Who is Stellar Visions?
Stellar Visions Photo + Video is the work of Hugh Buttsworth as lead cinematographer and Rob Dose as lead photographer. When you book Stellar Visions you get Hugh and Rob and all of the expertise we have at your wedding. Click on each of our names to visit our personal websites to learn more about us as individuals
Learn more about Stellar Visions below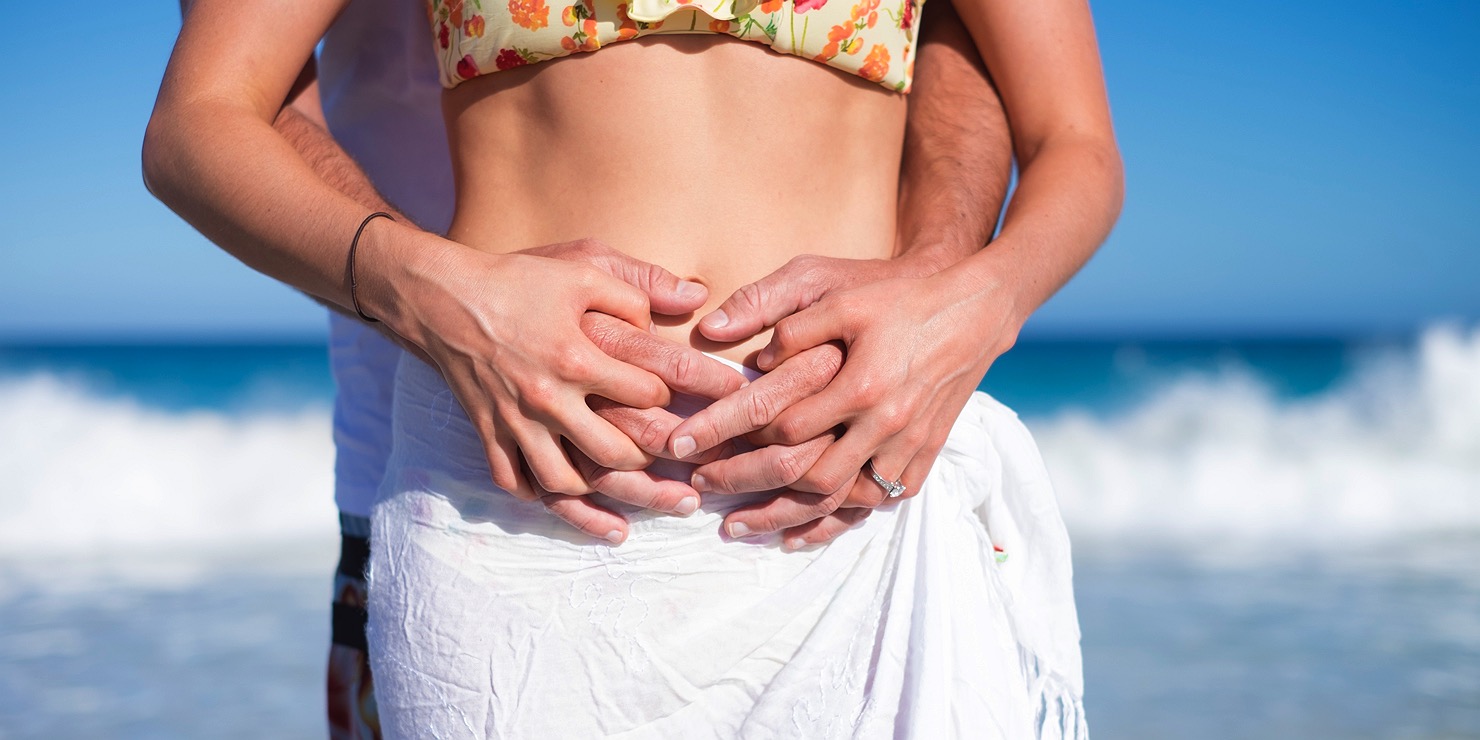 Stellar Visions was founded on the idea that no matter how much you have invested into your wedding, you could trust us to capture it perfectly
Originally focused solely on video production Stellar Visions grew into its current form in 2011 when Rob Dose joined the team, bringing in years worth of experience and expertise as a wedding photographer.
We can now provide a completely fuss free approach to capturing photography and video using coherent production plan which benefits both mediums immensely.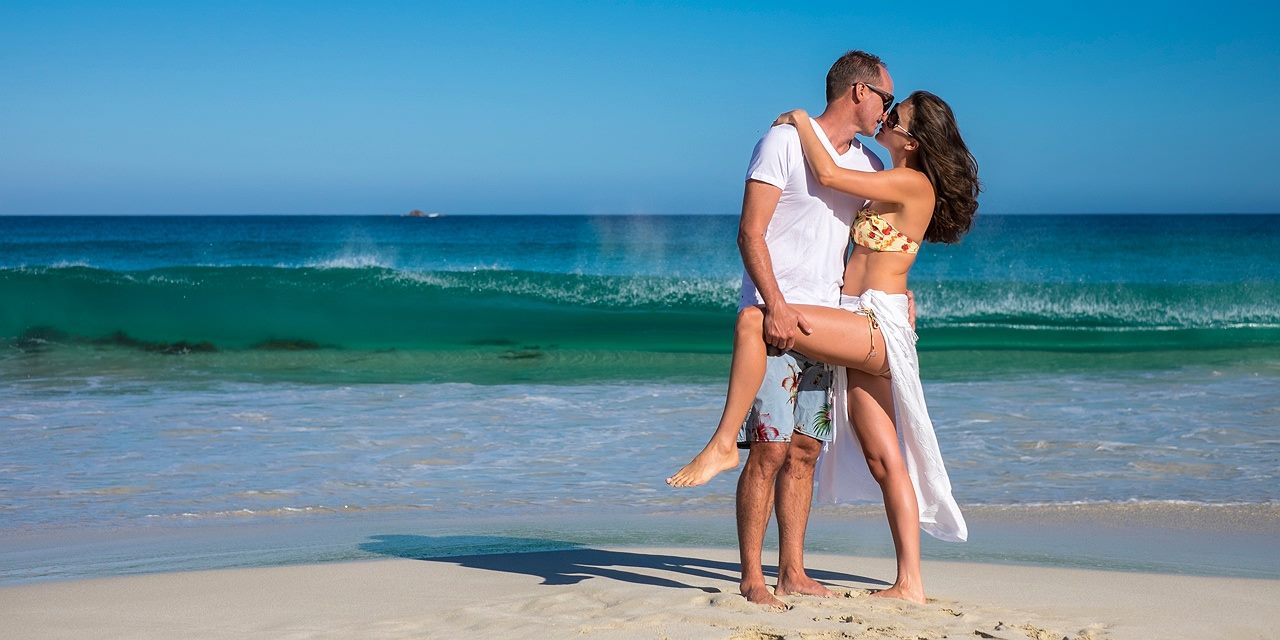 We take customer service very seriously
When we created Stellar Visions, we had a goal of creating a level of customer service that could itself be considered a valuable product. A level of customer service that did more than just facilitate sales. We wanted to emulate the best customer service that we ourselves had ever received.
Hugh is our customer service representative. He is available to answer any question whether it be for photography production, video production, or working with your other suppliers, and that direction is then communicated internally through our team of creatives. This gives us the ability to have a unified approach to both photography and video, and reduces the workload for you while you plan your wedding.
We tend to take a more old fashion approach to working with our customers. Not because we are slow to catch up to changing times, but because we believe that self service checkouts don't leave us as satisfied as a sommelier assisting us with a choice of wine while out to dinner.

We value what we do
Creating touching imagery is more than just a career for us. We live and breath it. Our video production is the product of an obsession with cinema, and our photography is the result of our desire to tell a powerful story in the most visually stunning format possible.
Powerful images are as important in our lives as they are in yours, and we completely understand it. We decided to dedicate our lives to it because it means so much to us.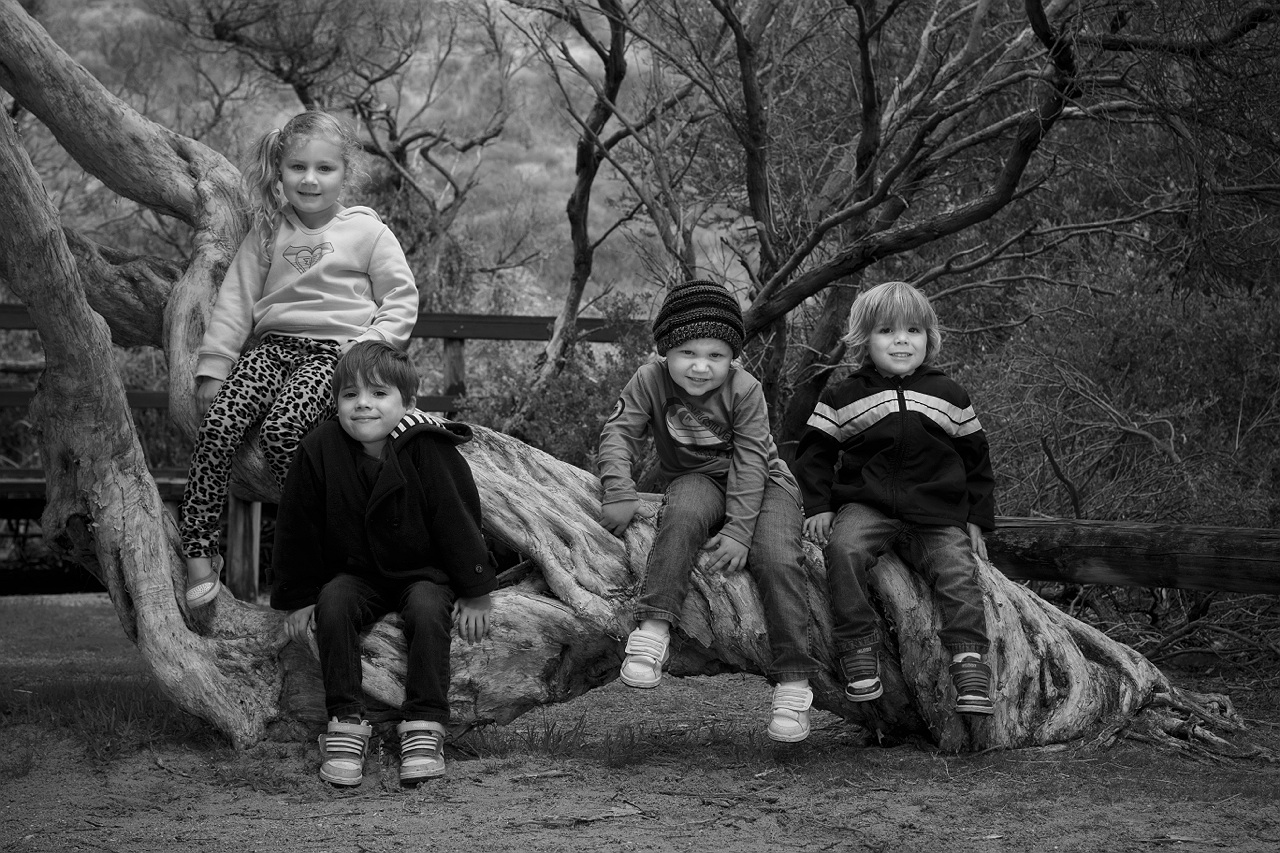 Internationally awarded
We were lucky enough to discover critical success early on in our careers. It brought us to the realisation that the pursuit of awards was not the path to happiness for us. We have far greater pride over our imagery than the acclaim we have received for it.
Both of us came to the same realisation independently. Hugh won the silver in the WEVA International awards for his surprise wedding coverage while at virtually the same time Rob won first place in the wedding category for the International Photography Awards. Both awards were great recognition for the unique approach to story telling that we both have, however it is not what drives us today. We have the pursuit of a good story and an awe inspiring image guiding us.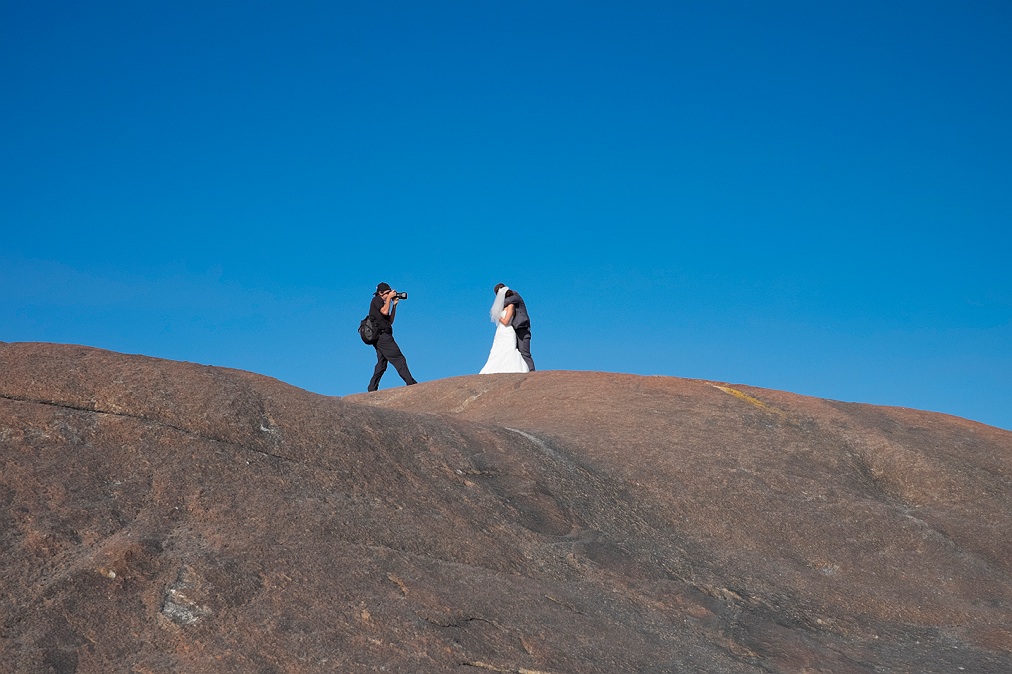 This is what we do, who we are, and who we continue to strive to be.
We are artists, let us create some art for you.