"If the photographic negative was the equivalent of the composer's score, then the print is the performance" – Ansel Adams
We couldn't agree more. The elegance of high quality photography in your home is something that we take very seriously. When it comes to printing and mounting photography, Stellar Visions customers benefit from the fine art experience of our lead photographer, Rob Dose.
Rob brings his passion for fine art printing to every wedding, family photo, or portrait, to ensure they are produced to the same high standard as you would expect of one of his fine art prints.
Gallery Grade Framed Prints
The gallery grade specification that Rob developed for printing and framing is the ideal standard: rich in colour, exquisitely detailed, and durable for future generations to appreciate.. The incredible glassless design begs be seen in person. Two nested frames add a state of complexity to a remarkably simple look, and adds focus to your already magnificent print.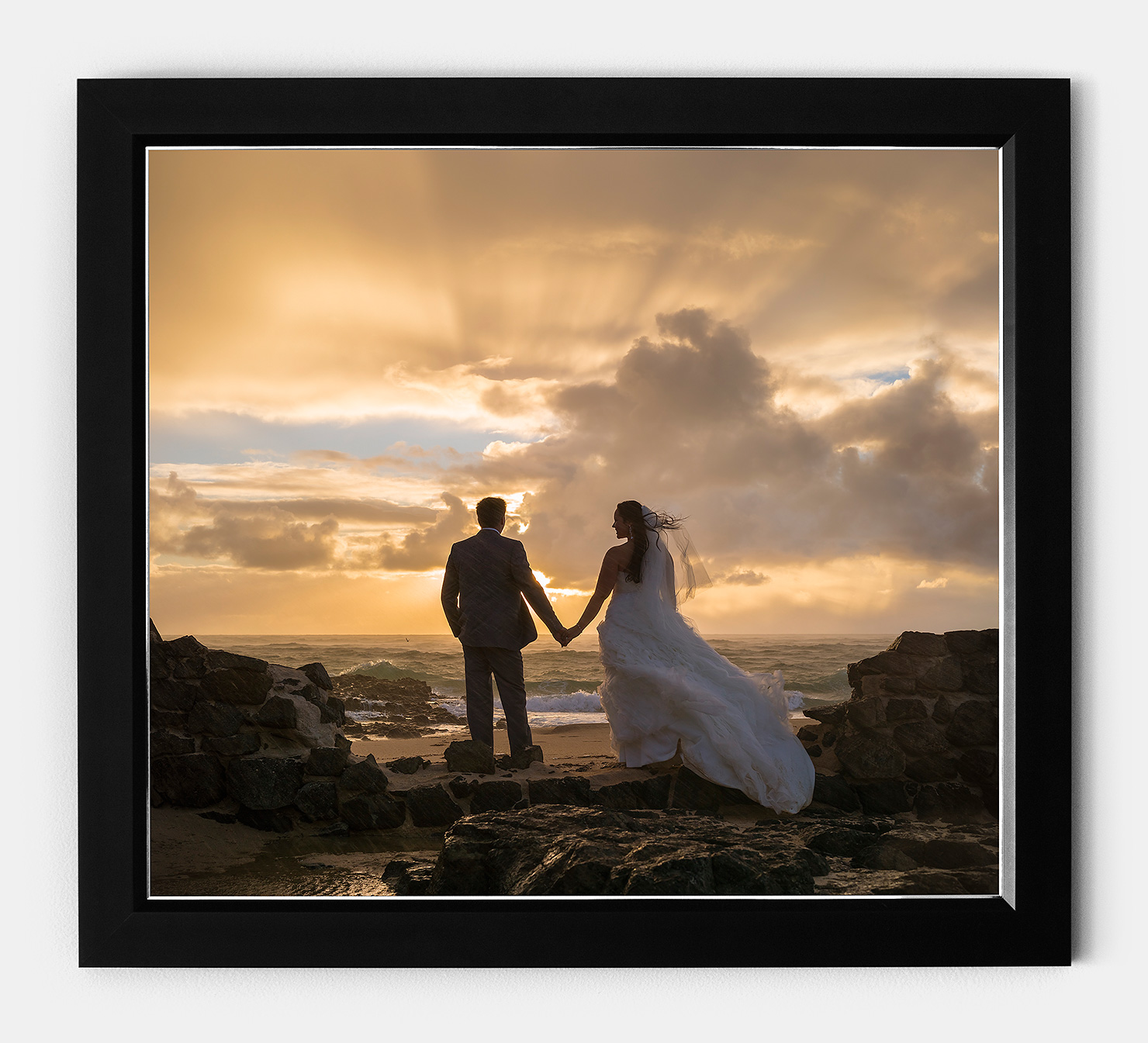 Aluminium Mounted Wall Art
Printing onto aluminium produces a high contrast and reflective image surface that sits just above the surface of your wall with a completely frameless design.
Fine Art Canvas
We didn't just pick any canvas to use when developing what we believe is the best canvas print available.
Customised Framing to match your home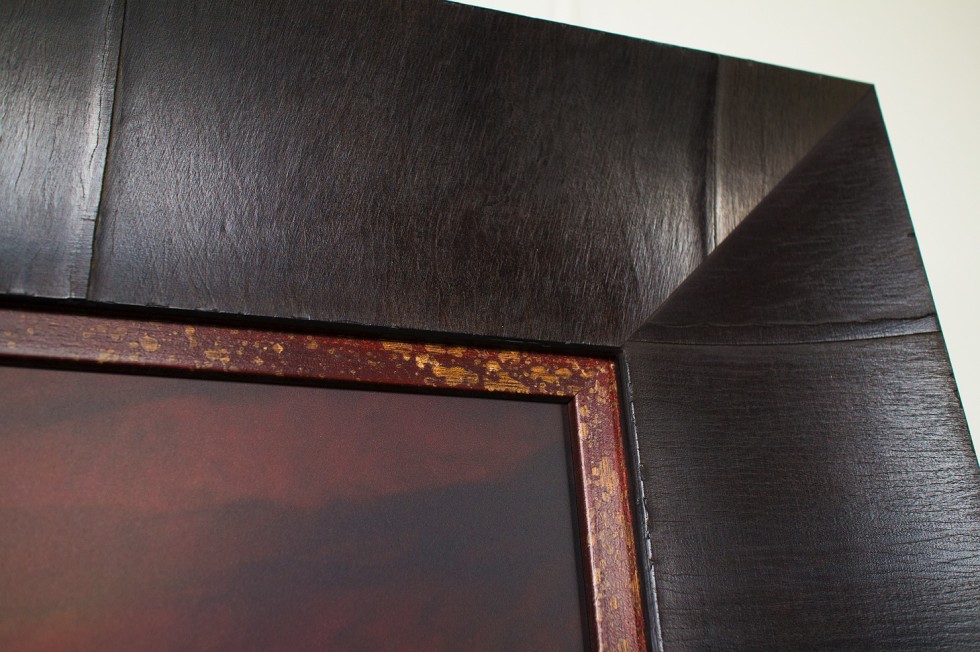 Interchangeable Acrylic Photo Blocks
The wonderfully stylish Acrylic Photo Blocks are held together by eight very powerful magnetic pins that hold one or two (back to back) photographic prints between the plates of acrylic. The refraction and internal reflection of acrylic make them ideal for virtually any environment. The fact that the photos can be swapped out for new ones at any time means each one is an investment into a home styling solution that will grow with you.