Ilan and Jenna are exceptionally well suited to each other. Both hard working, intelligent, and committed individuals who light up each others lives. This much was evident to us when we flew to Rottnest Island with them one day, or more accurately, Ilan and Jenna flew us to Rottnest Island one day.
Spending that day with them showed us how well they gelled with each other. Like two hands working in unison to build something great so too were they working to build a wonderful life together.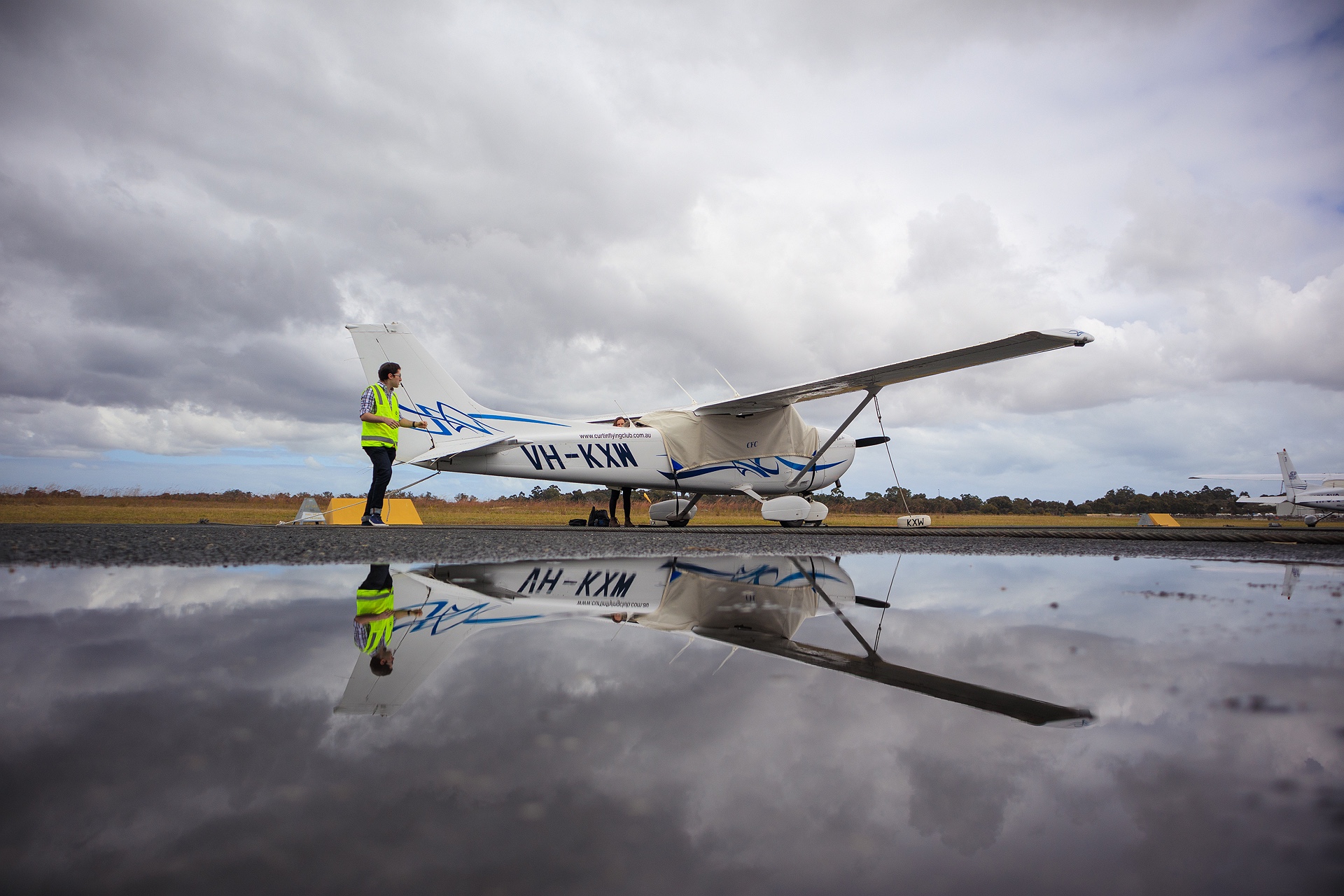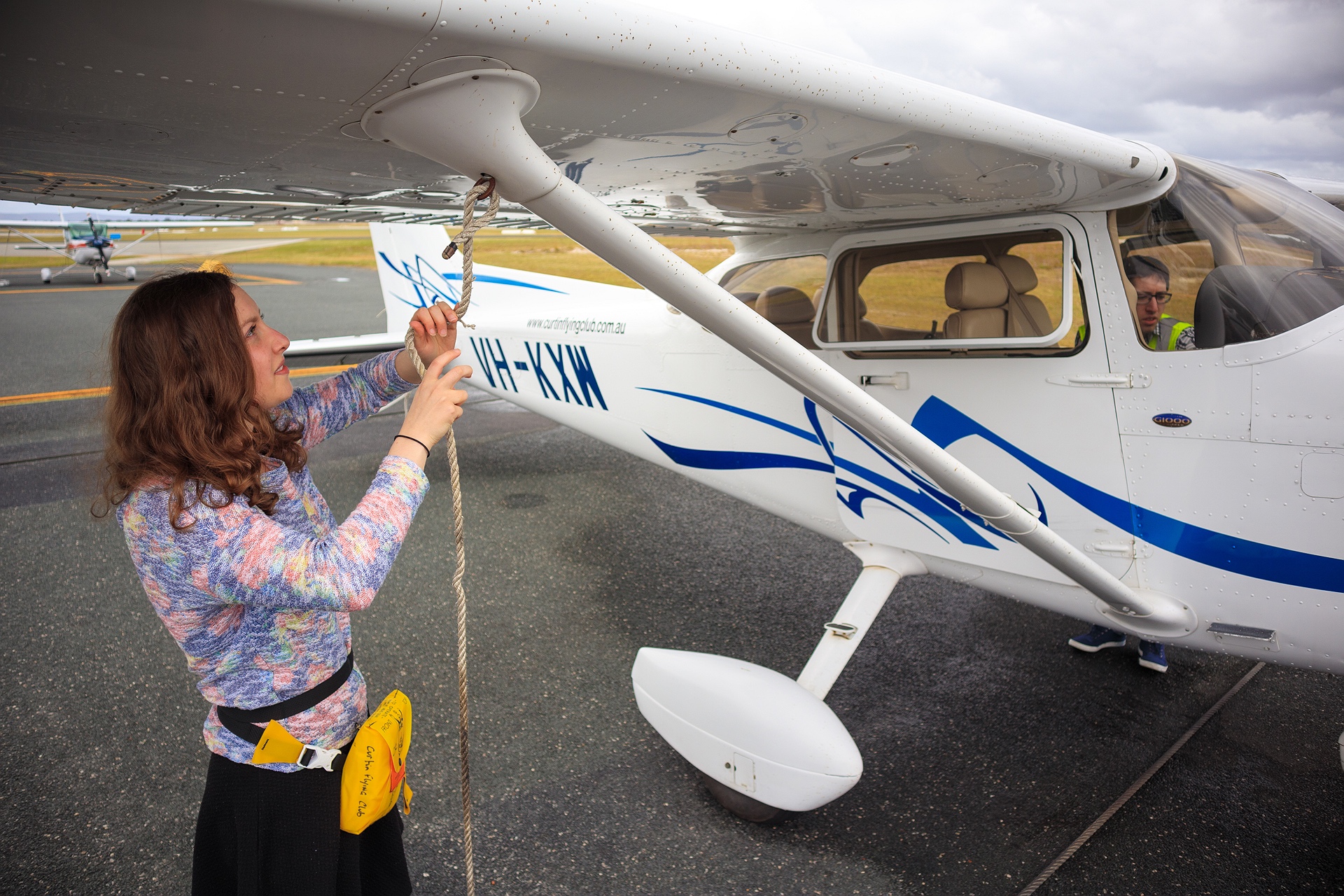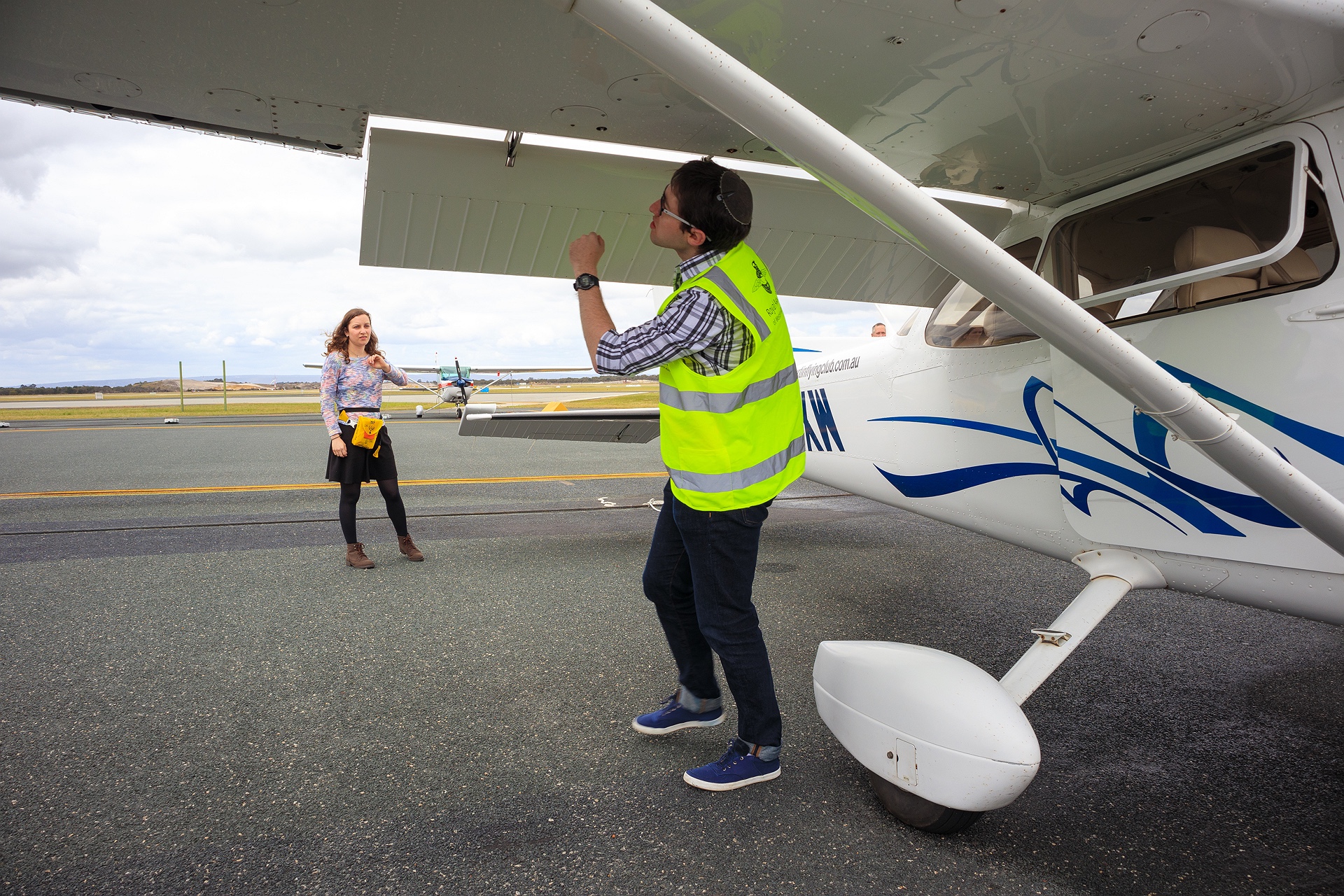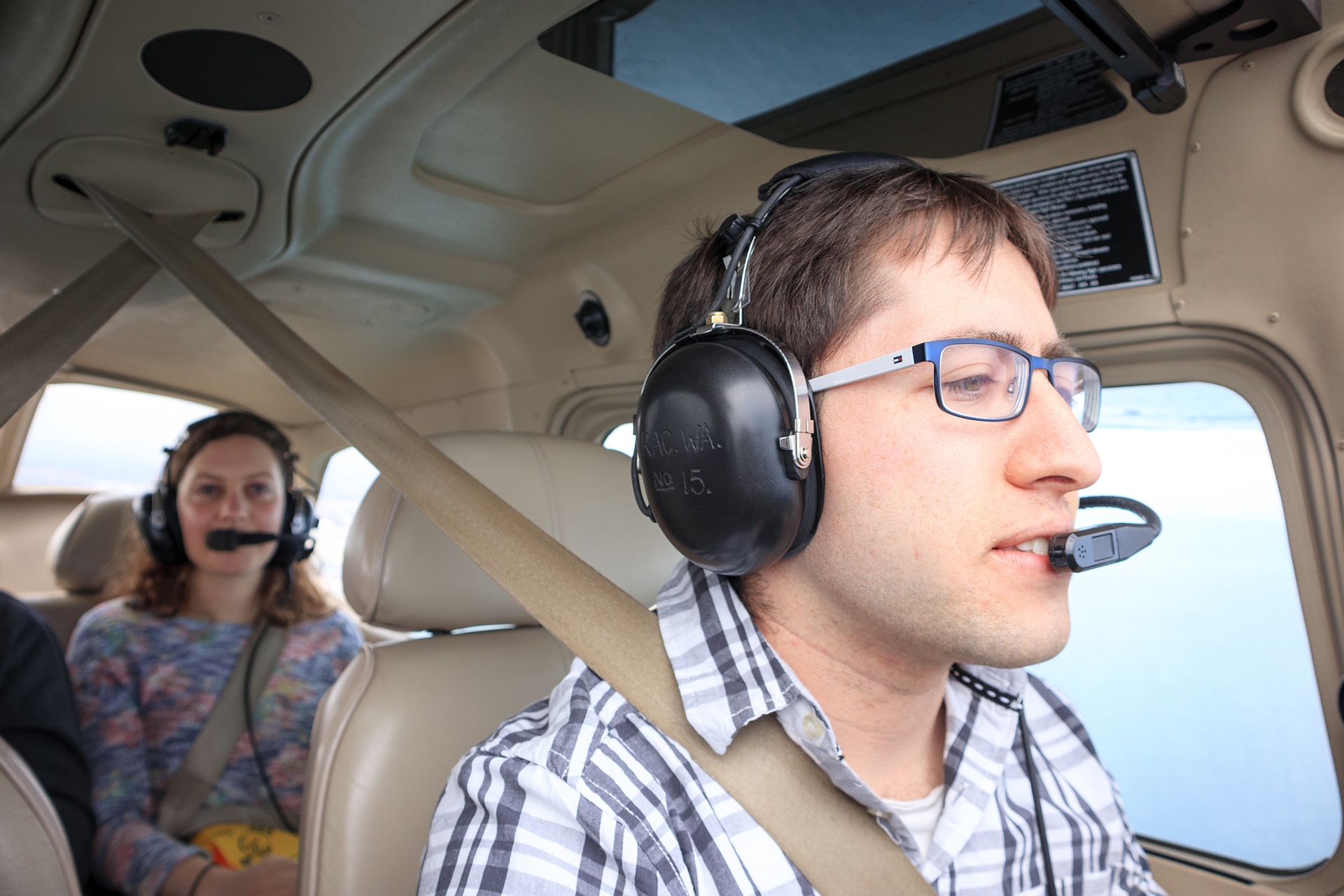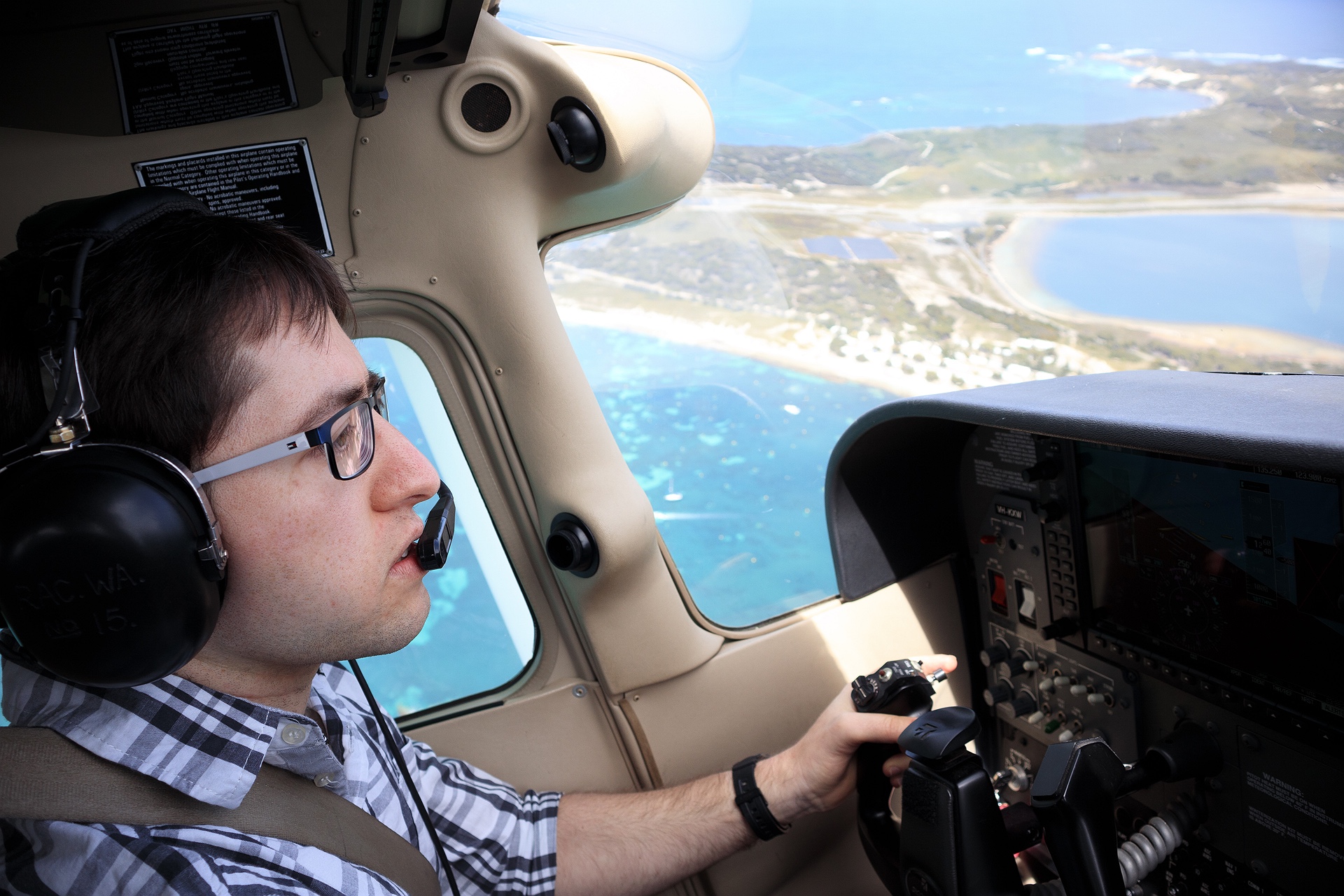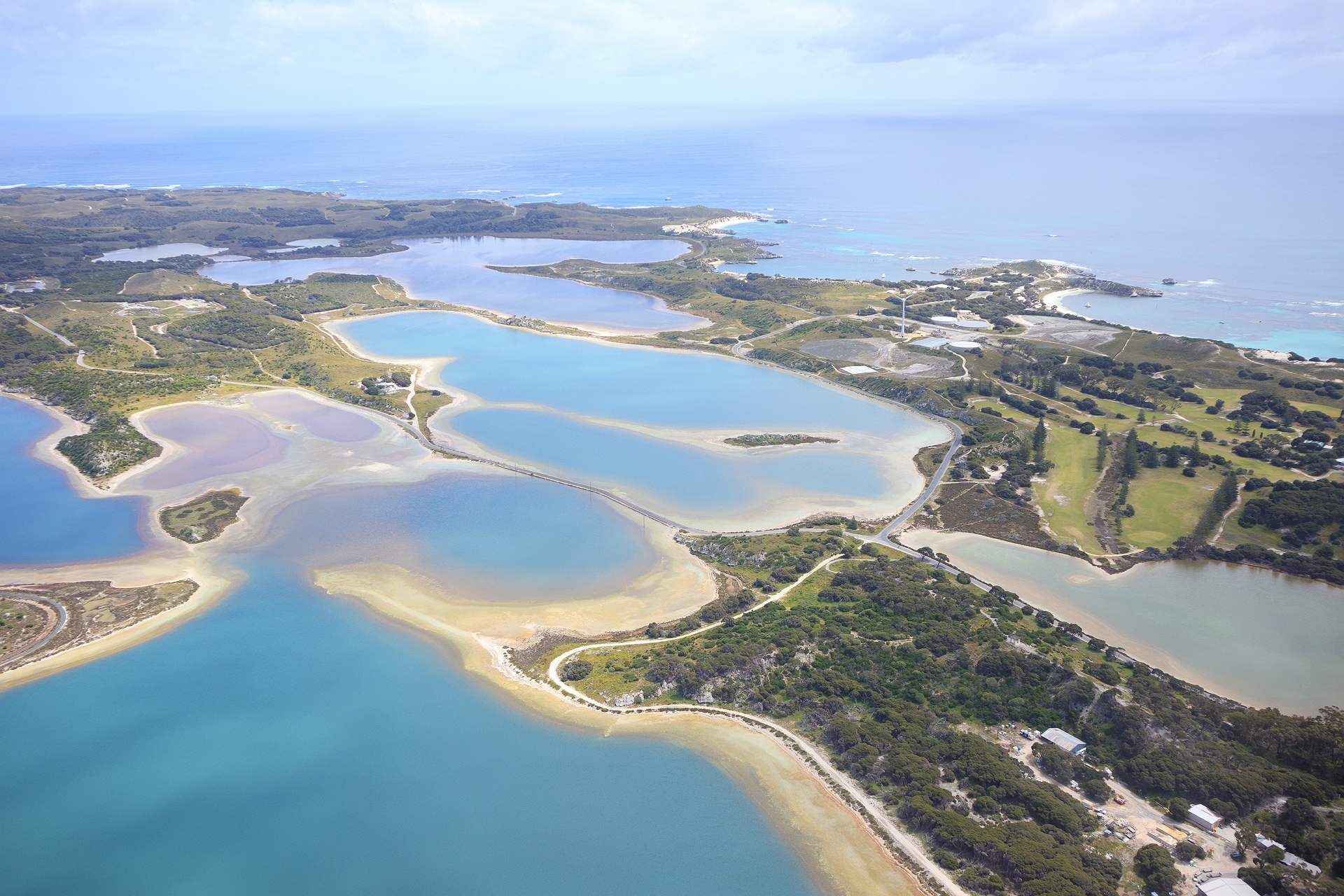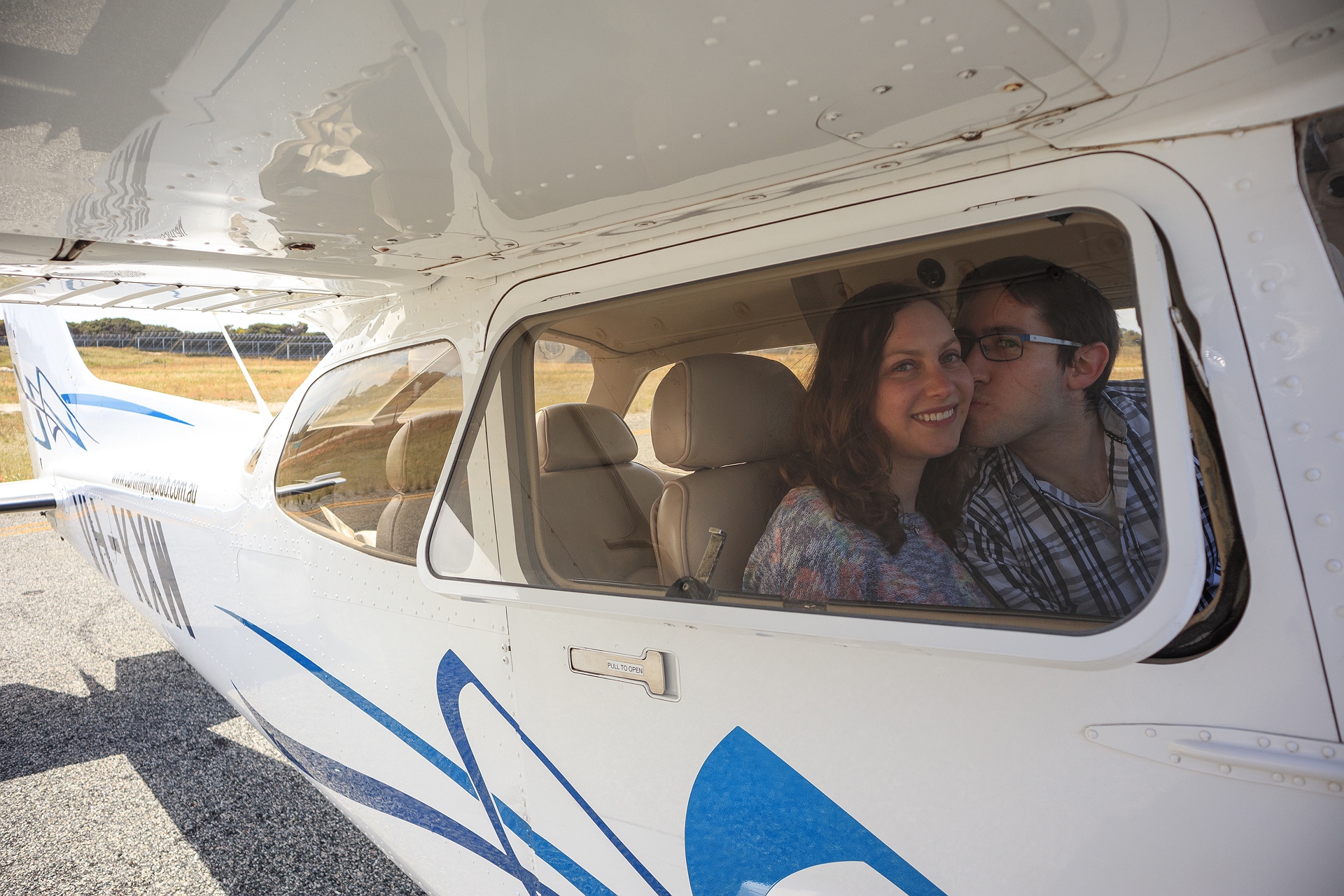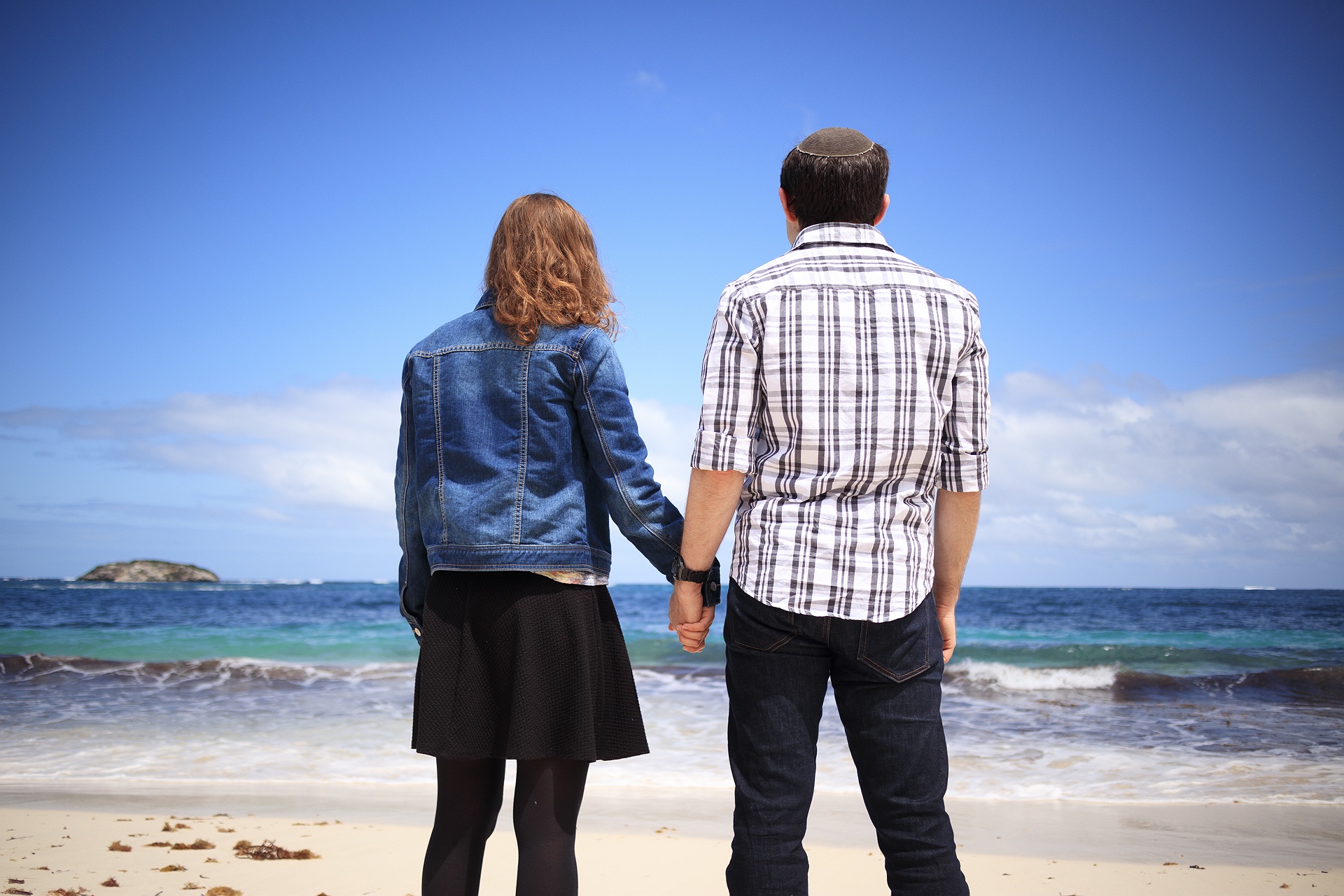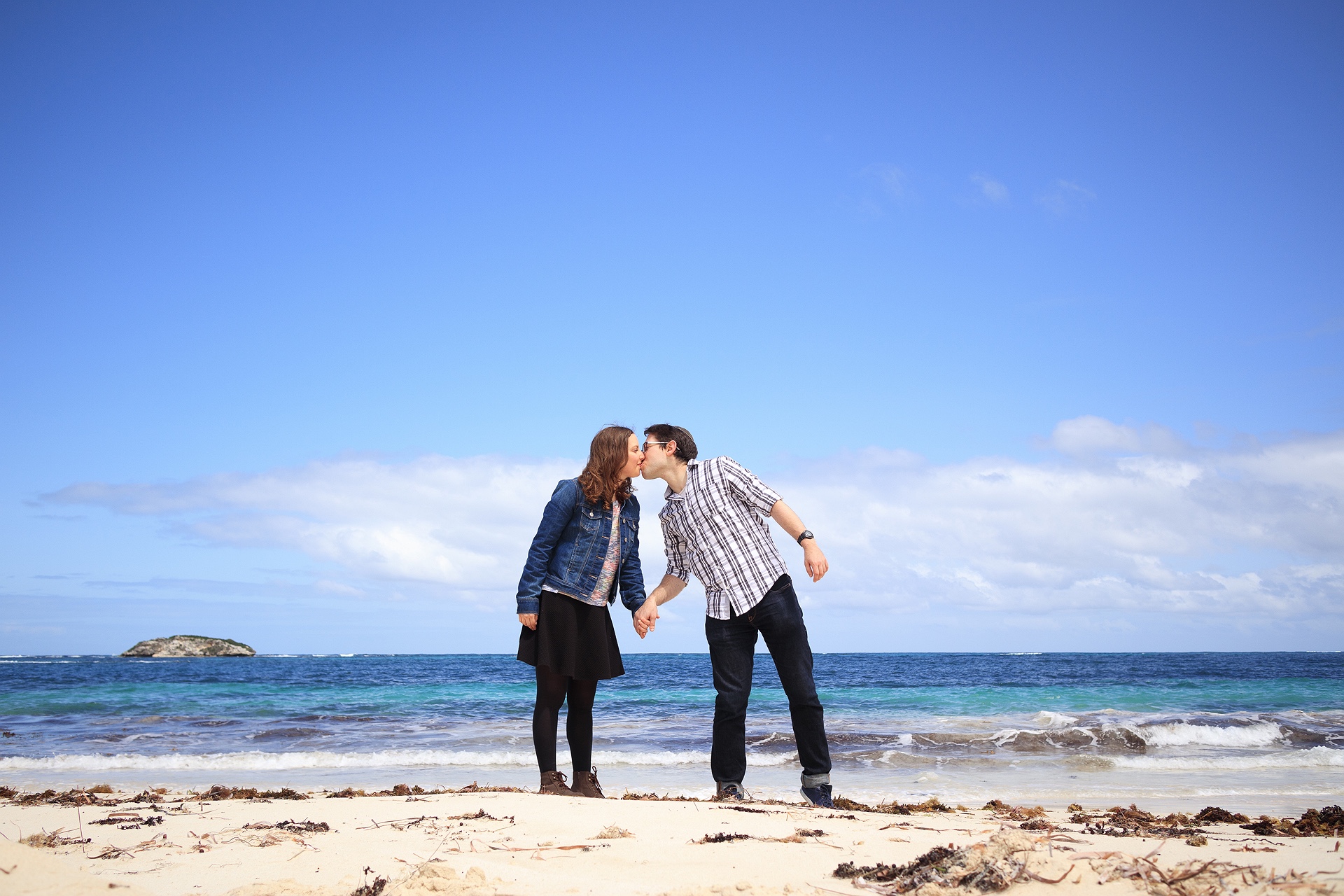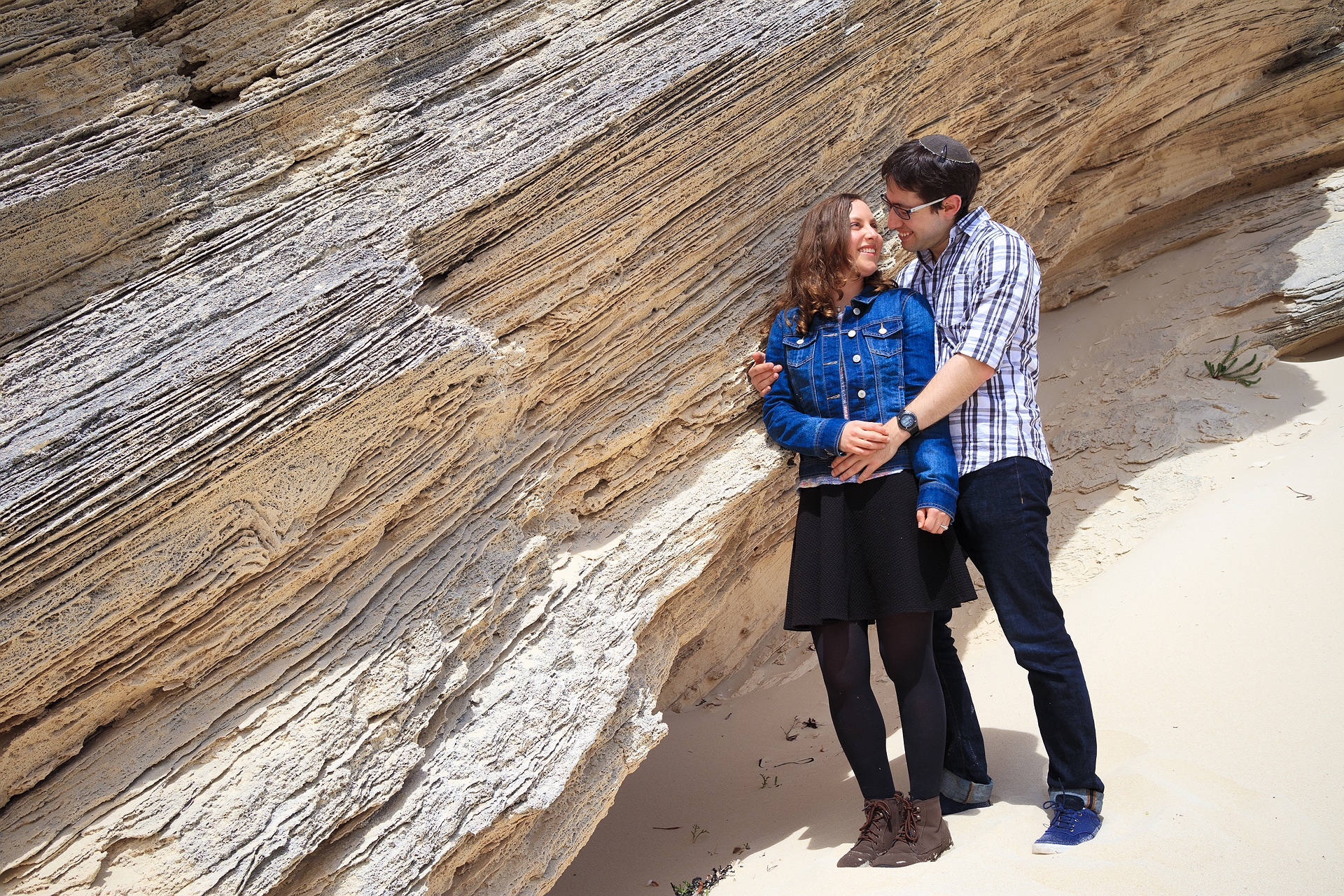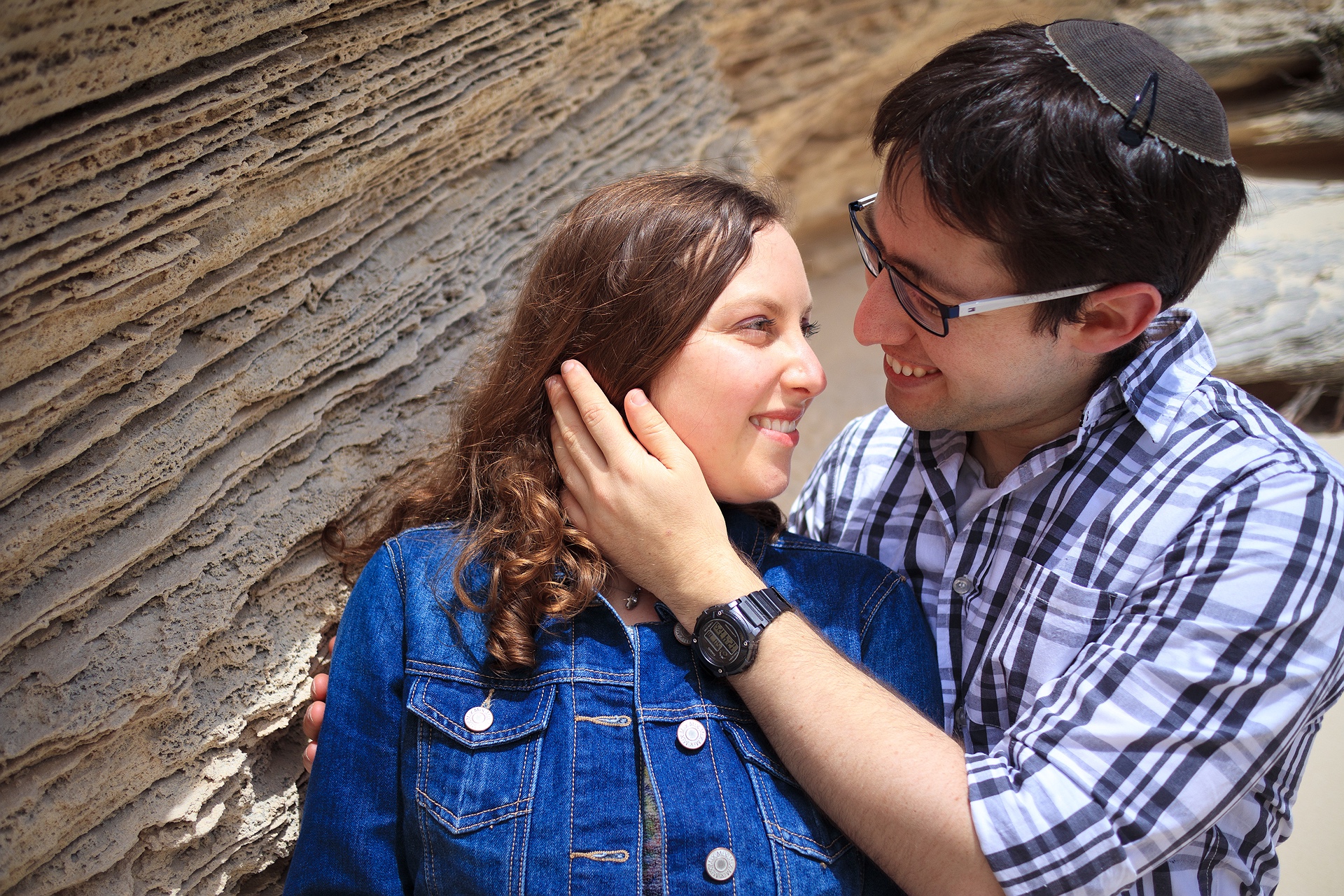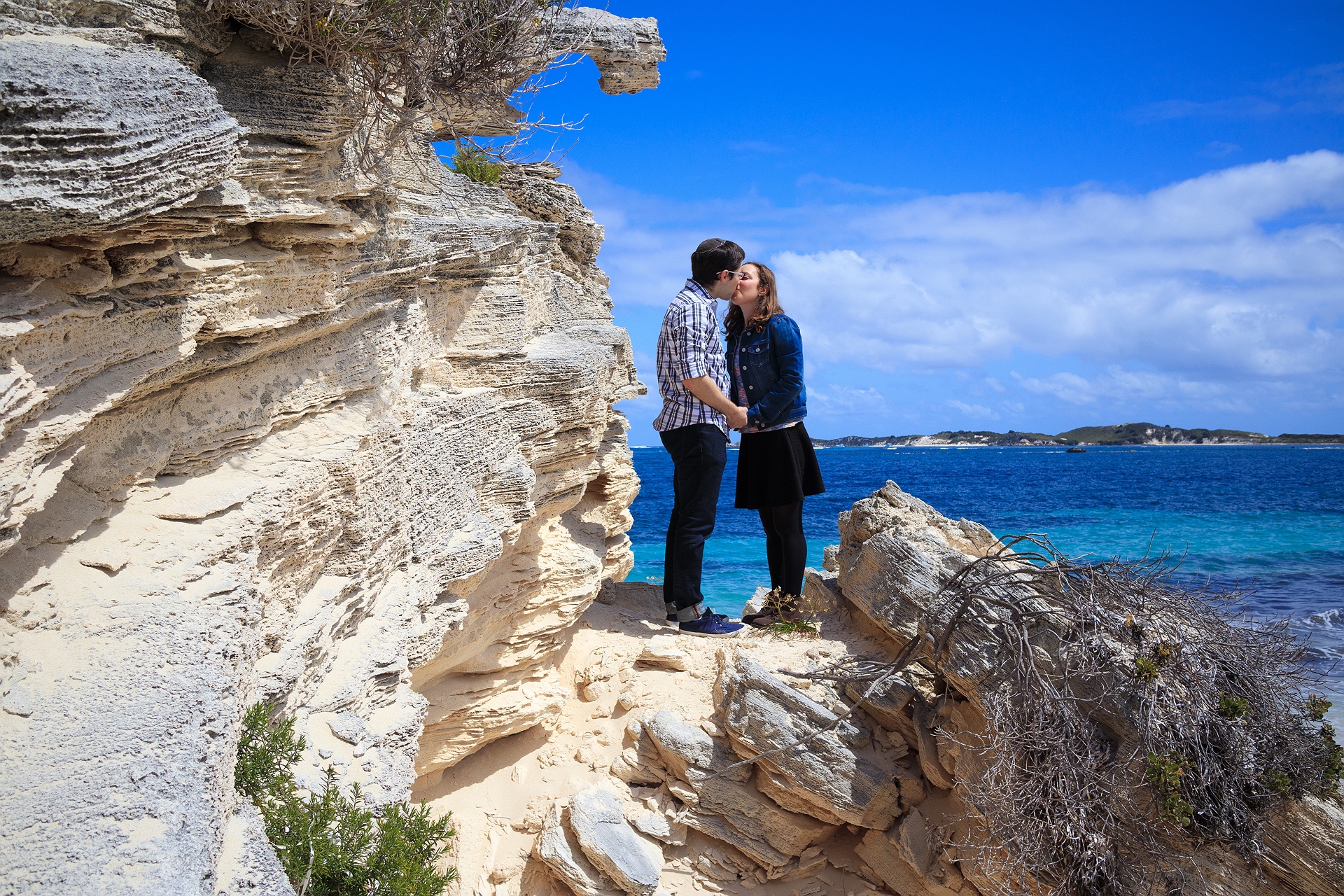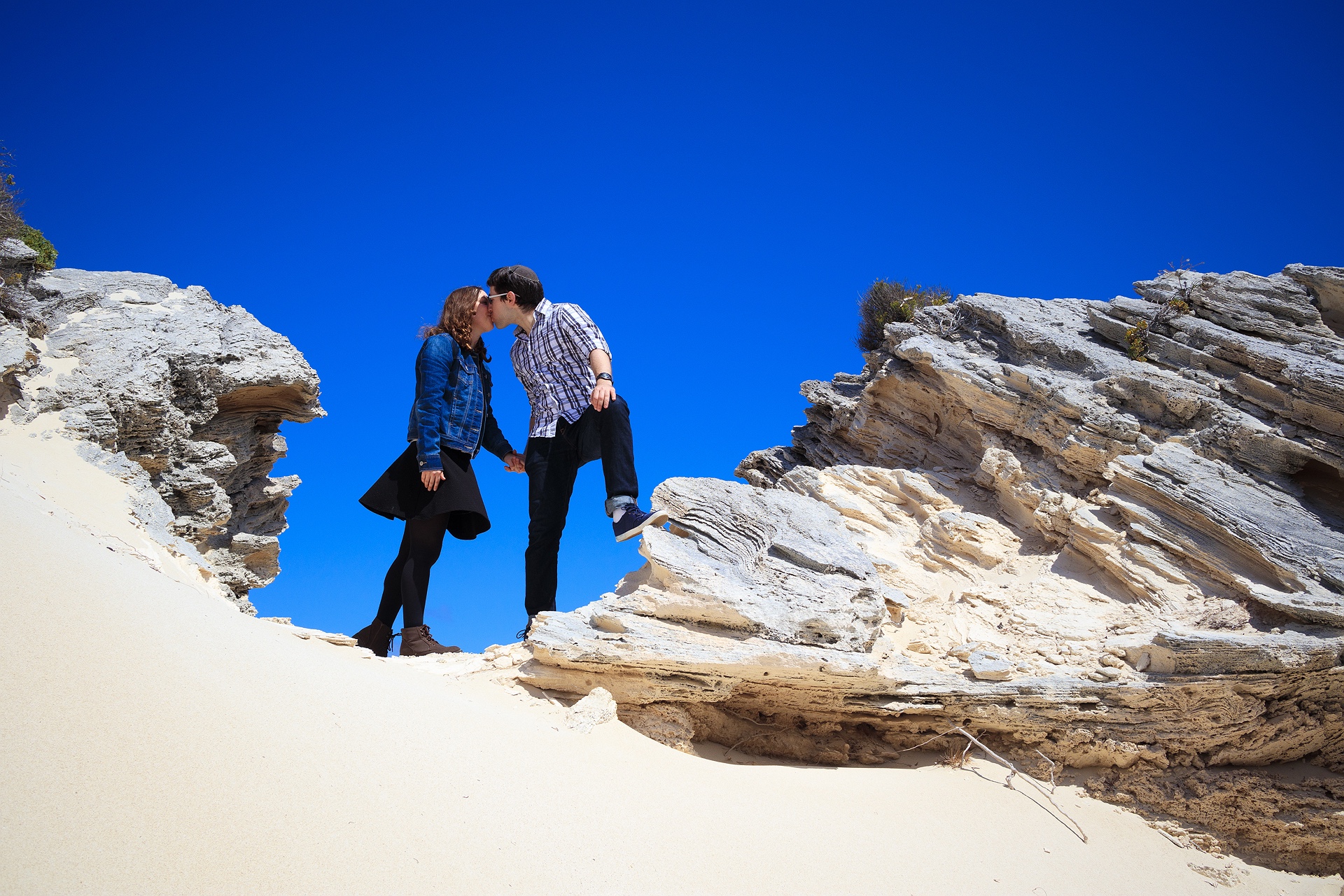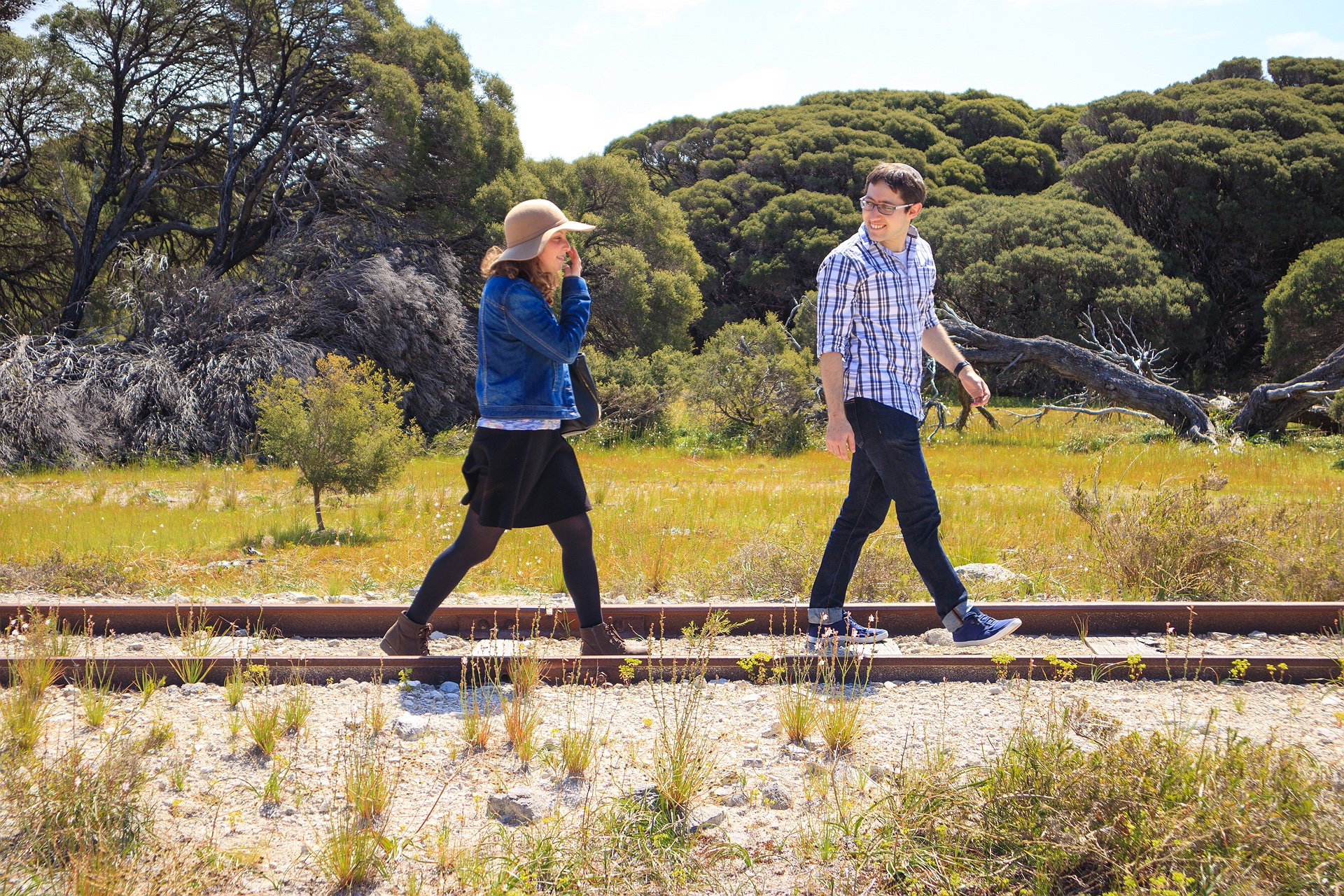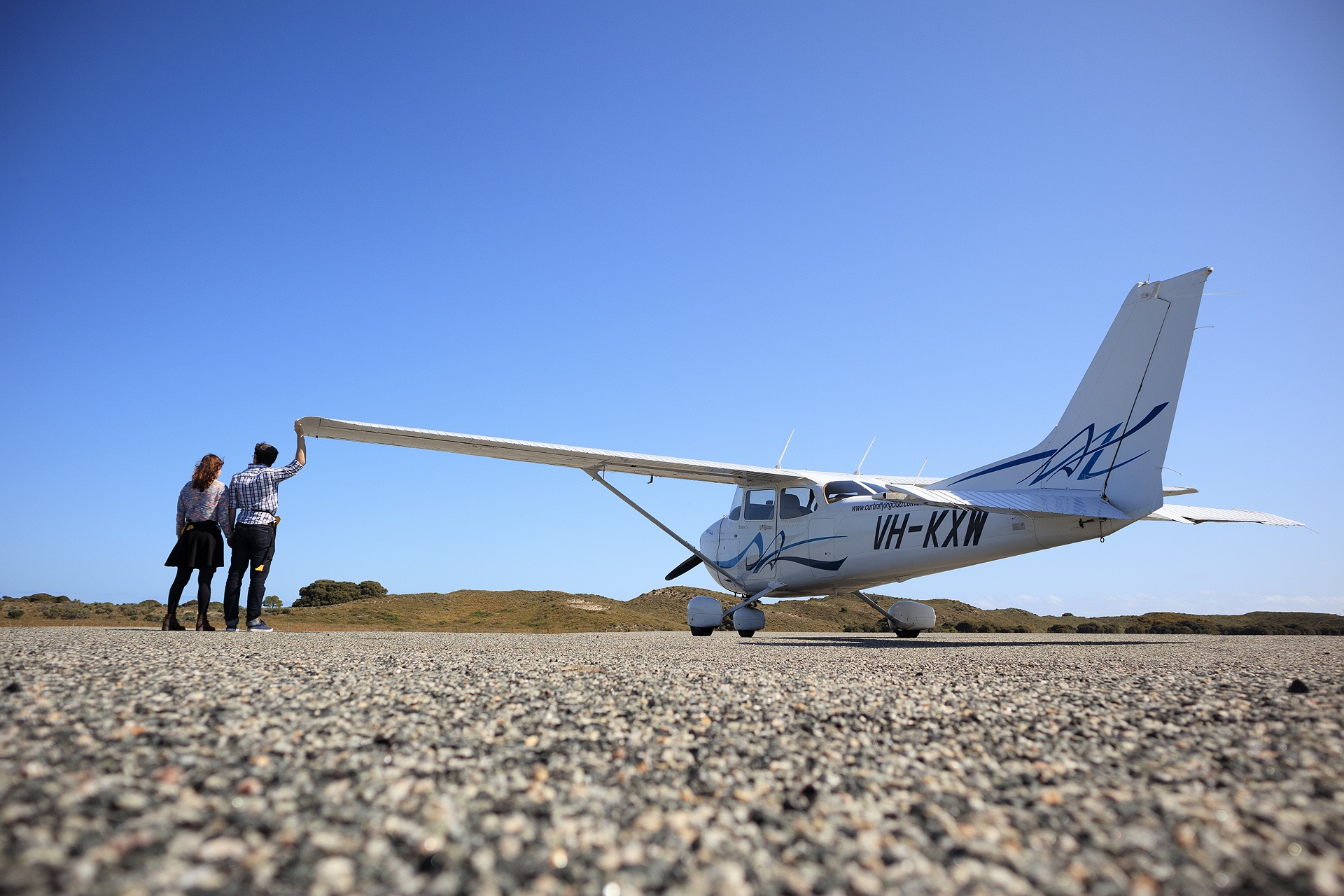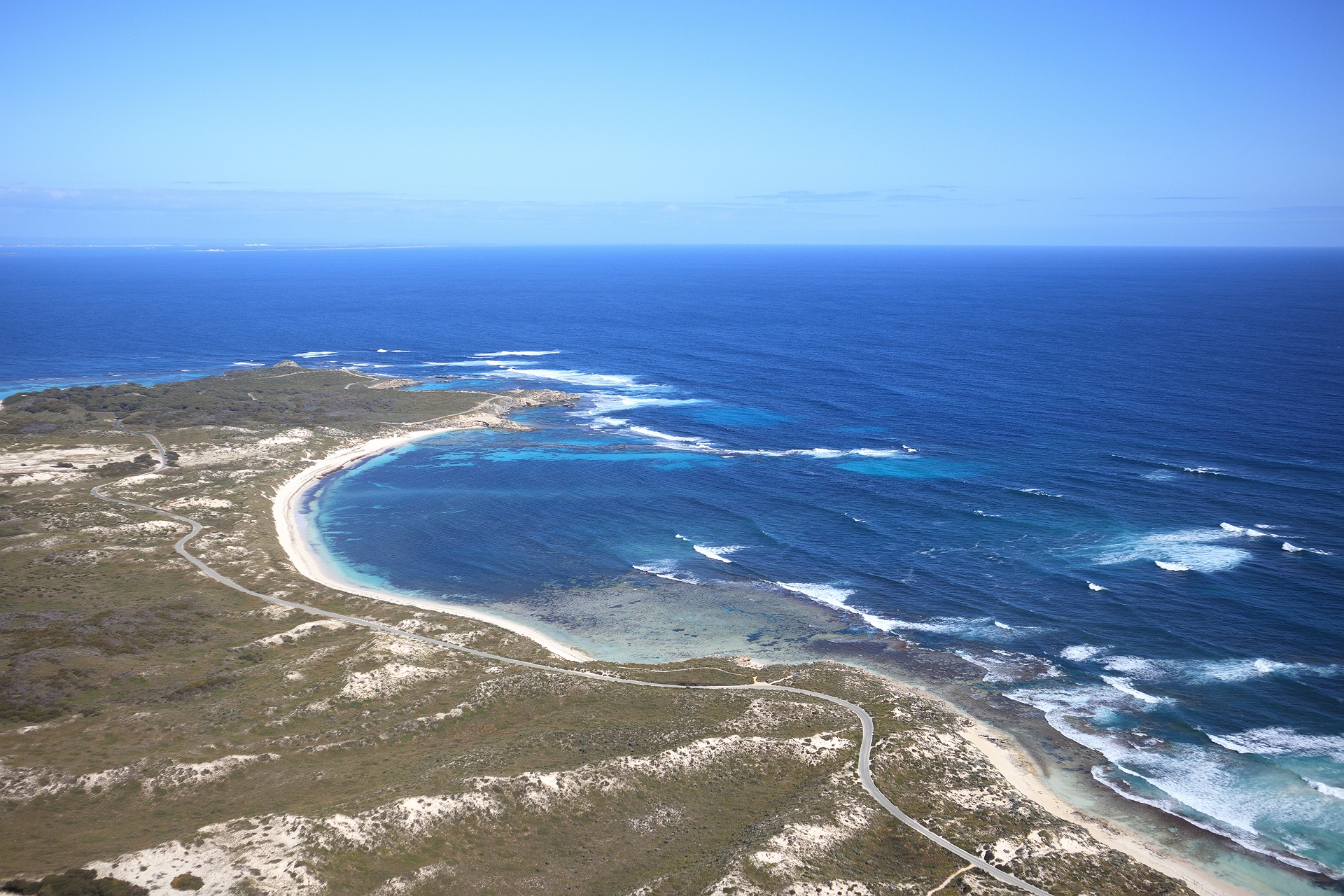 We took that flight with them just a couple of months before their December wedding.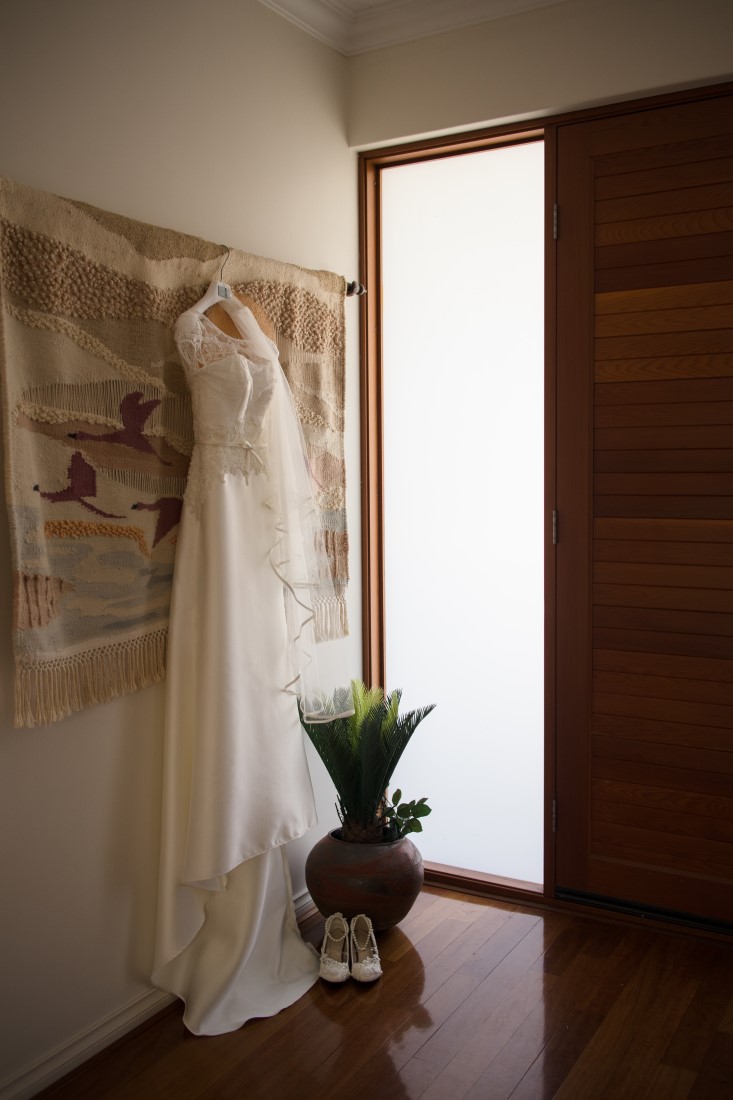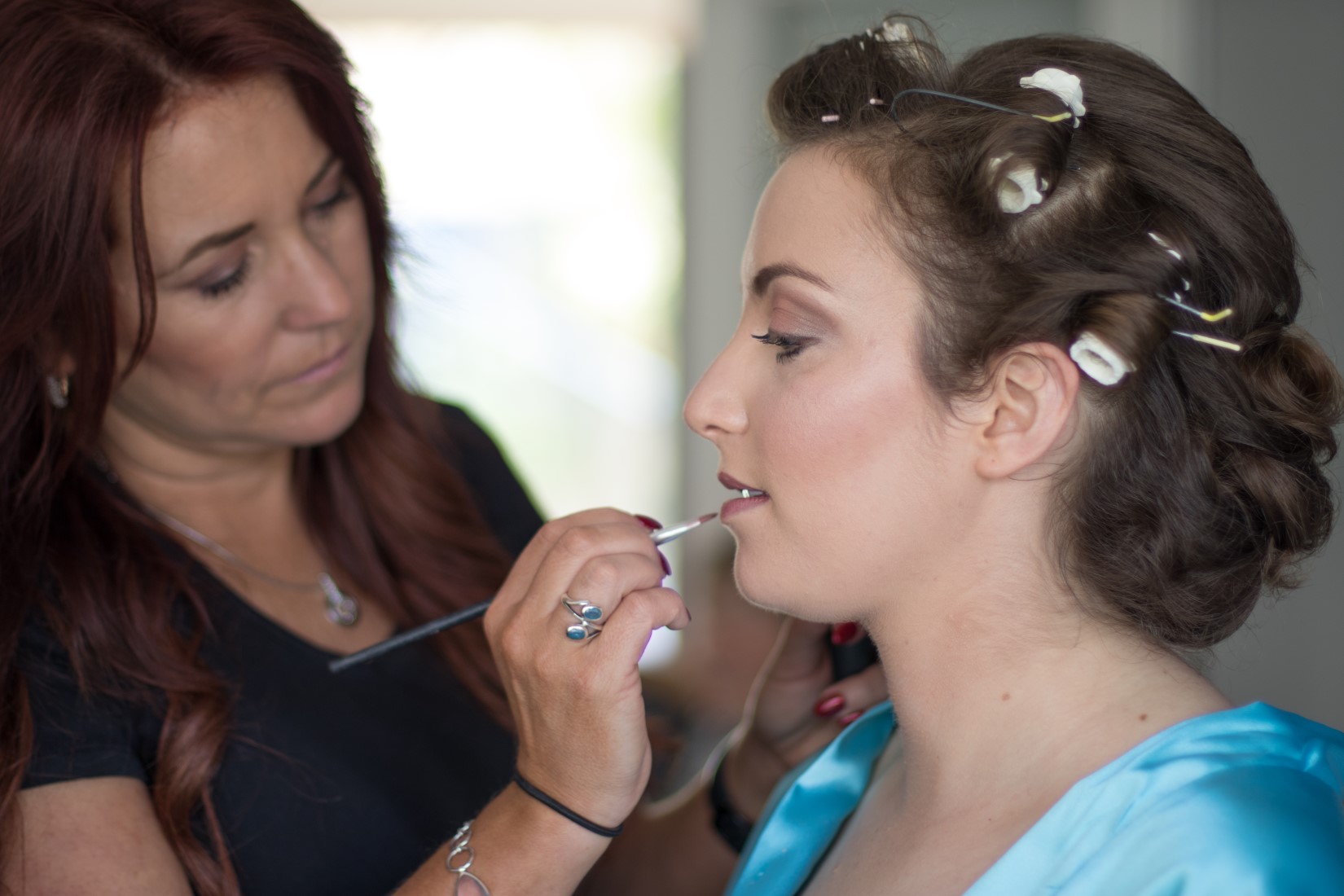 Total Brides did Jenna's hair and makeup preparations.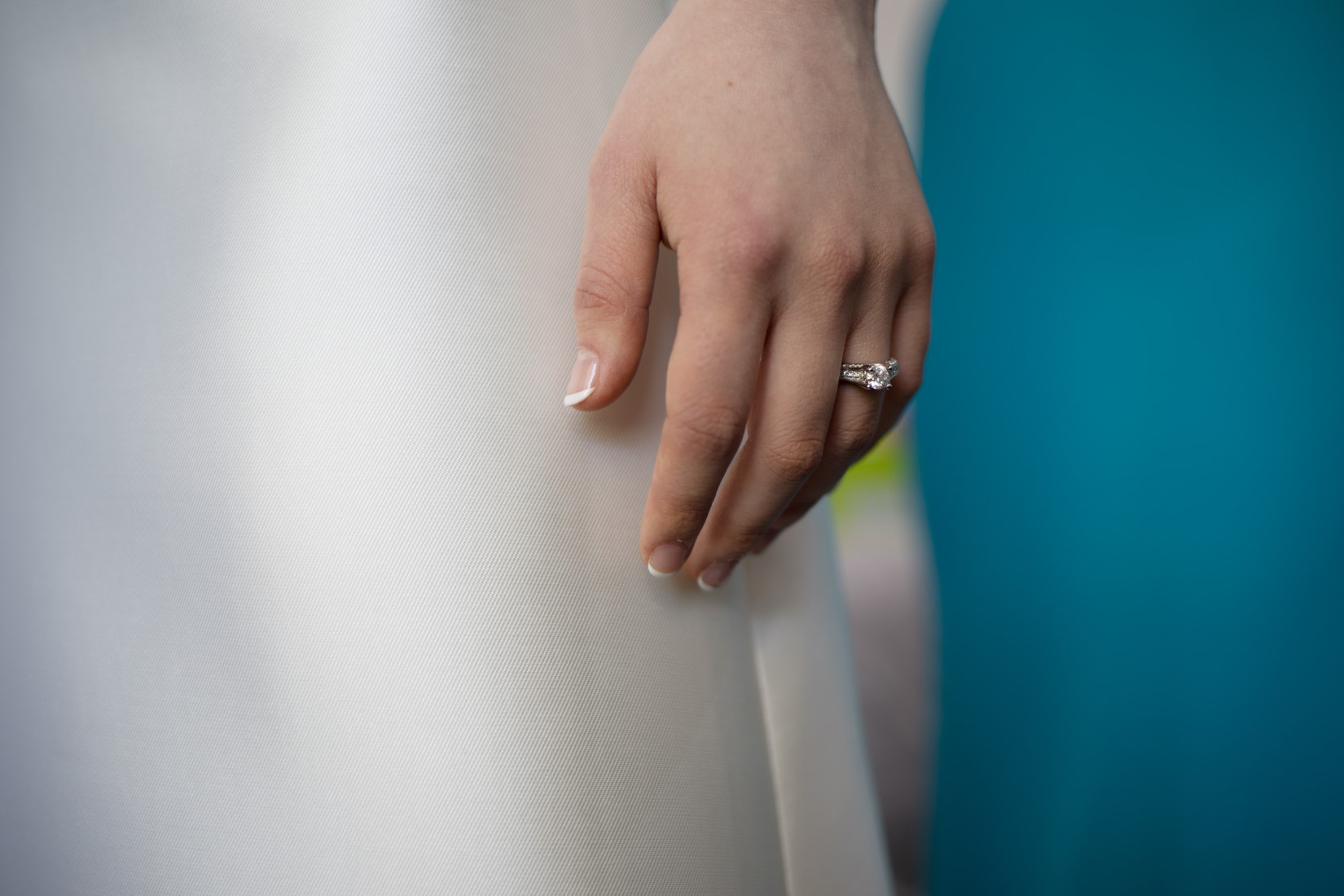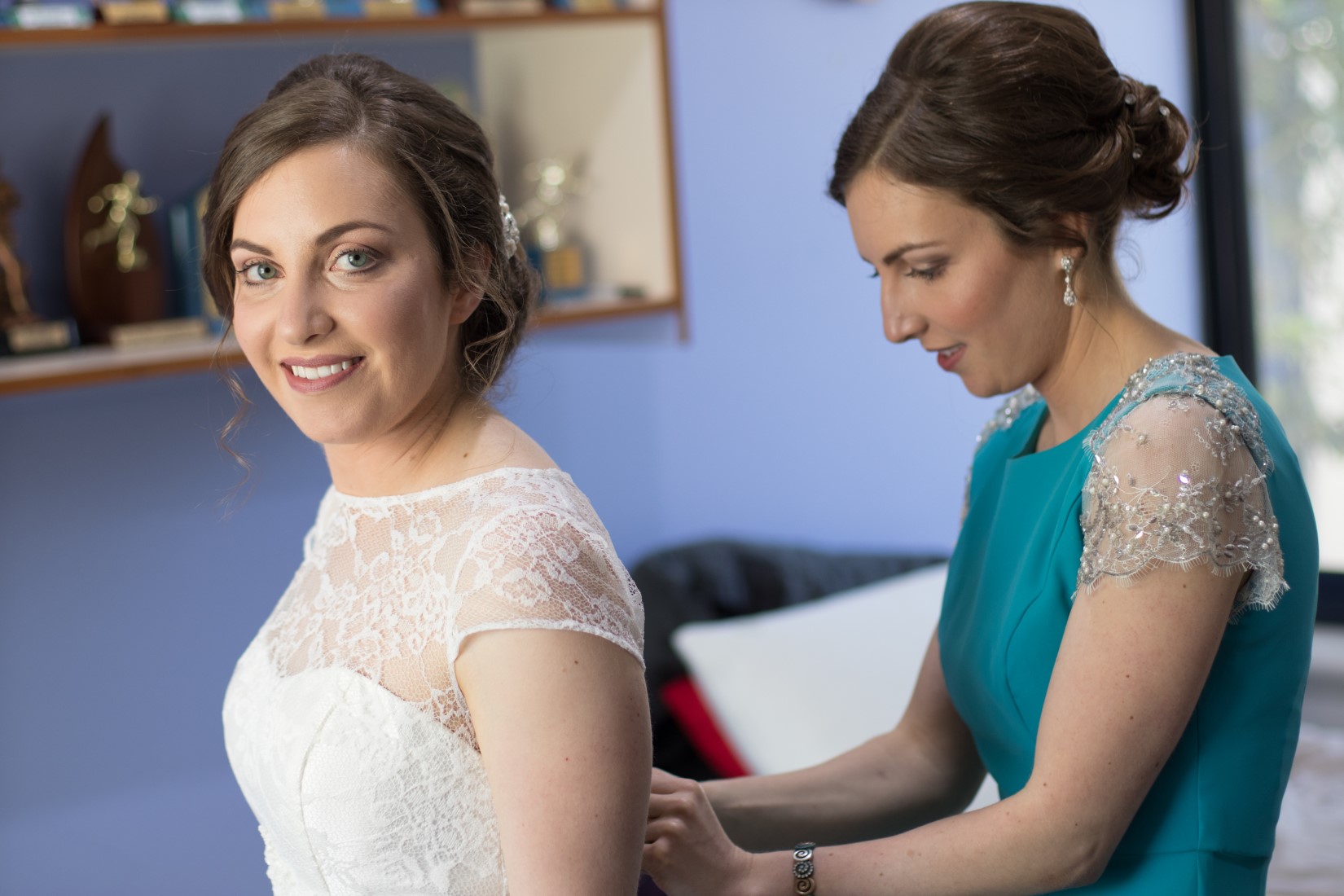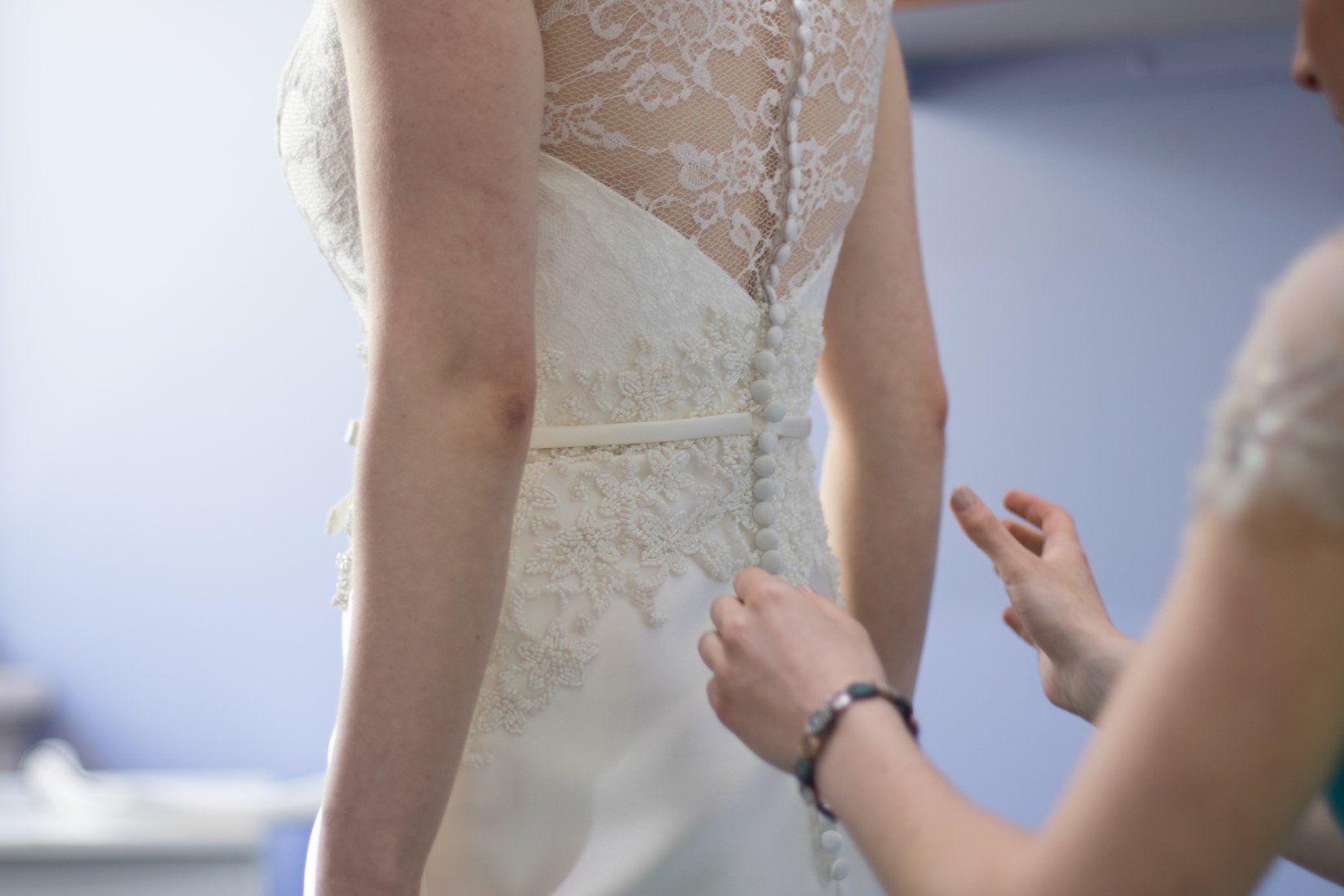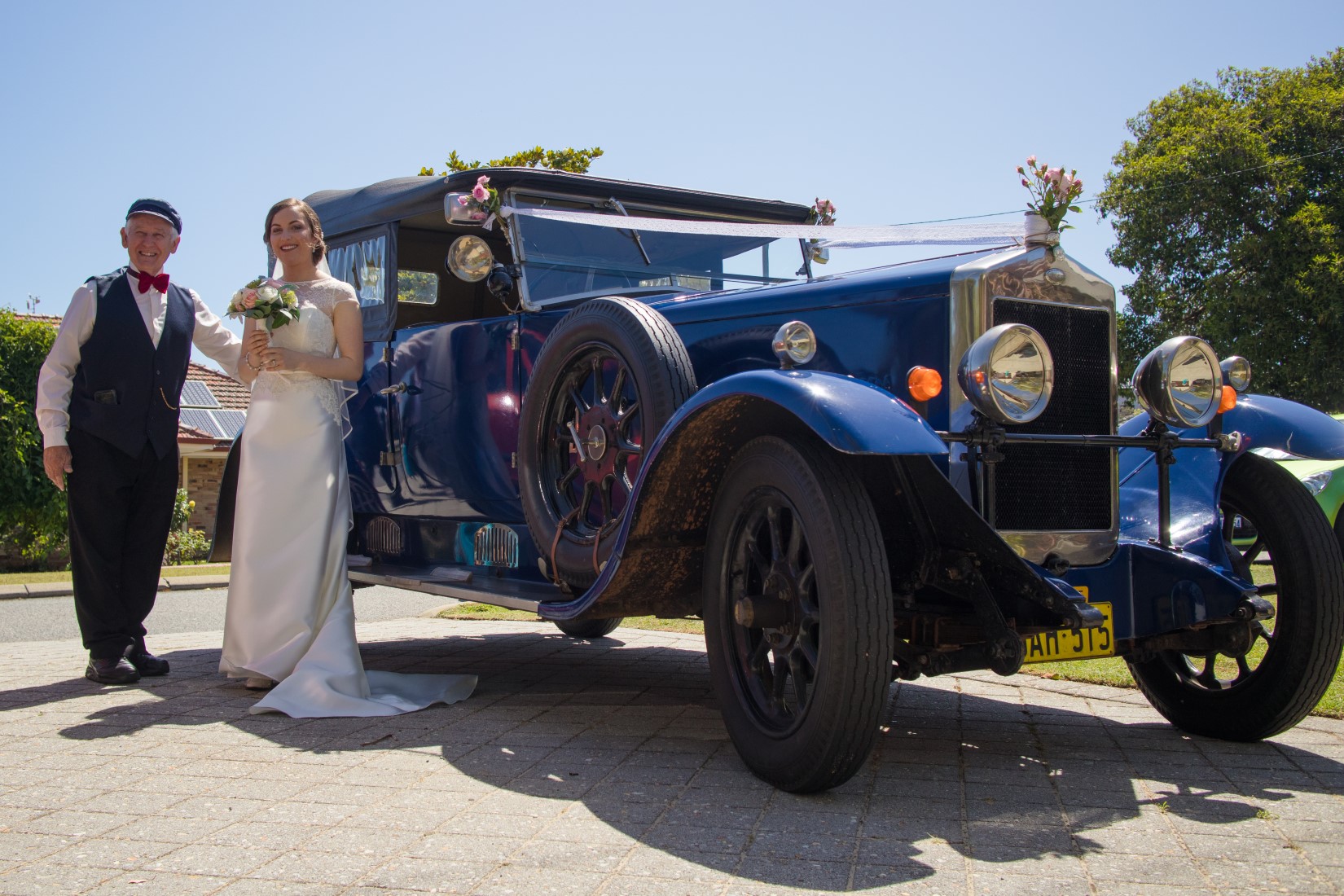 Jenna was escorted to the Joondalup Resort in this beautiful vintage car.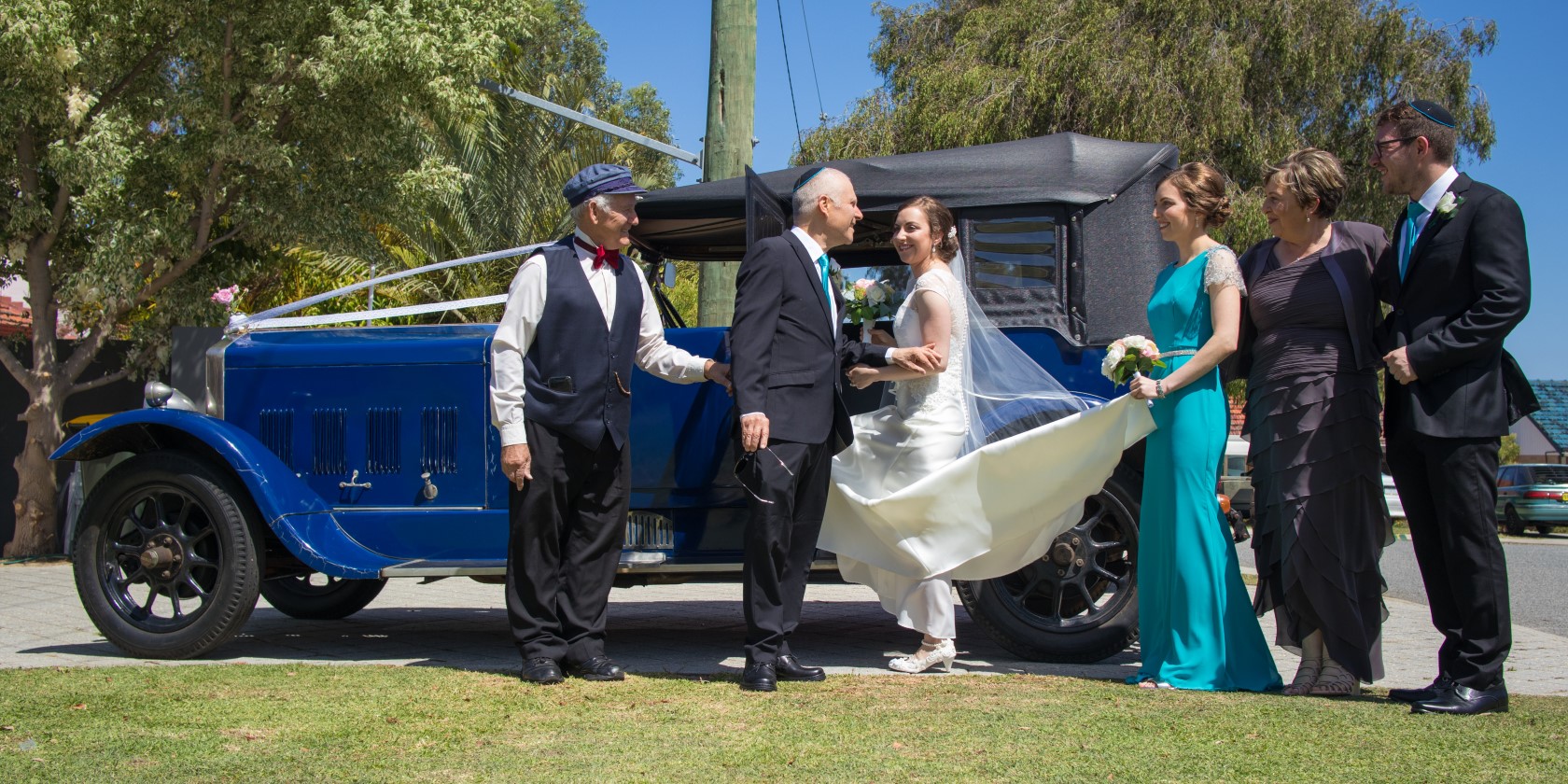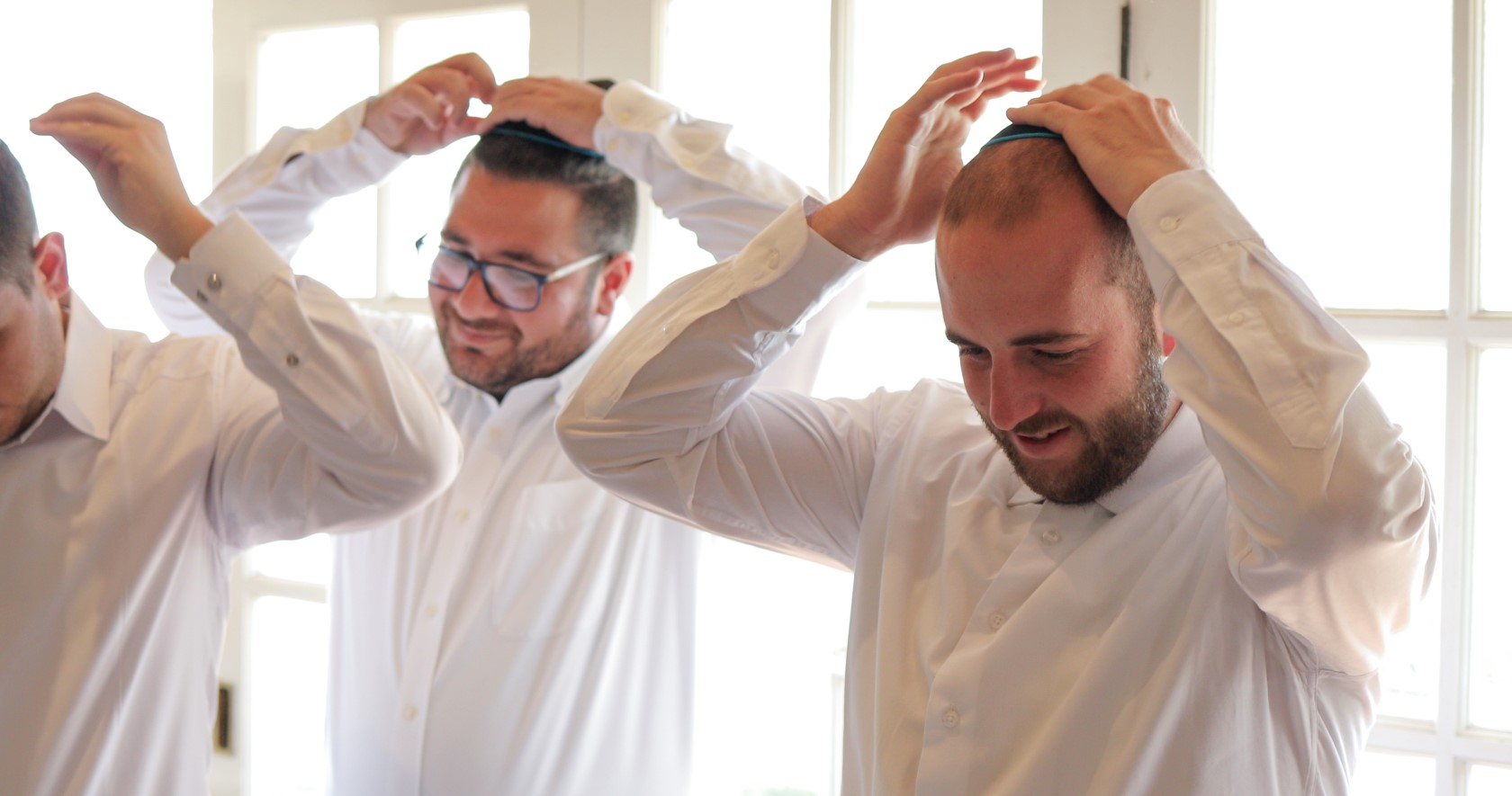 Ilan and his groomsmen all wore matching skullcaps.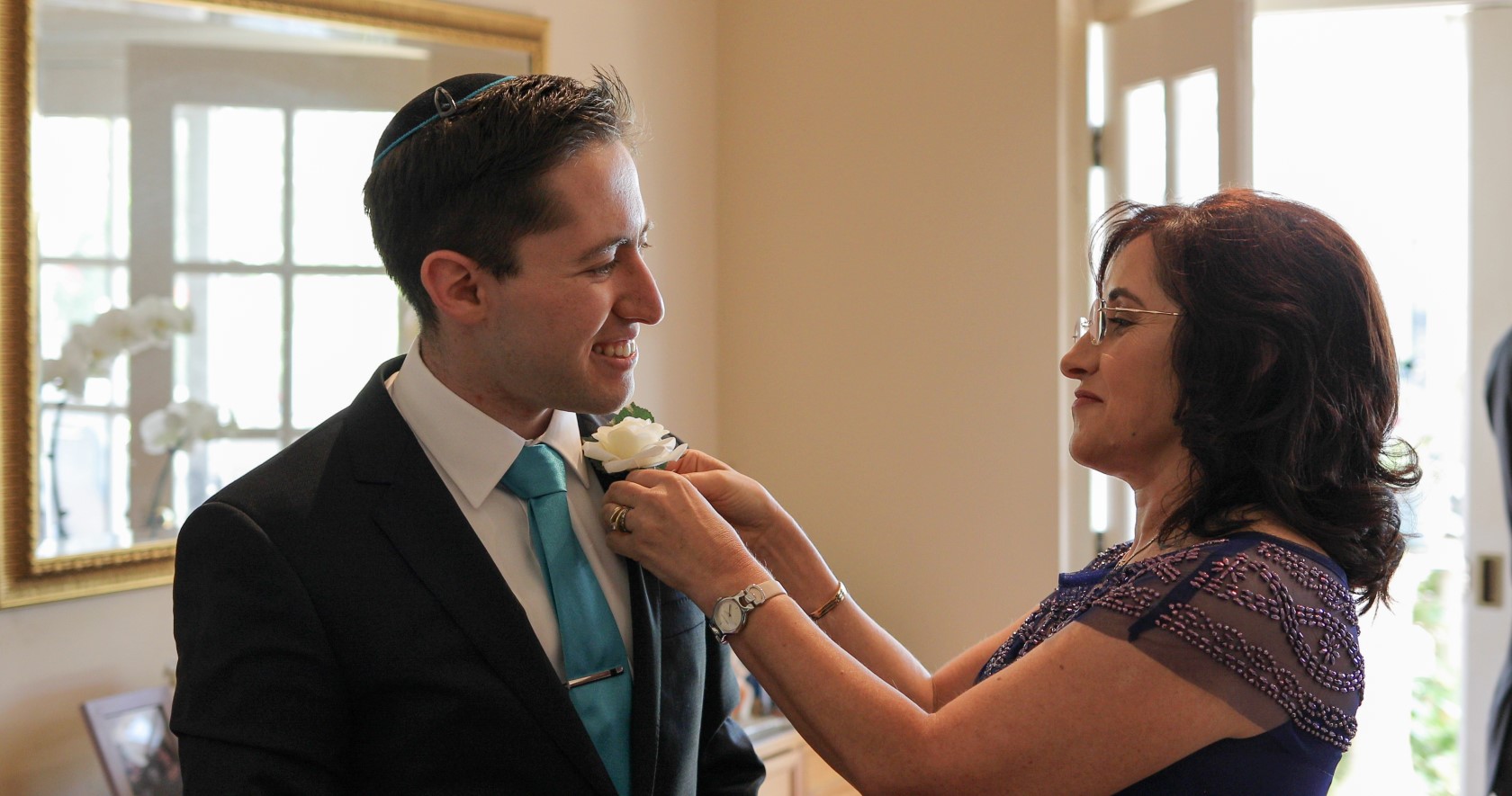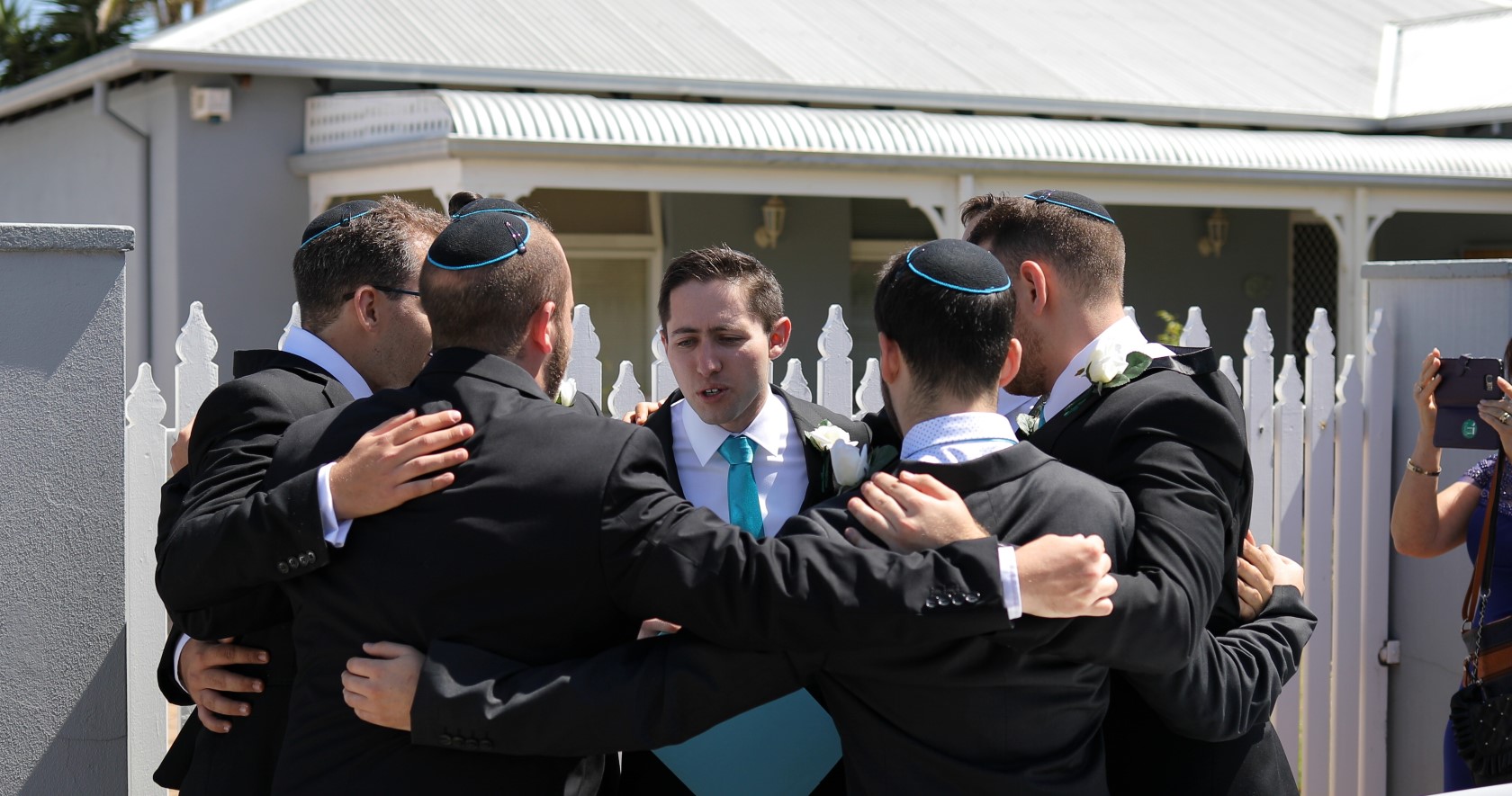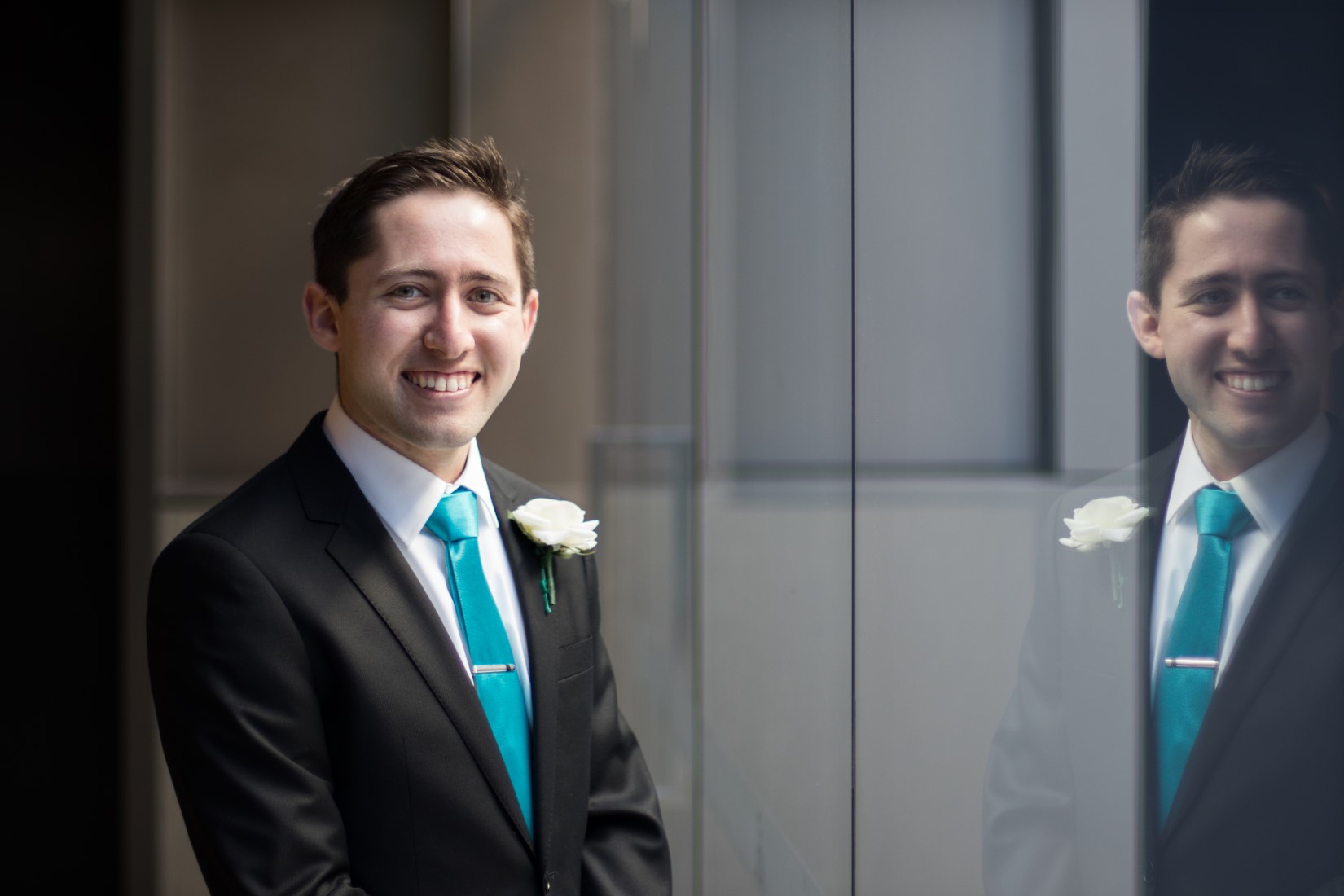 A little time for reflection and prayer.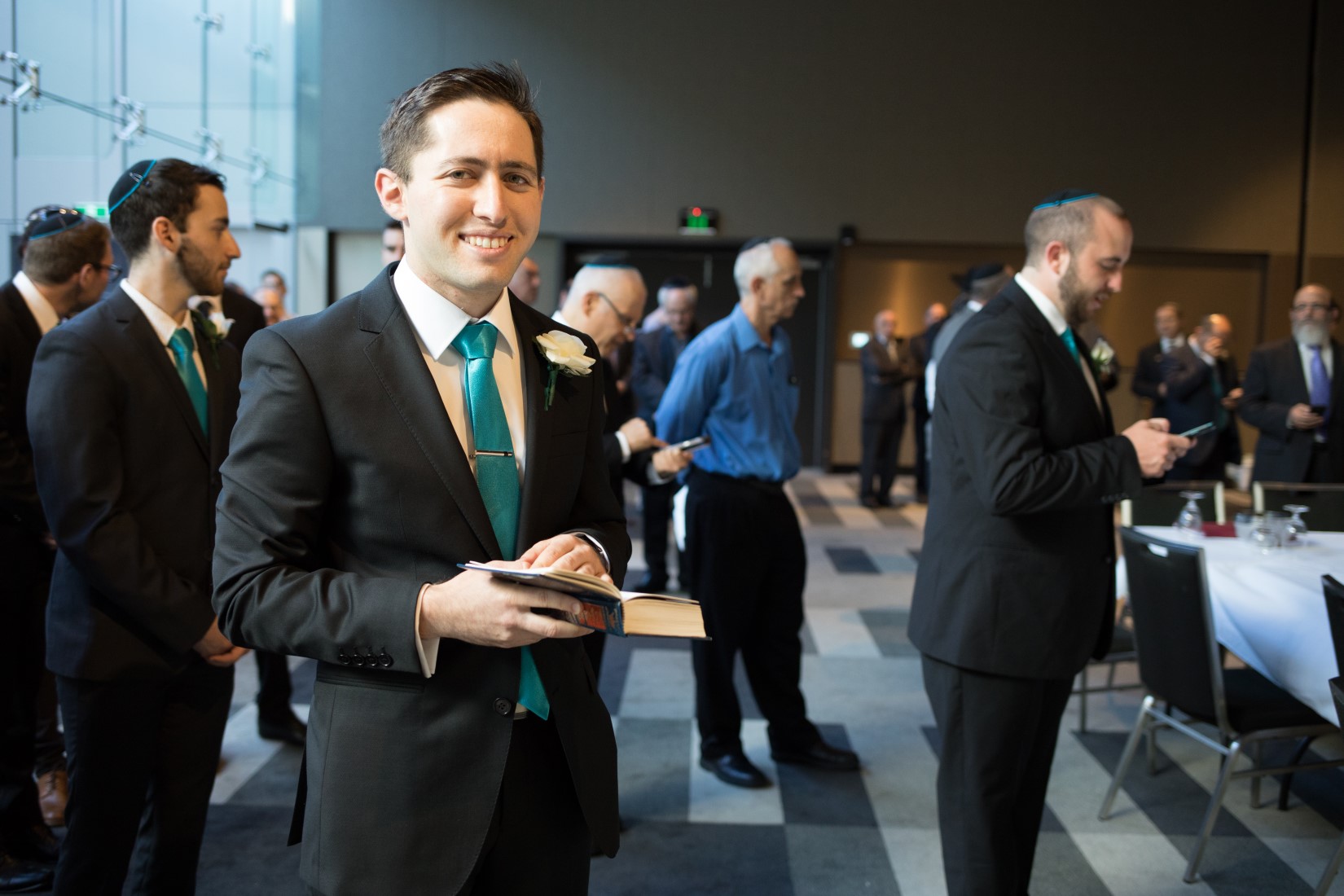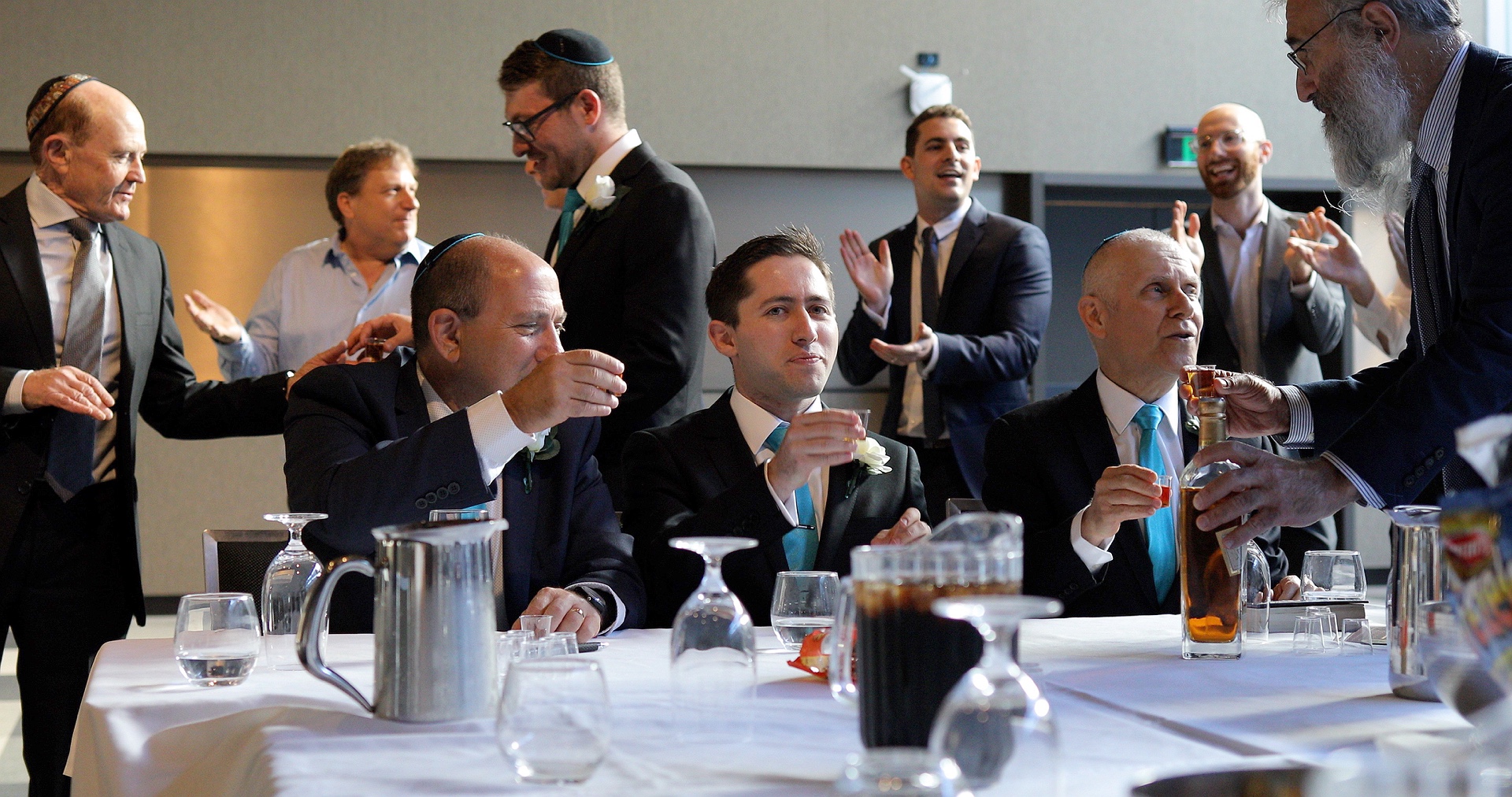 The Tisch.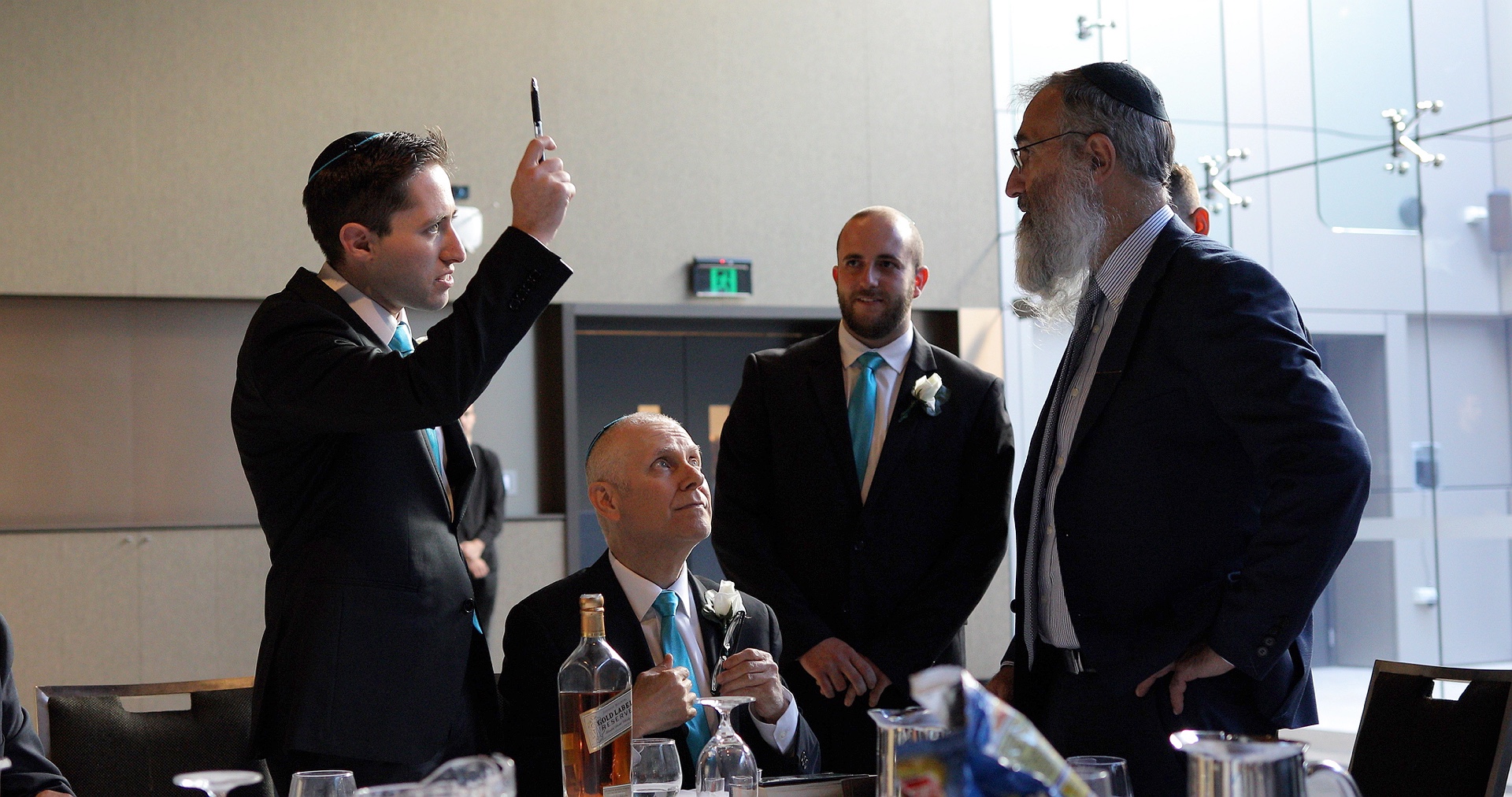 The ritual for the Aidim (Witnesses).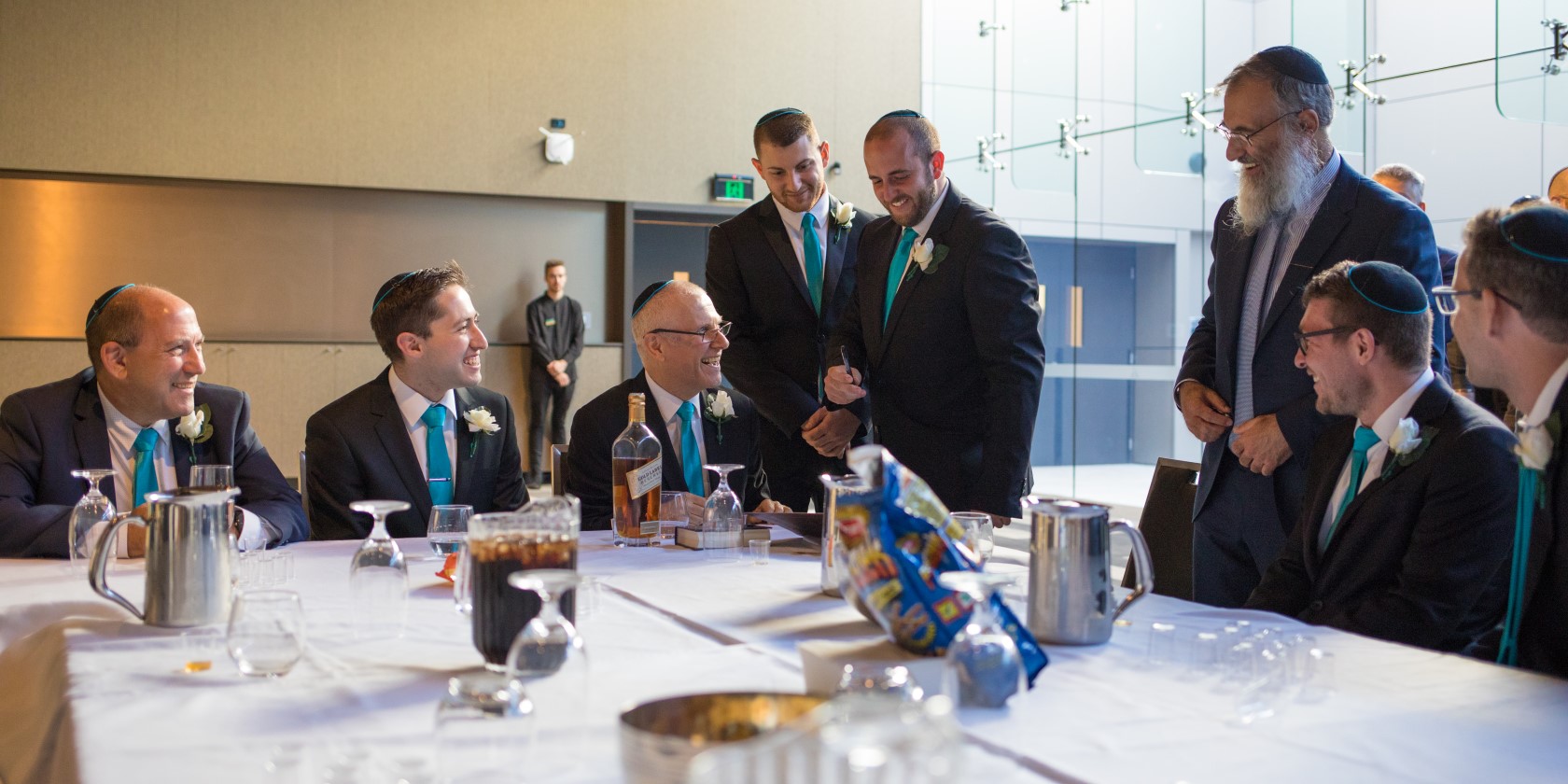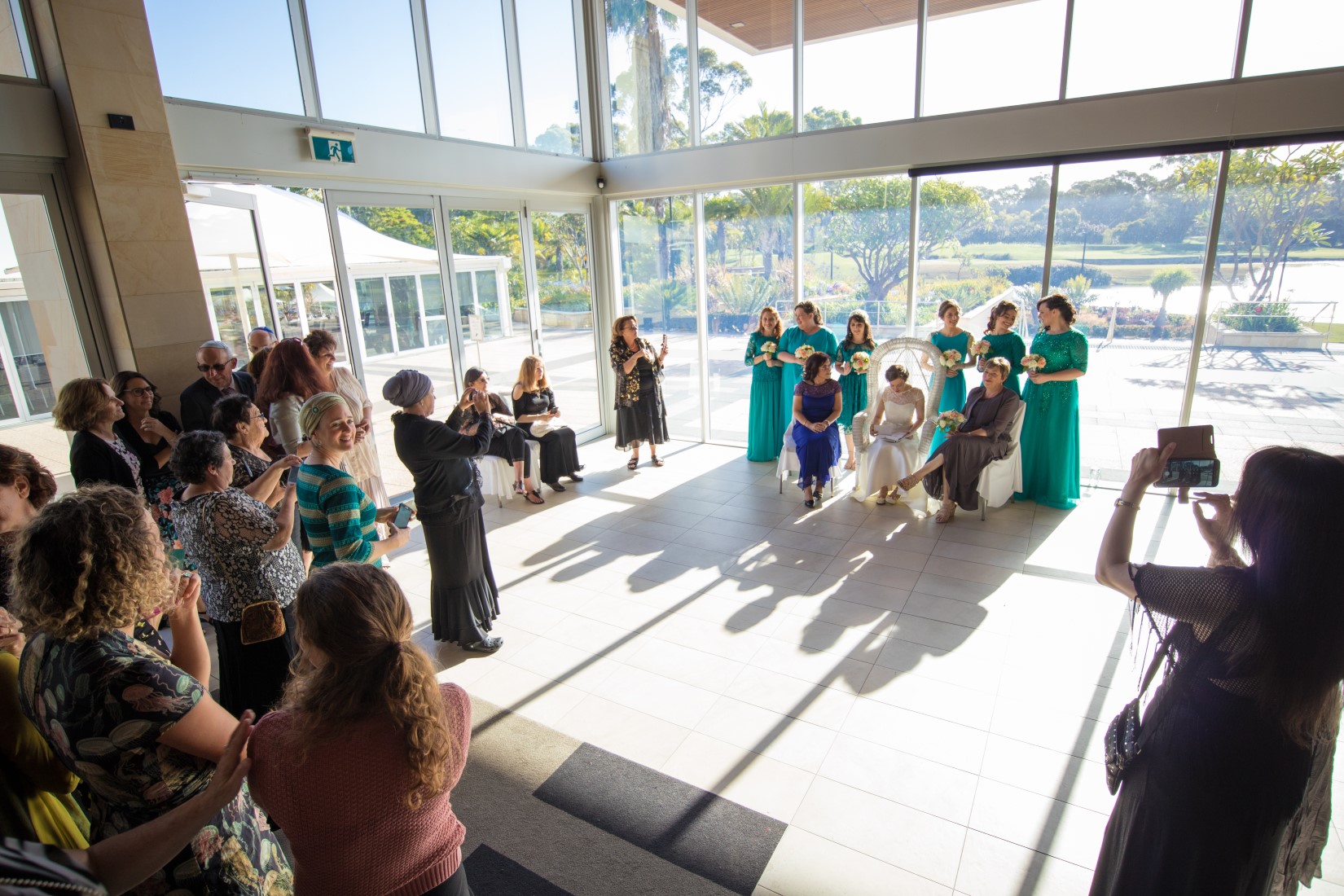 While waiting with loved ones, Jenna recites prayers and psalms to herself.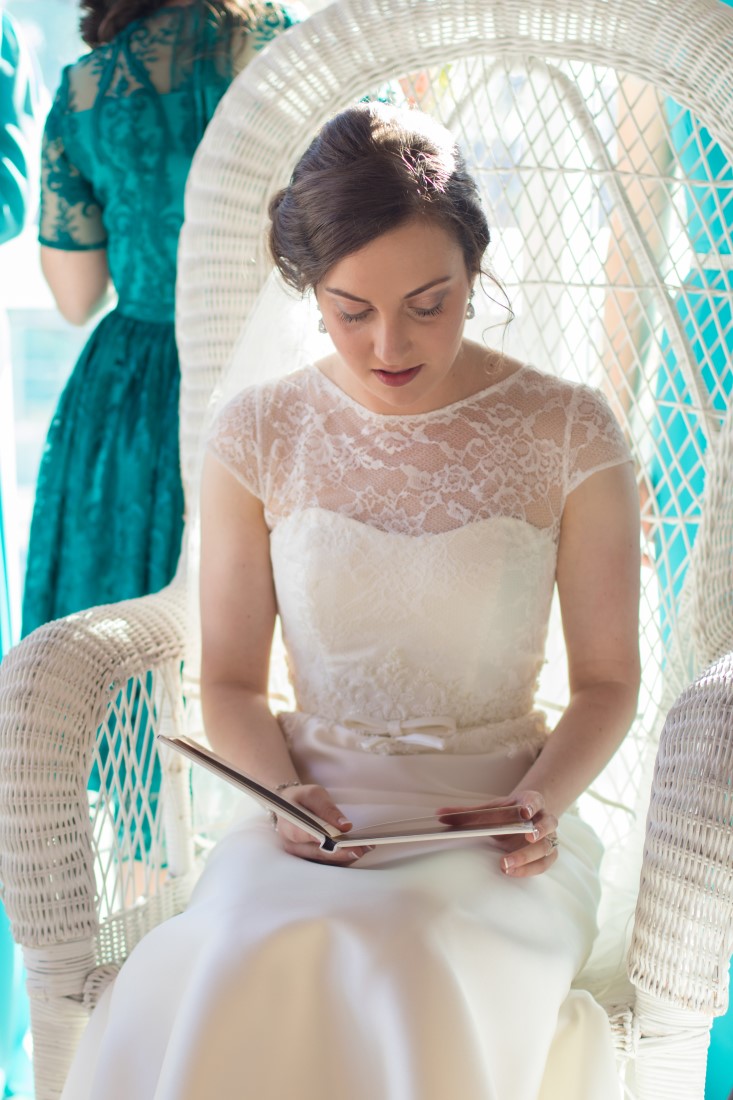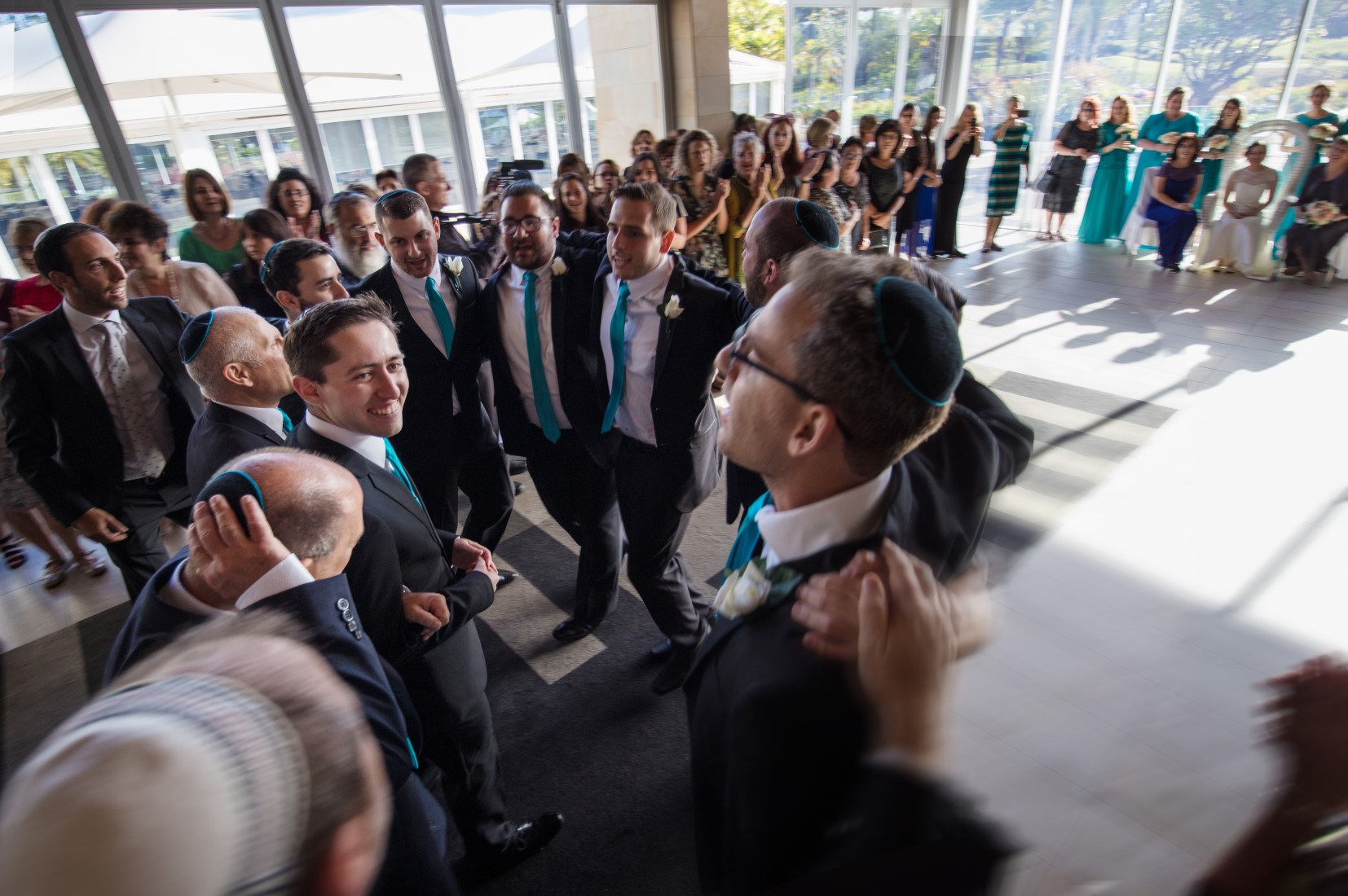 Ilan and Jenna see each other for the first time in seven days.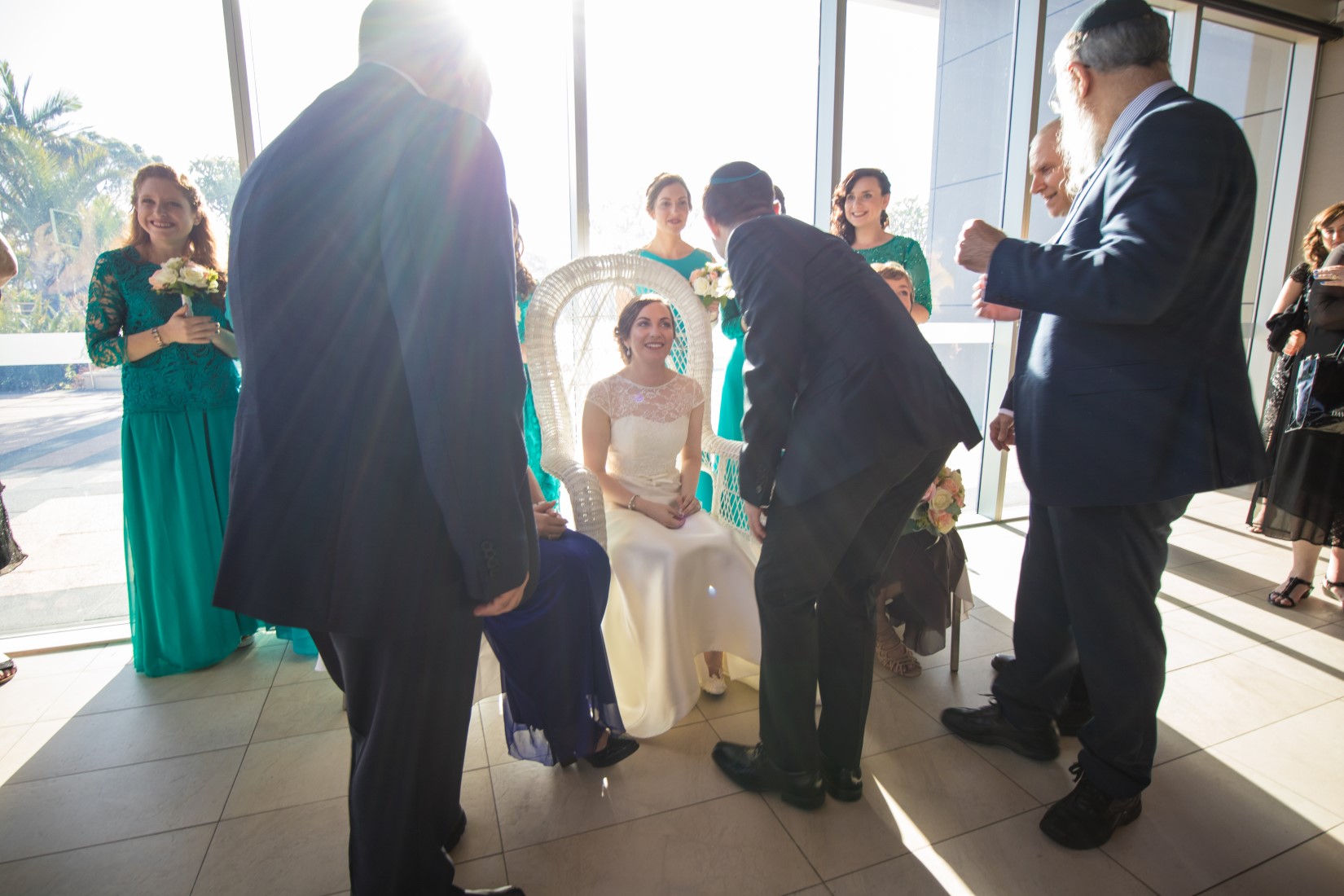 The Bedeken (Veiling).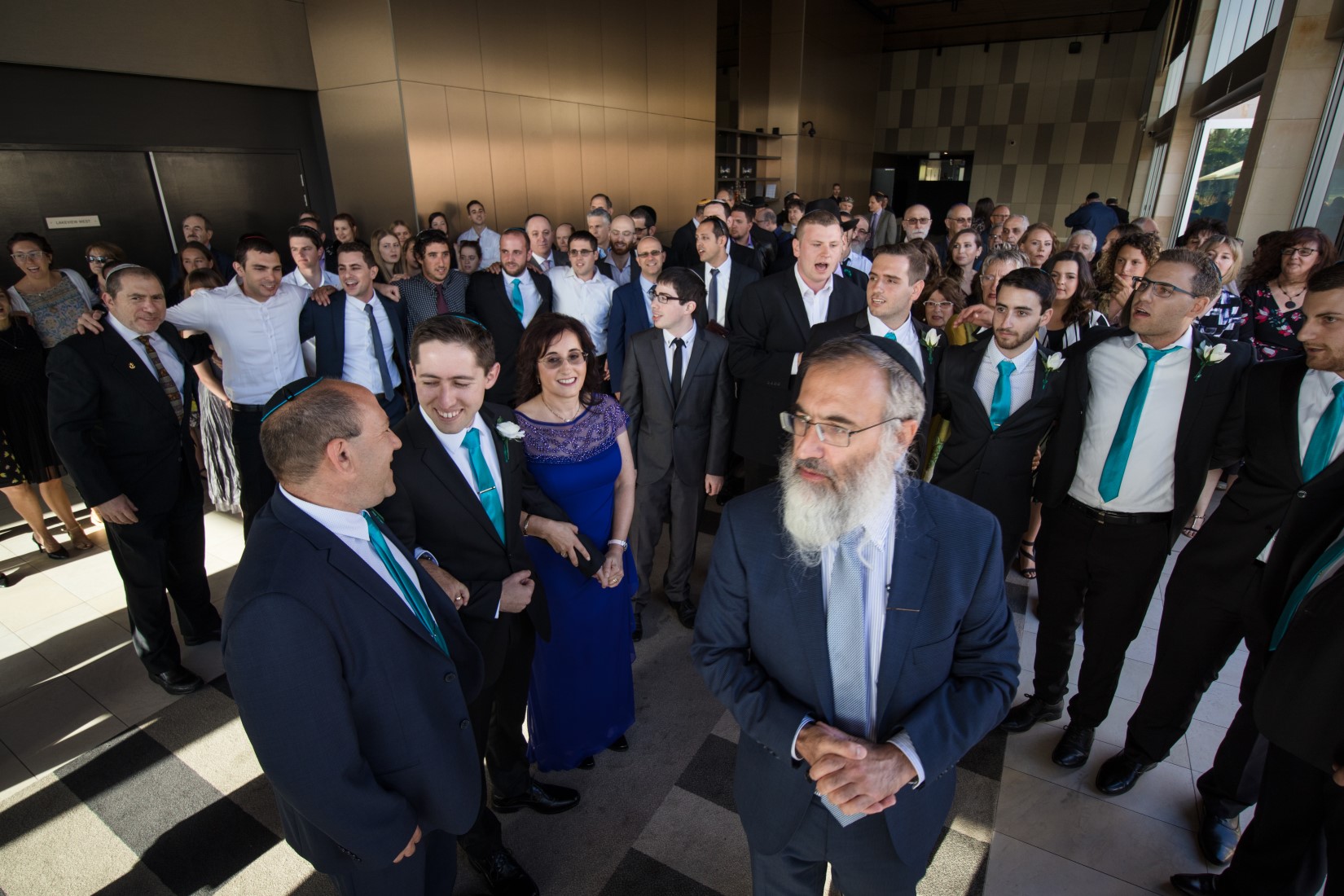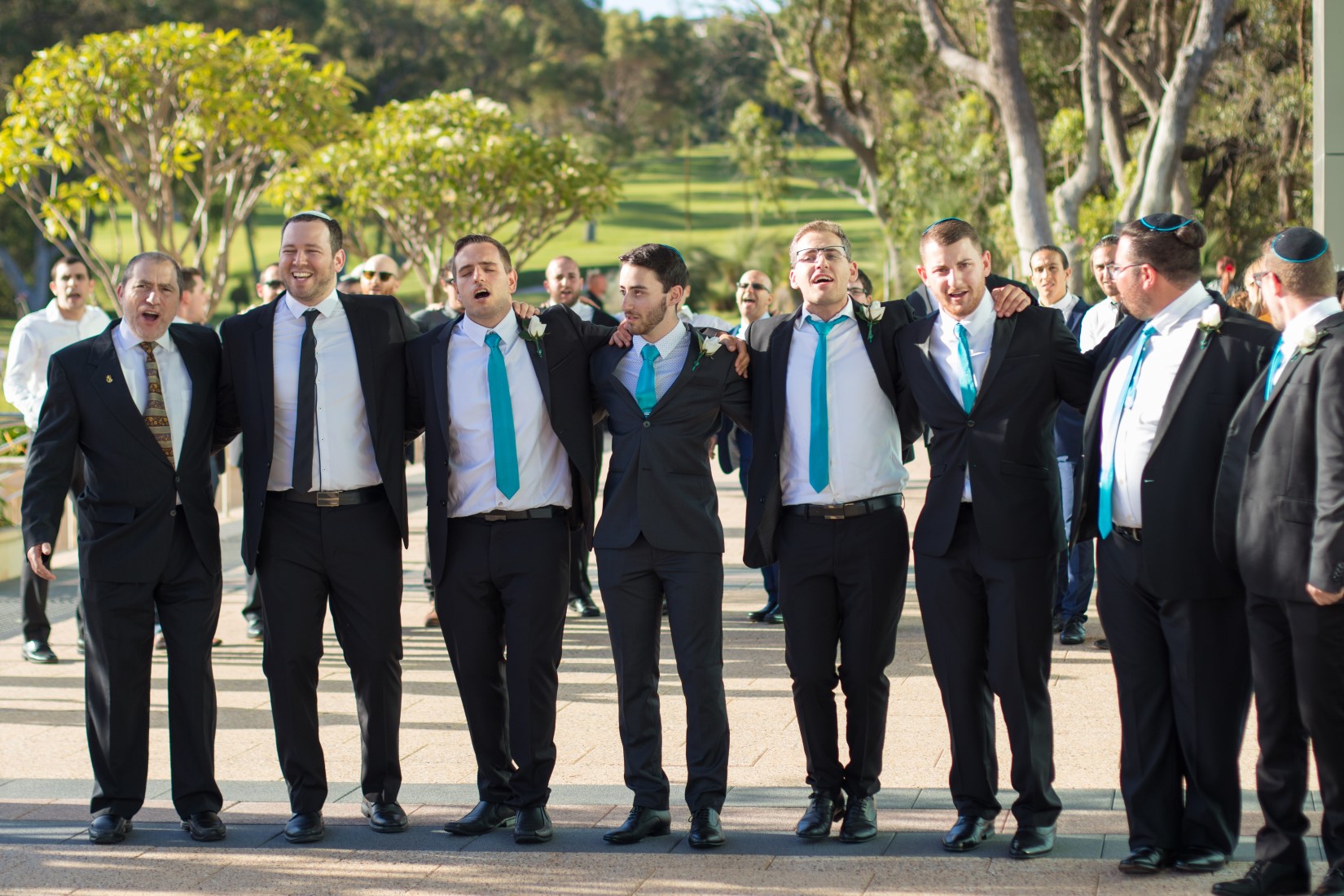 Ilan and his parents are danced from the bedeken, down the aisle to the chuppah.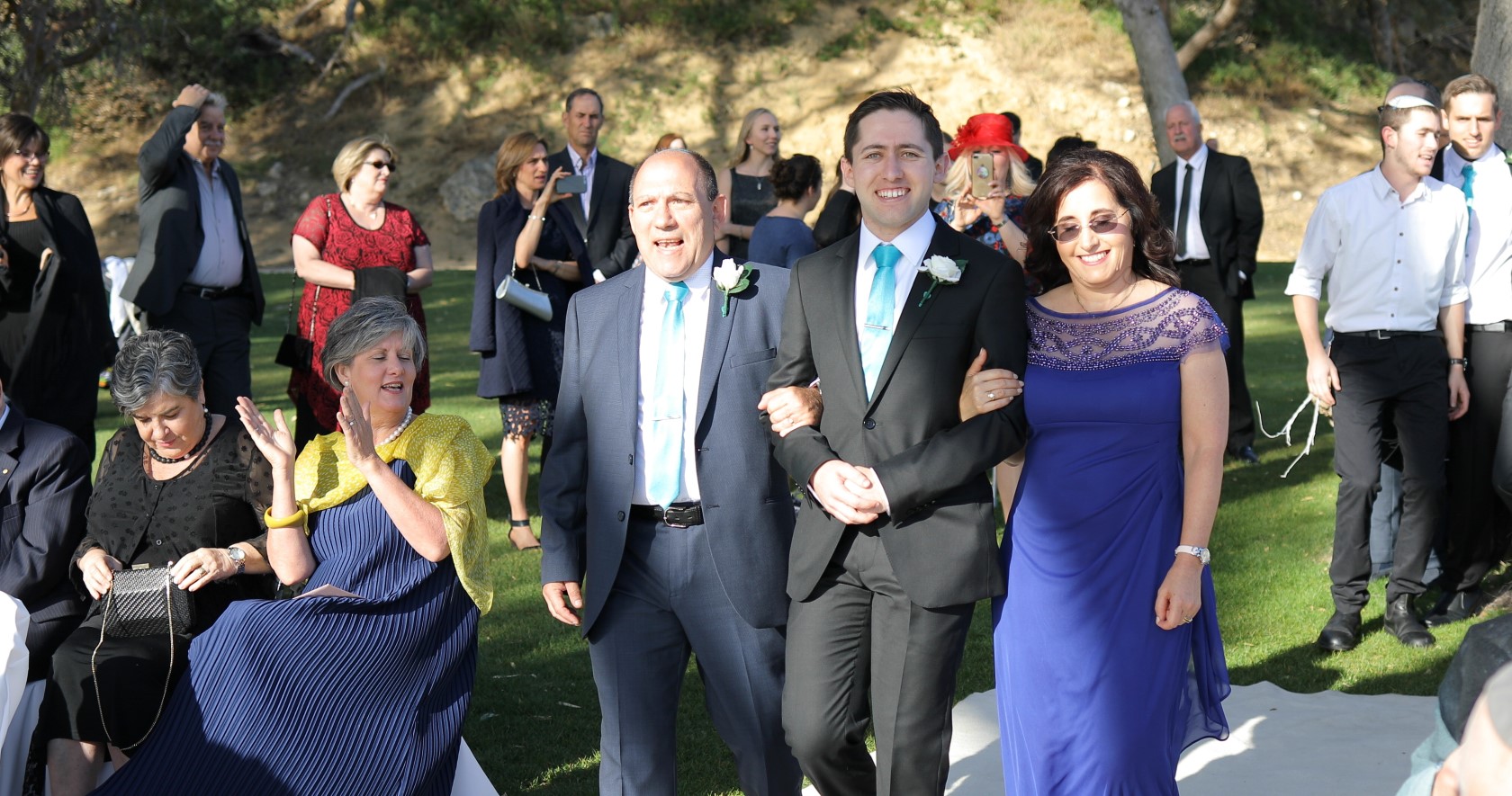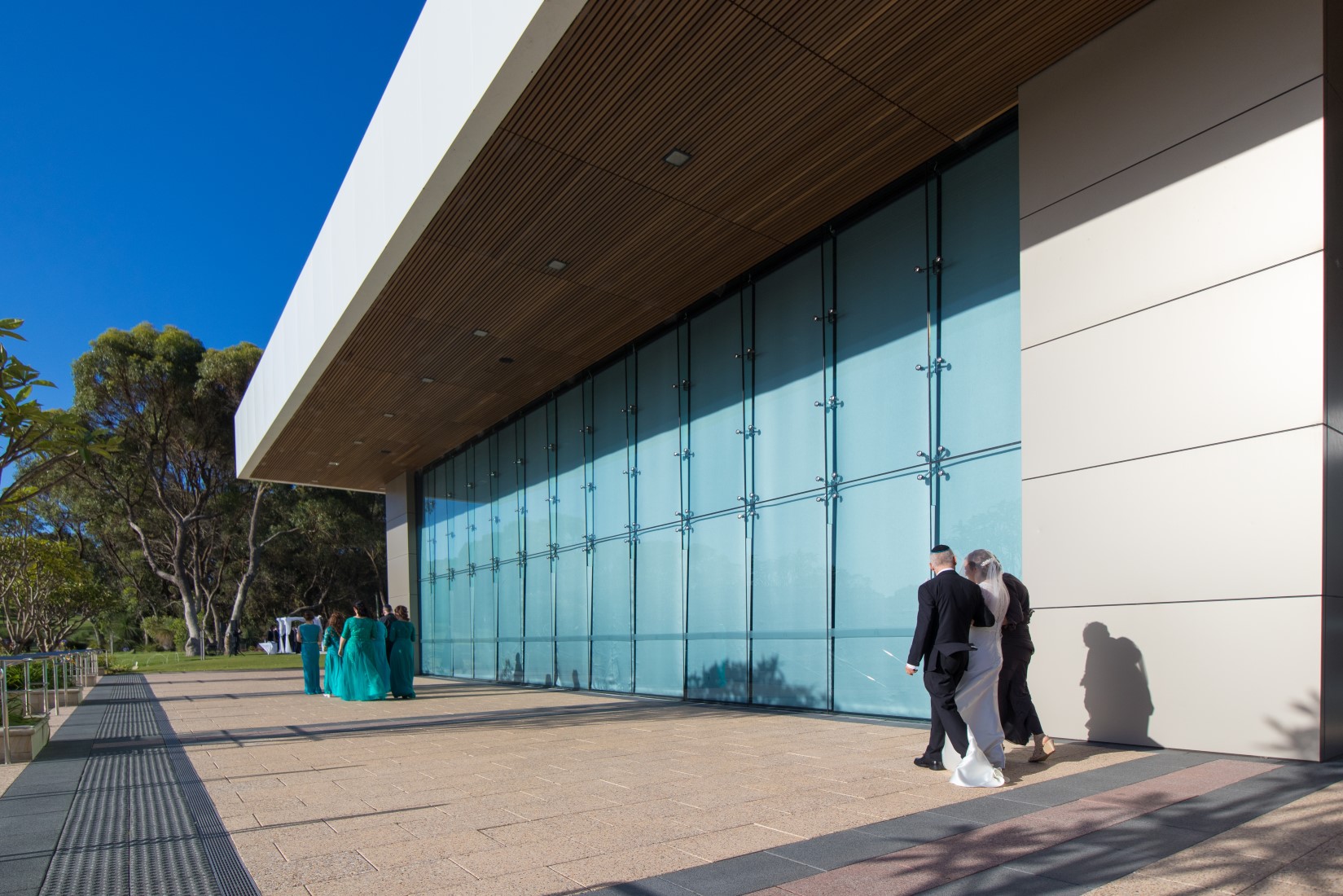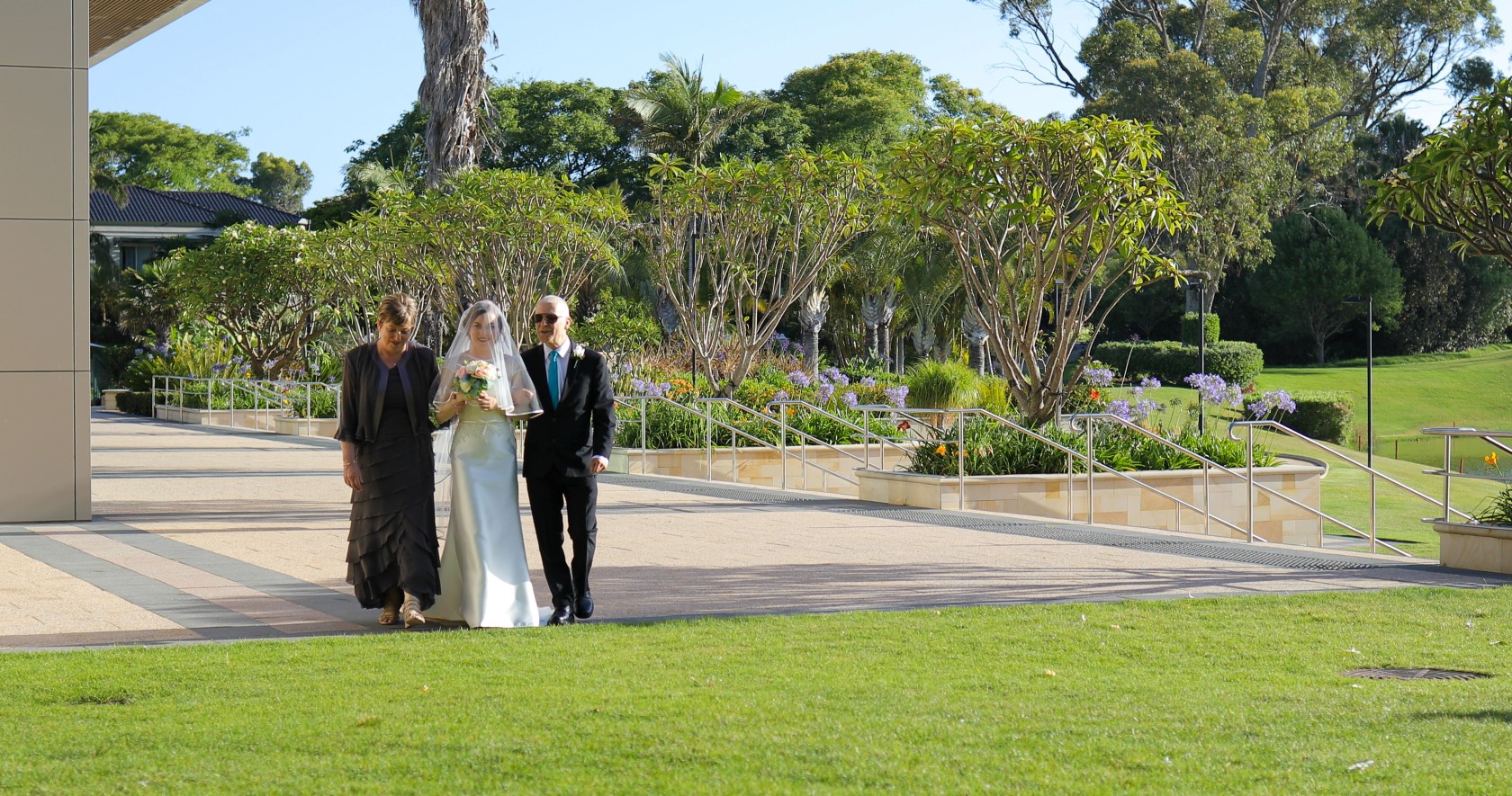 Jenna circles Ilan seven times under the chuppah.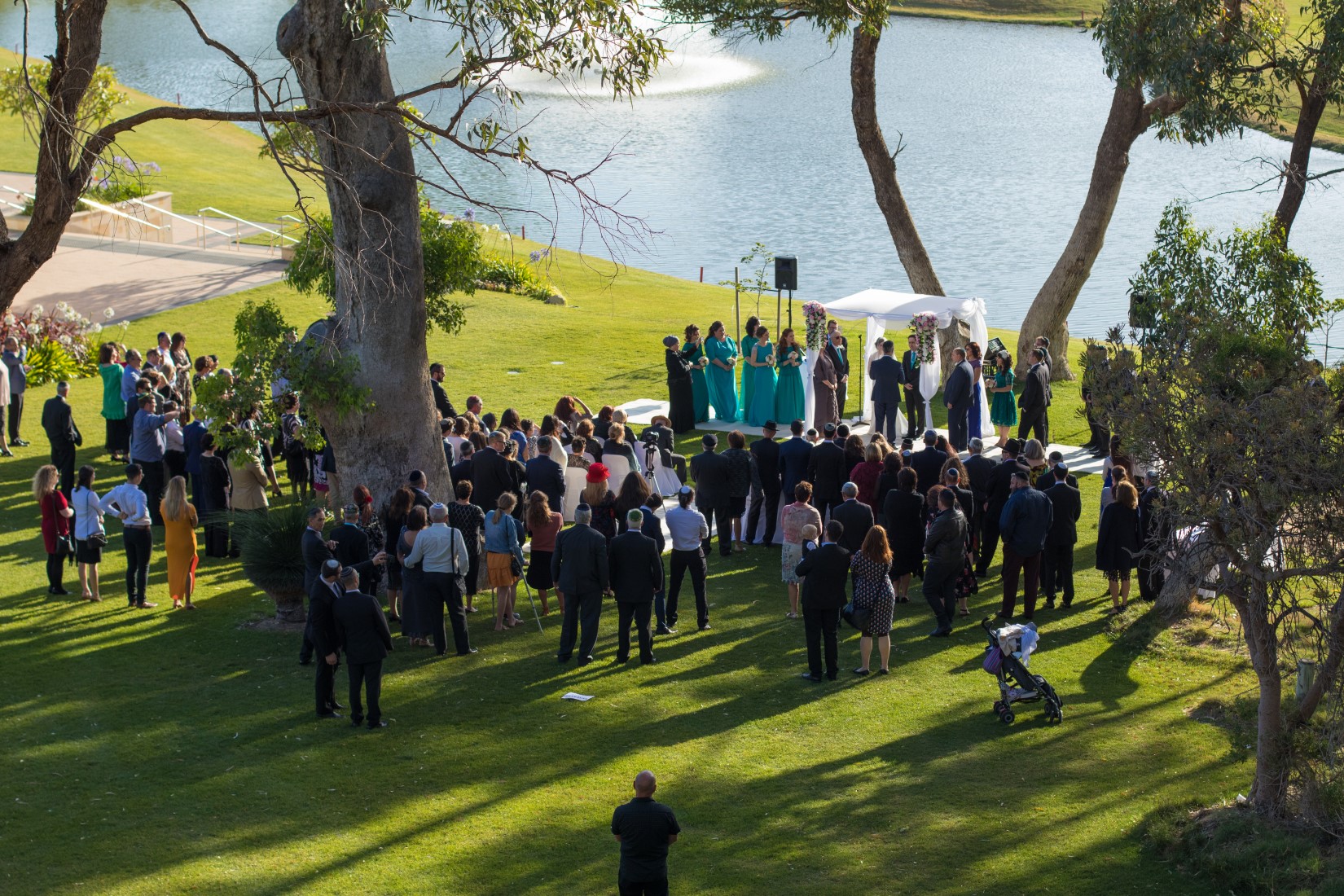 After seven blessings it is time for the solemn breaking of the glass, as we acknowledge the destruction of the Temple of Jerusalem.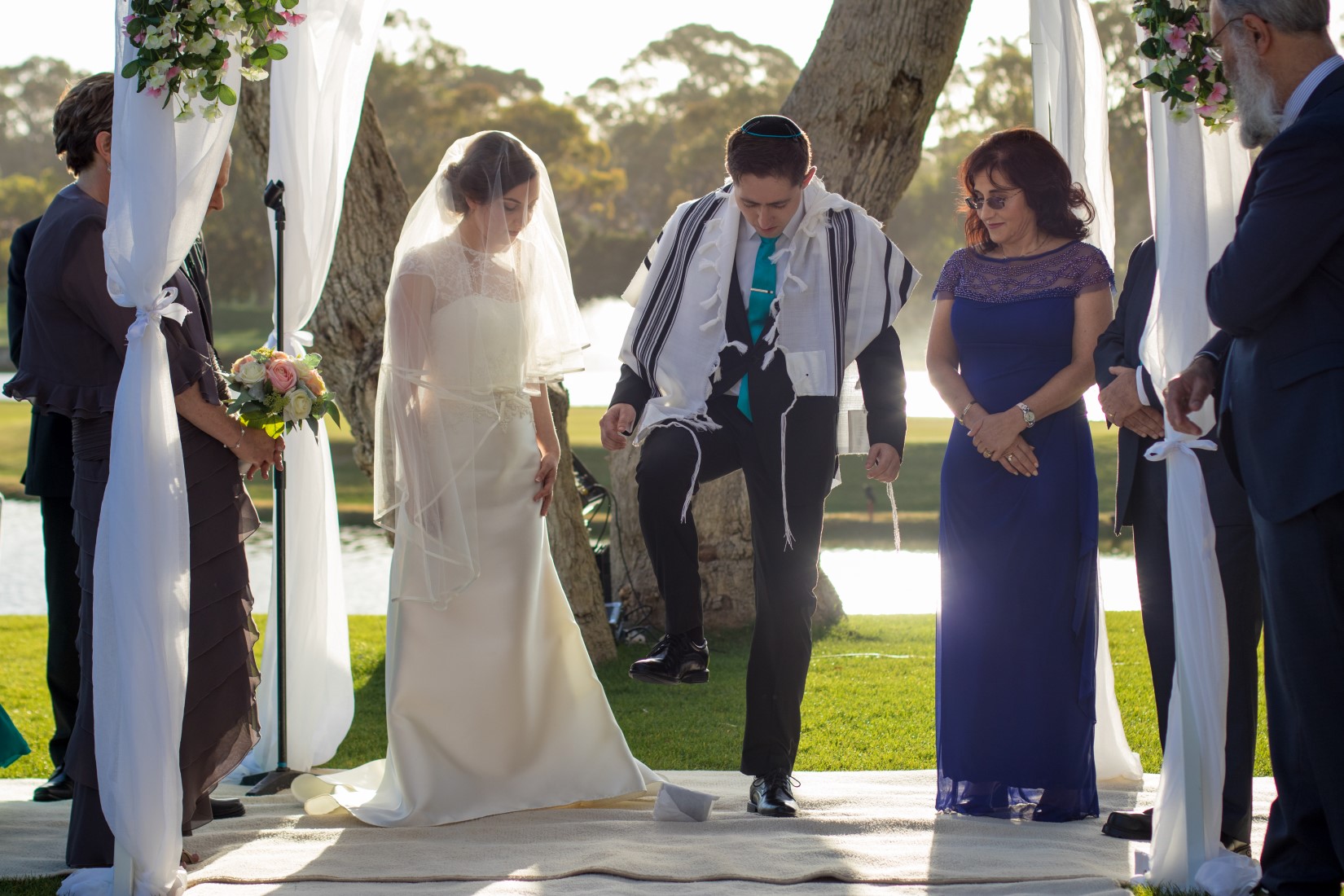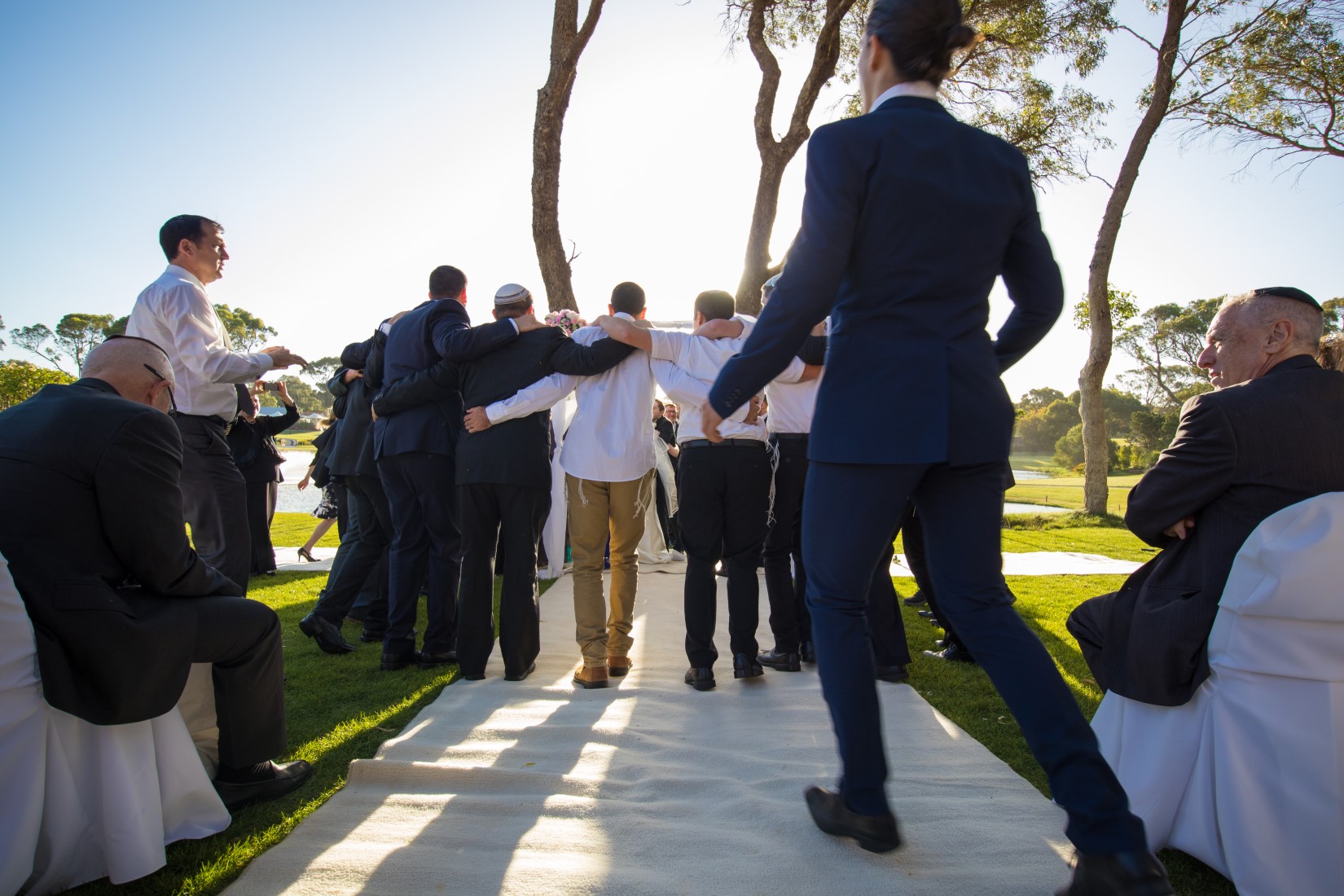 Mazel tov!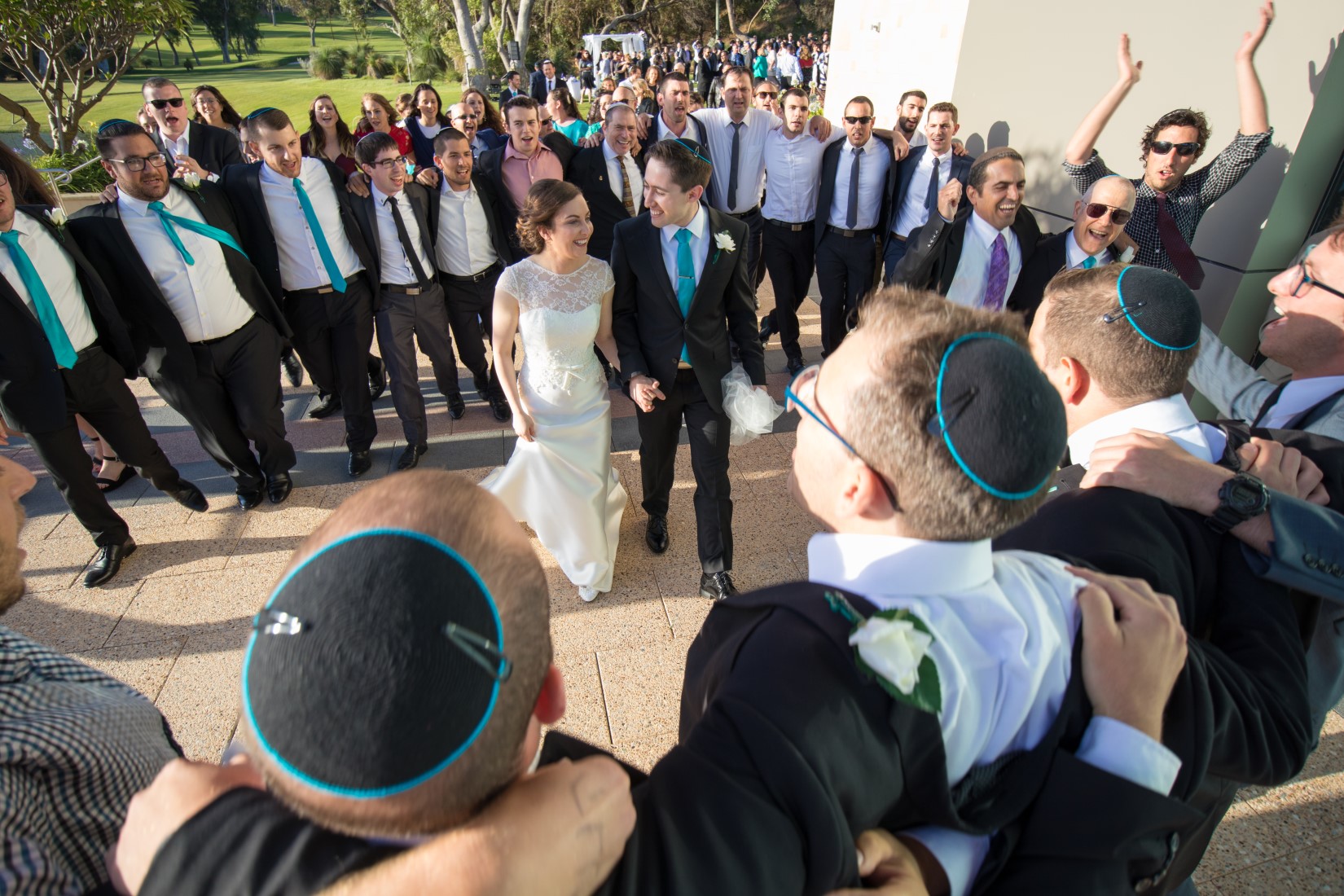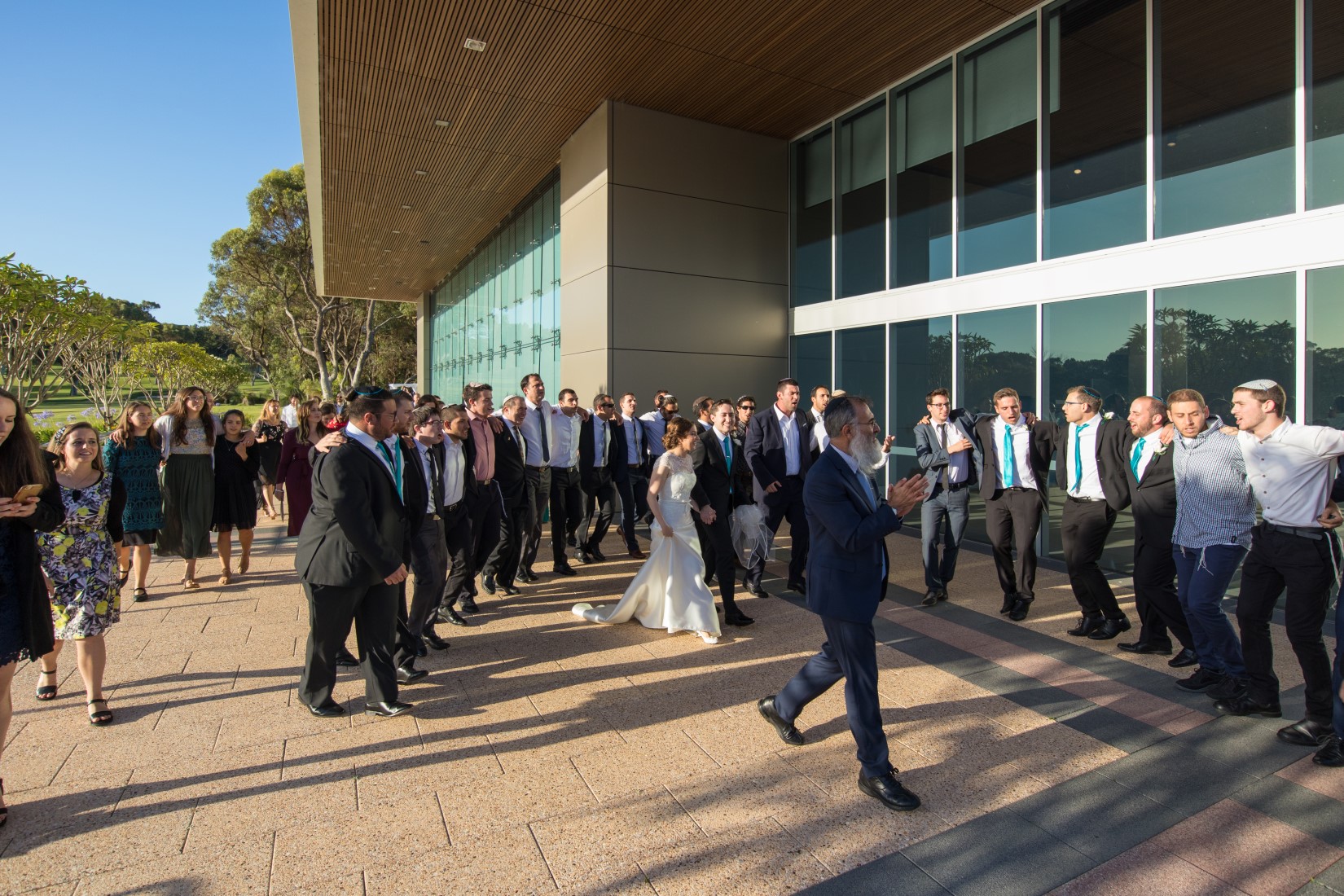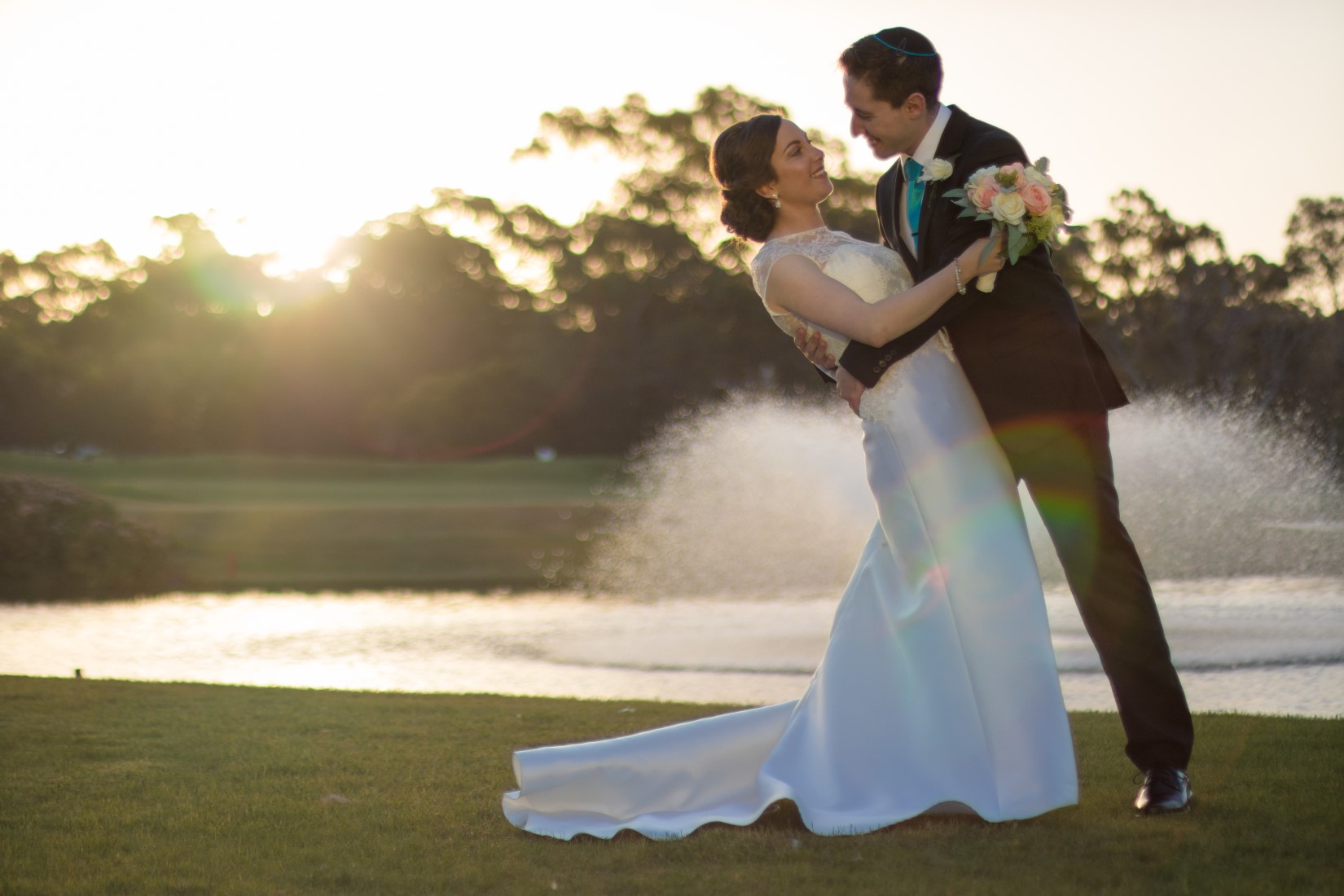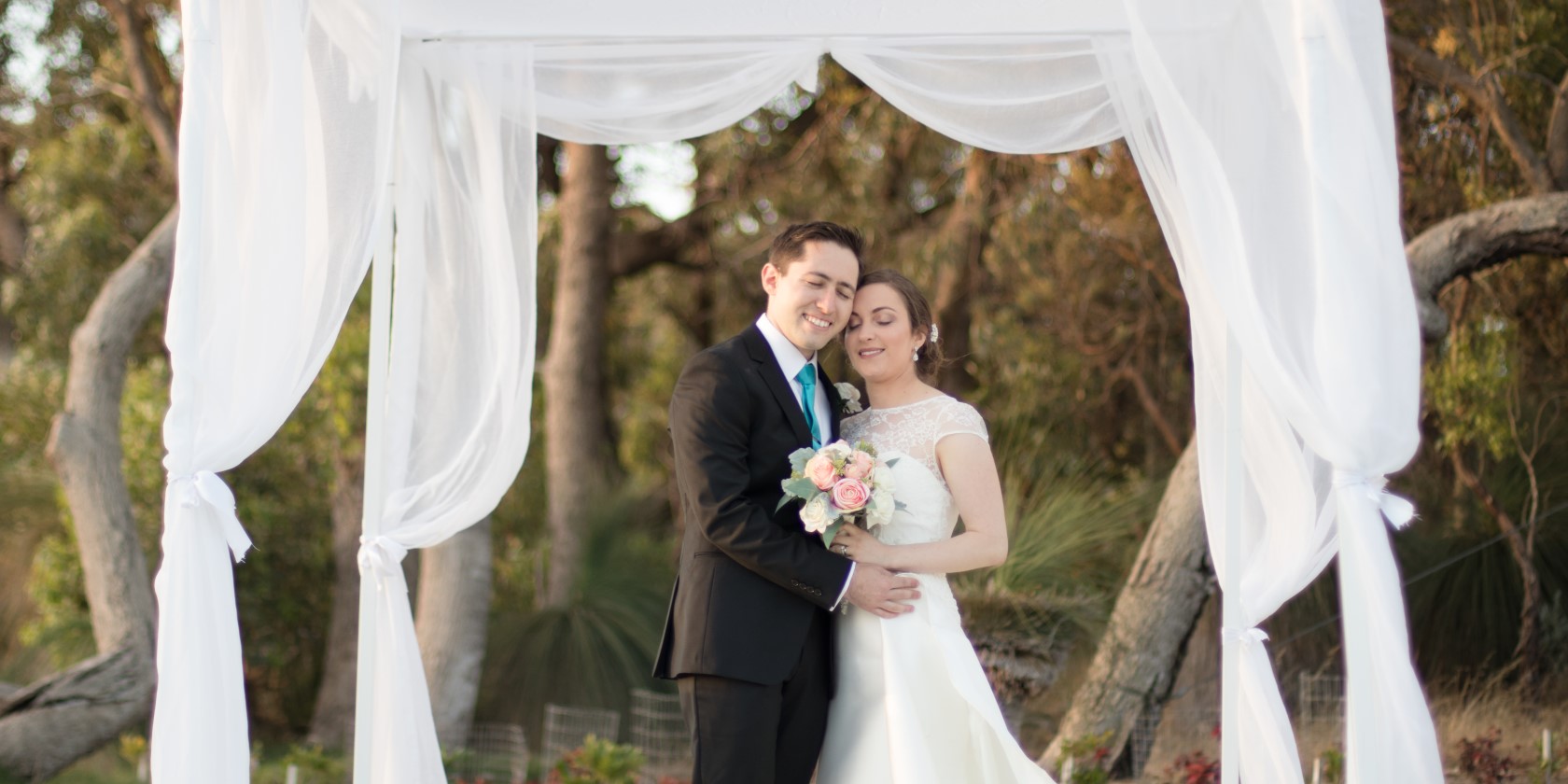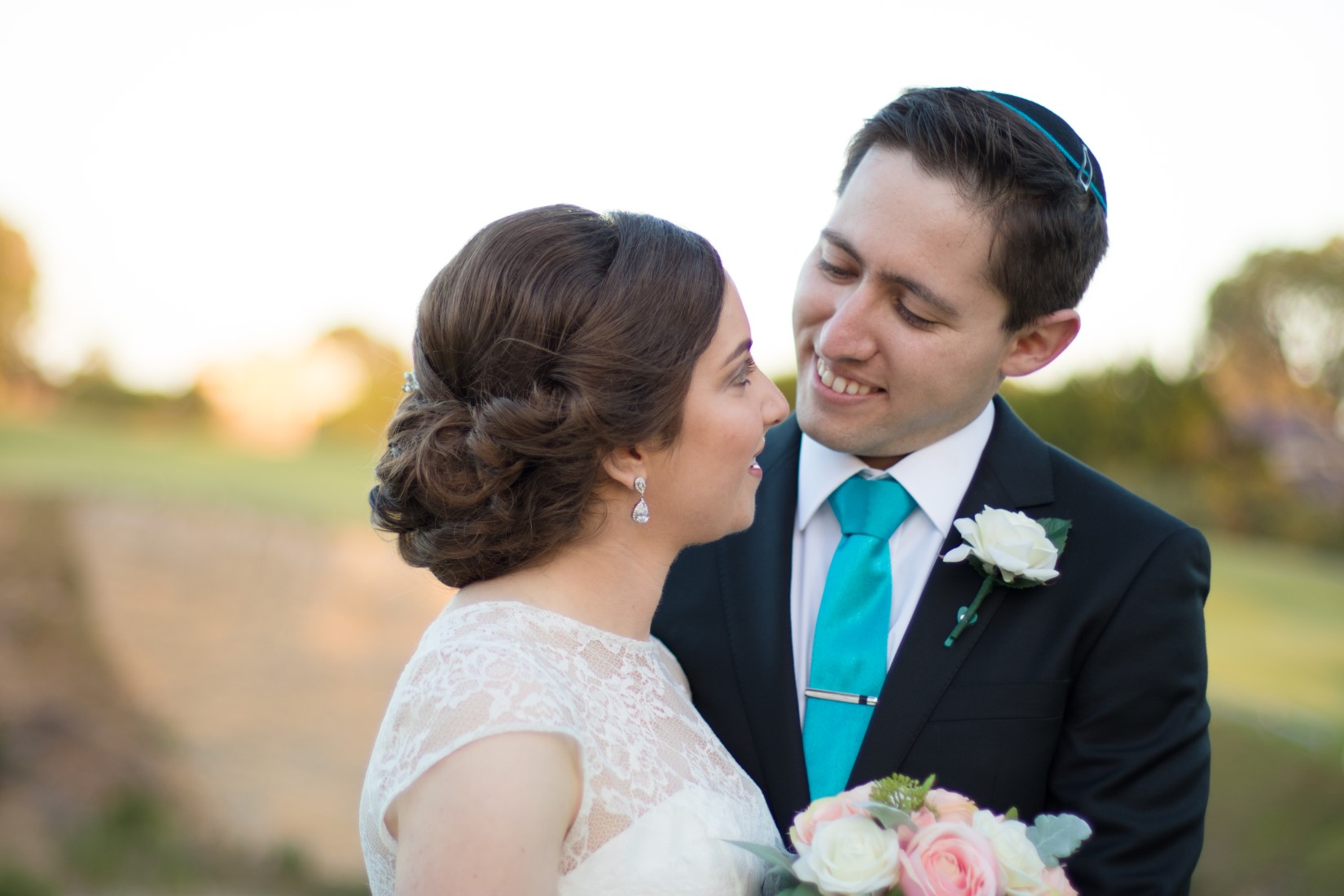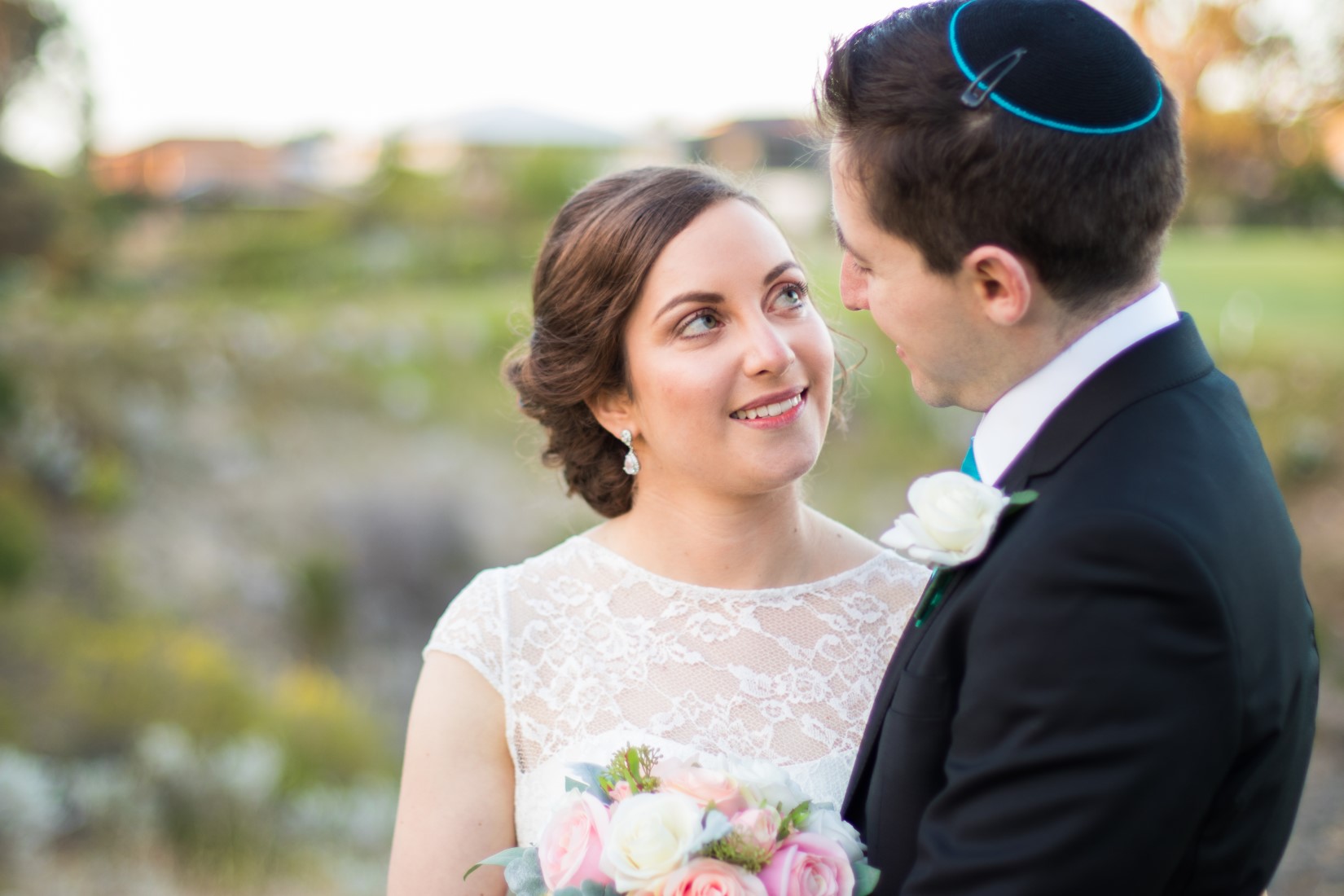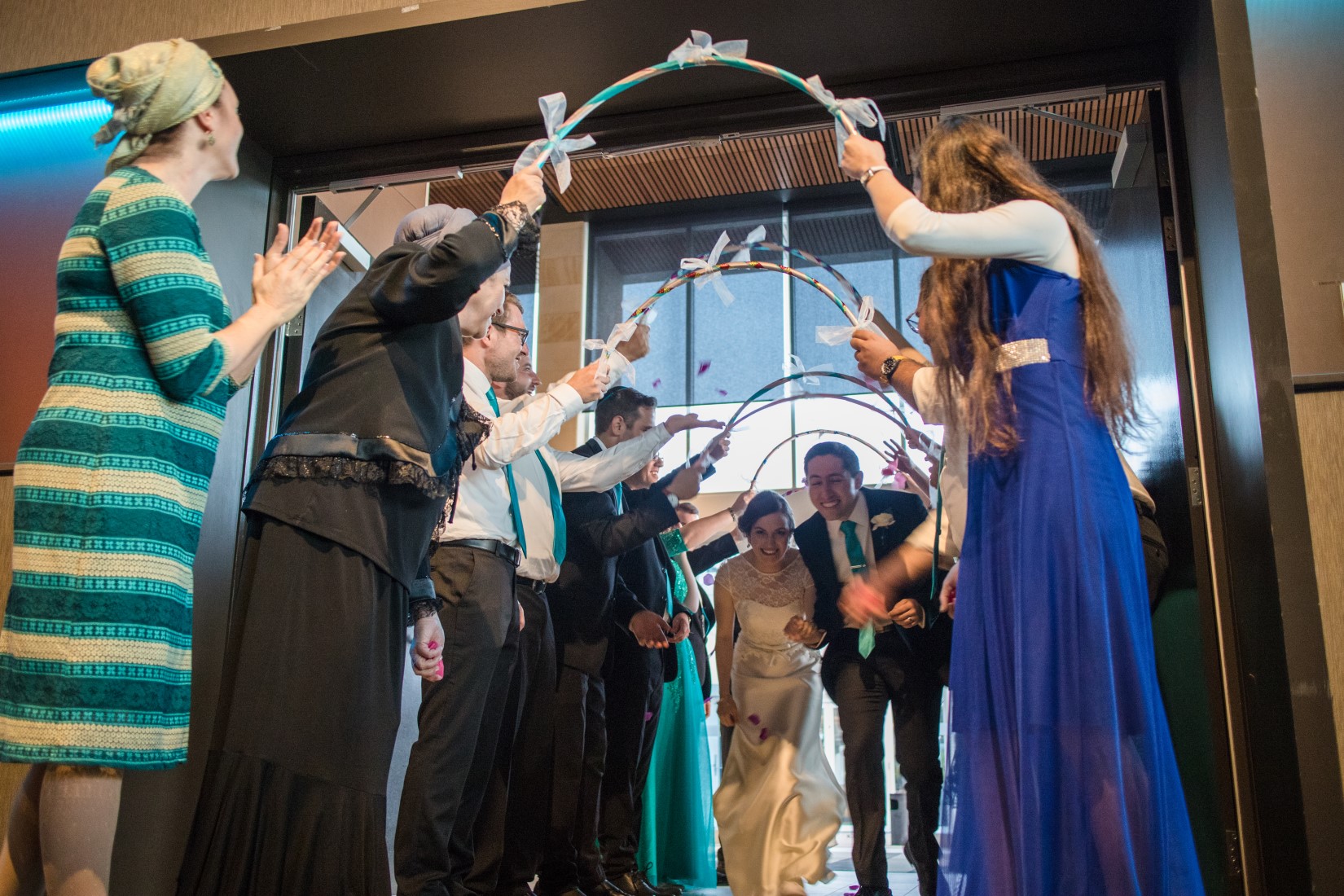 Entering the beautiful Lakeview Ballroom of Joondalup Resort.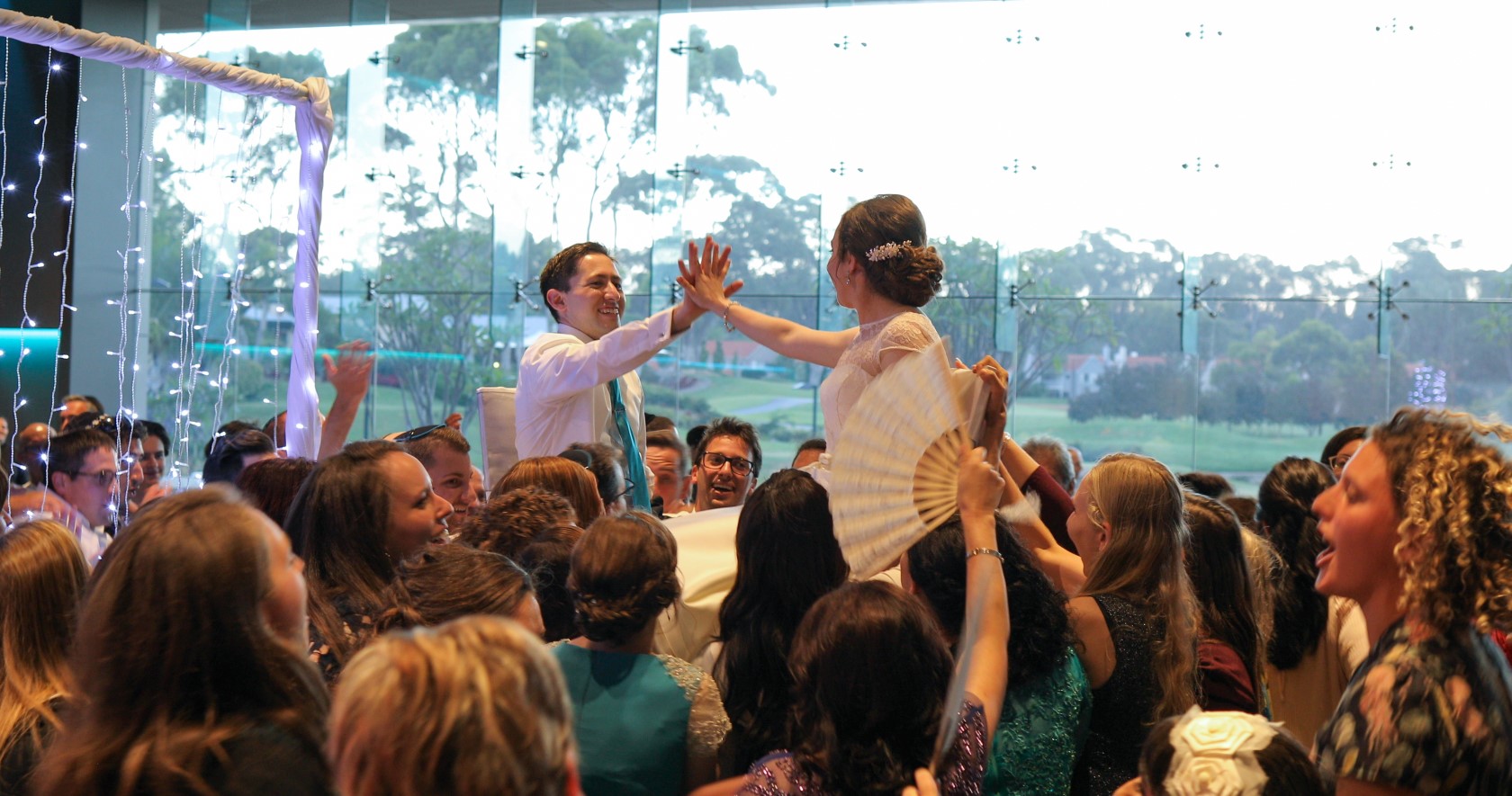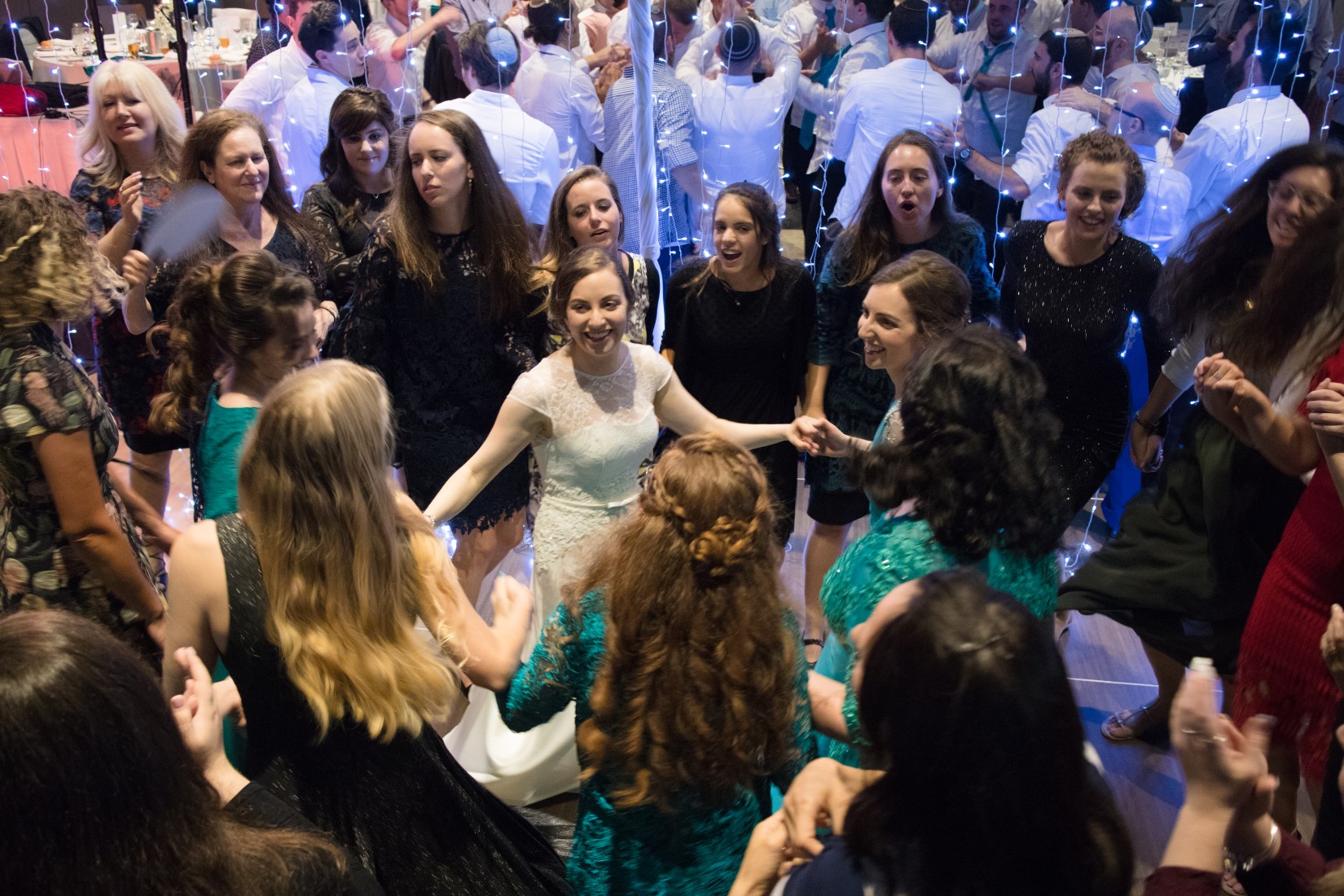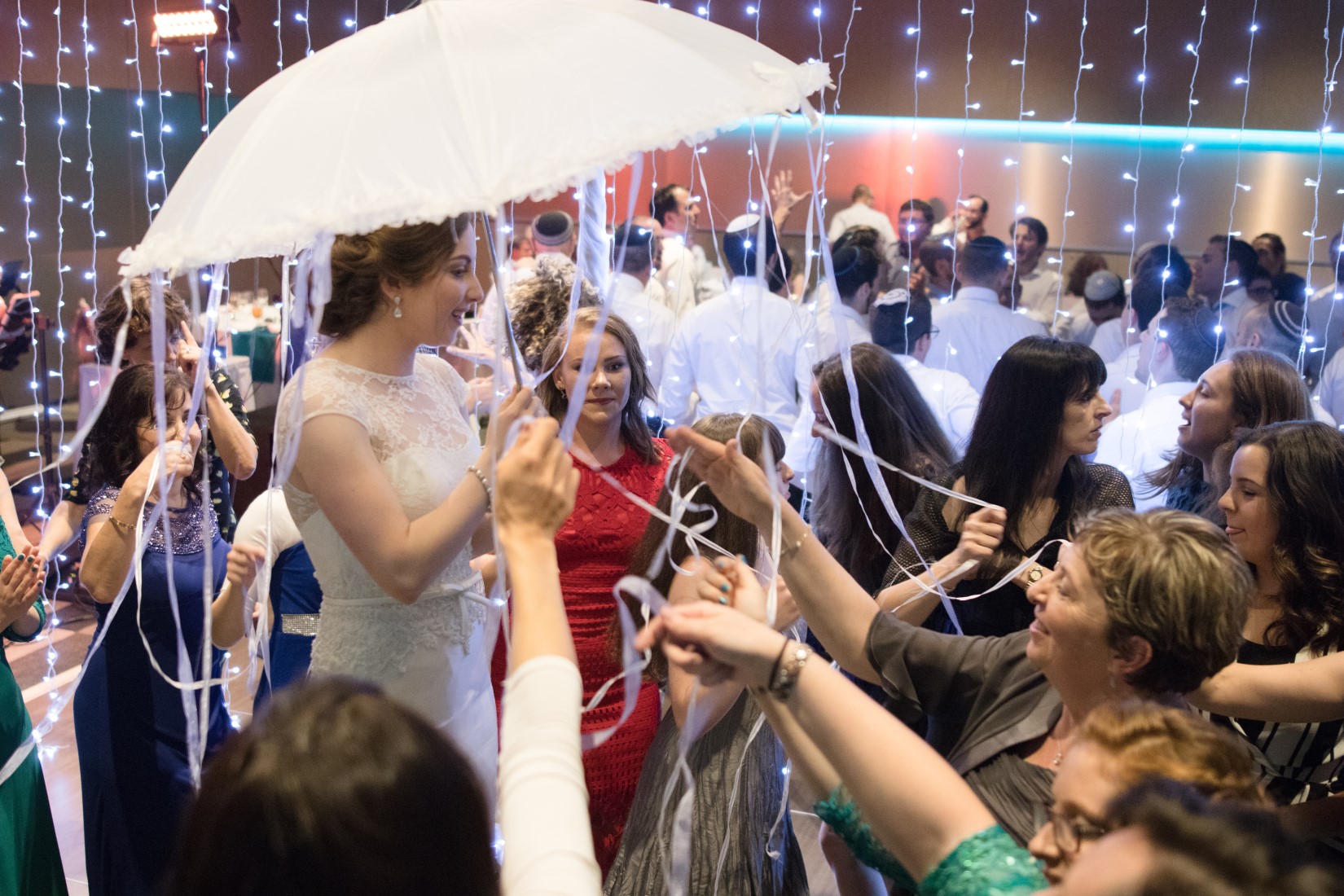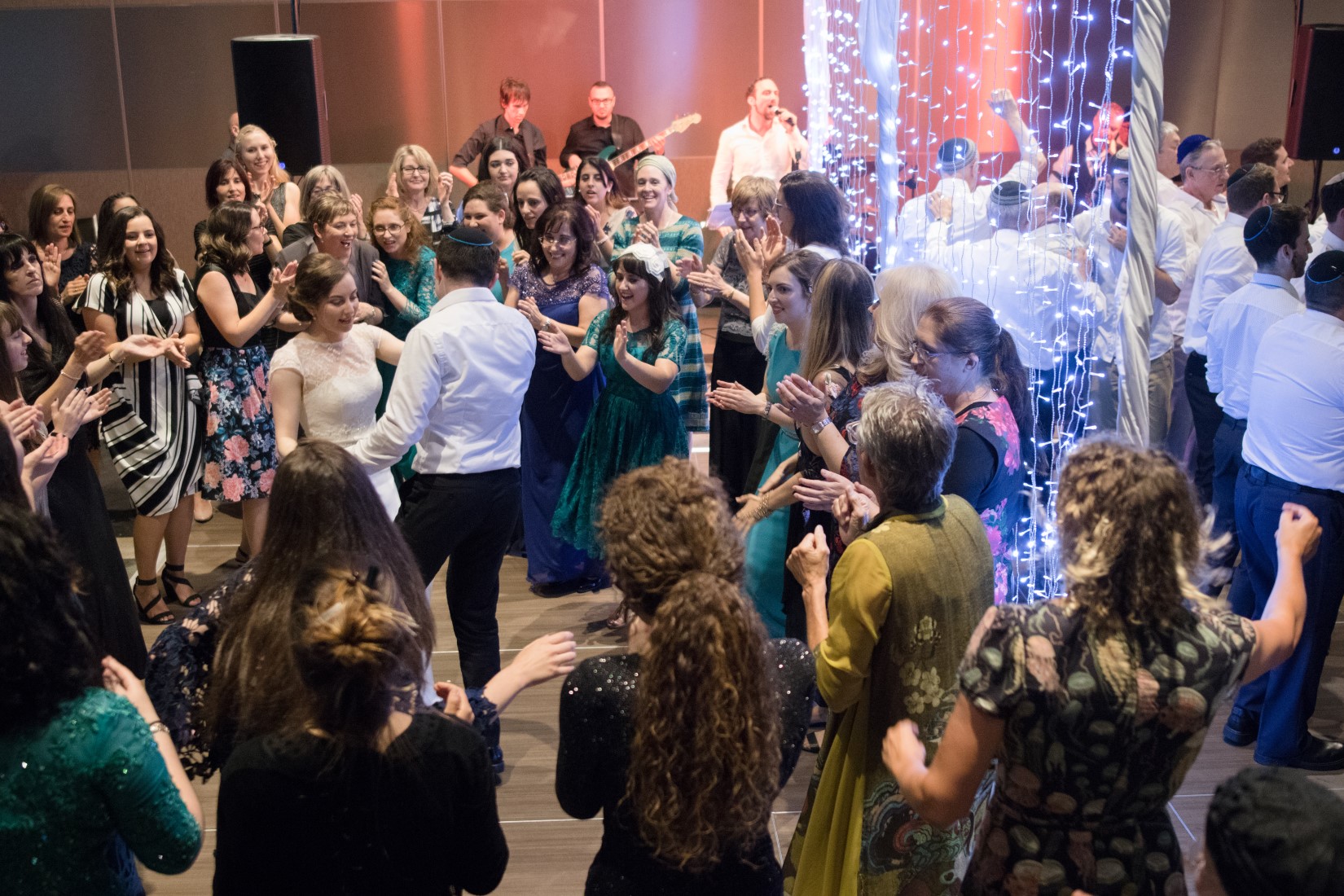 The band had an amazing sound, was tight, and had a singer with the incredible voice of an angel.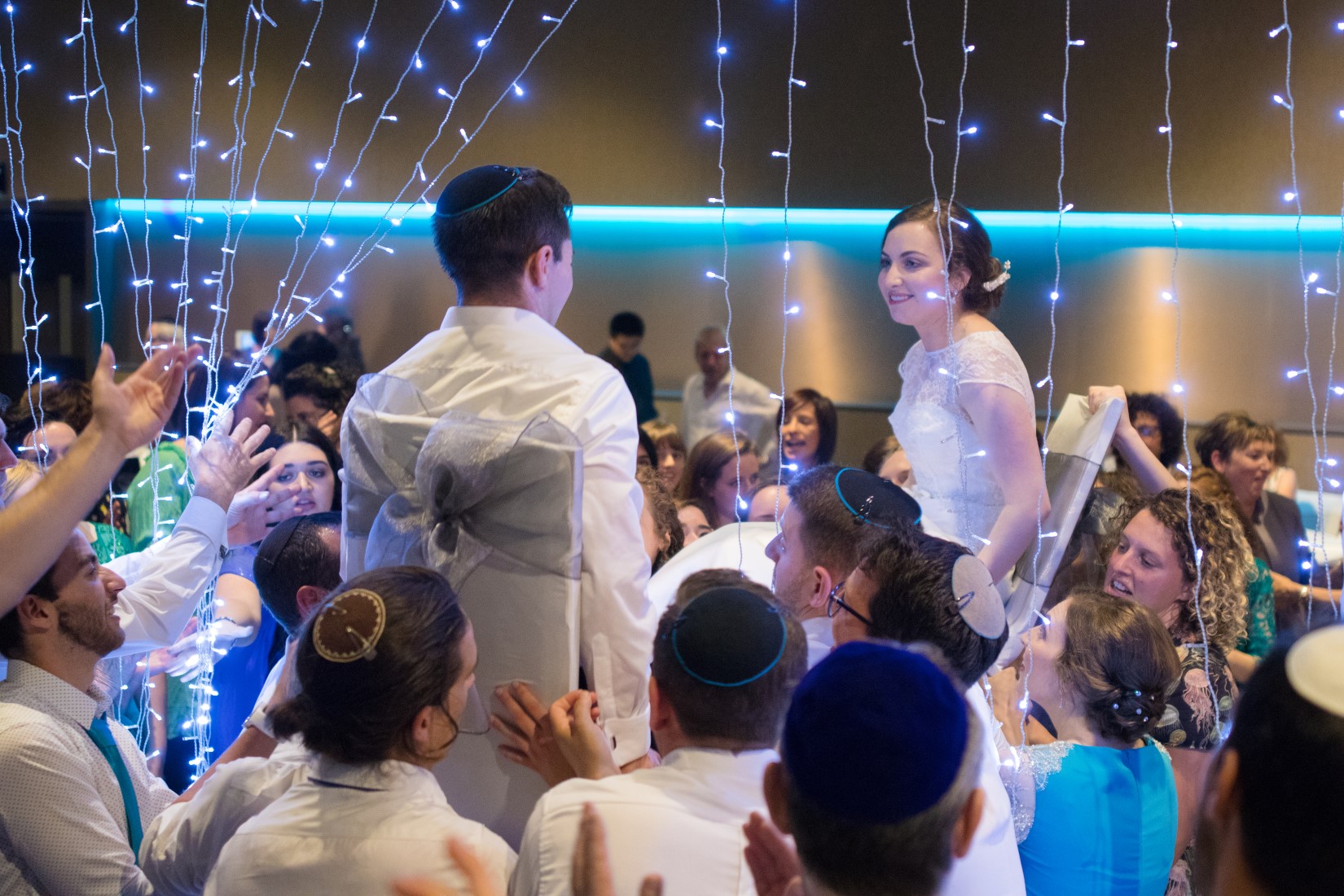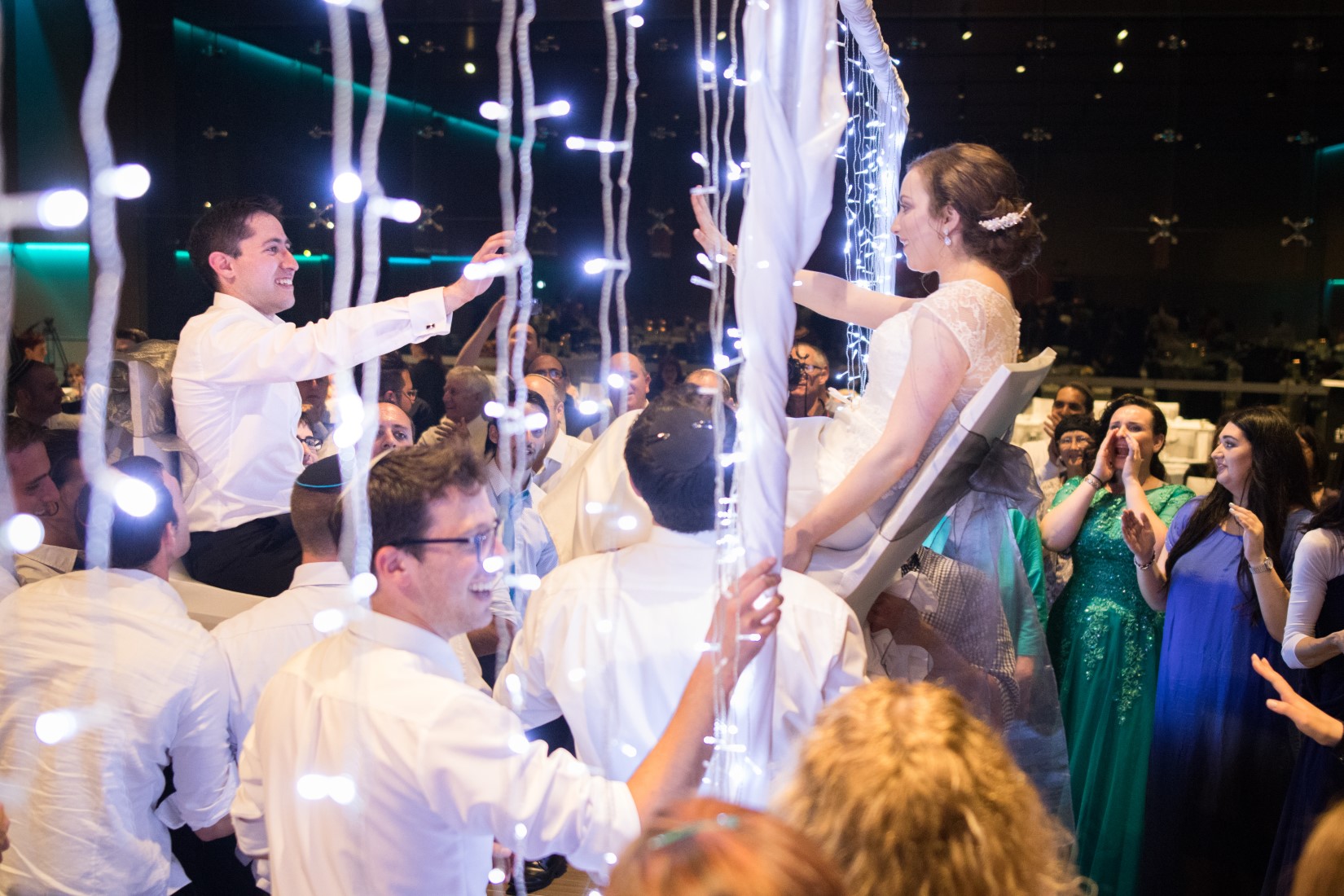 The energy at this reception was amazing. I've never seen so many people dancing and playing so hard for so long.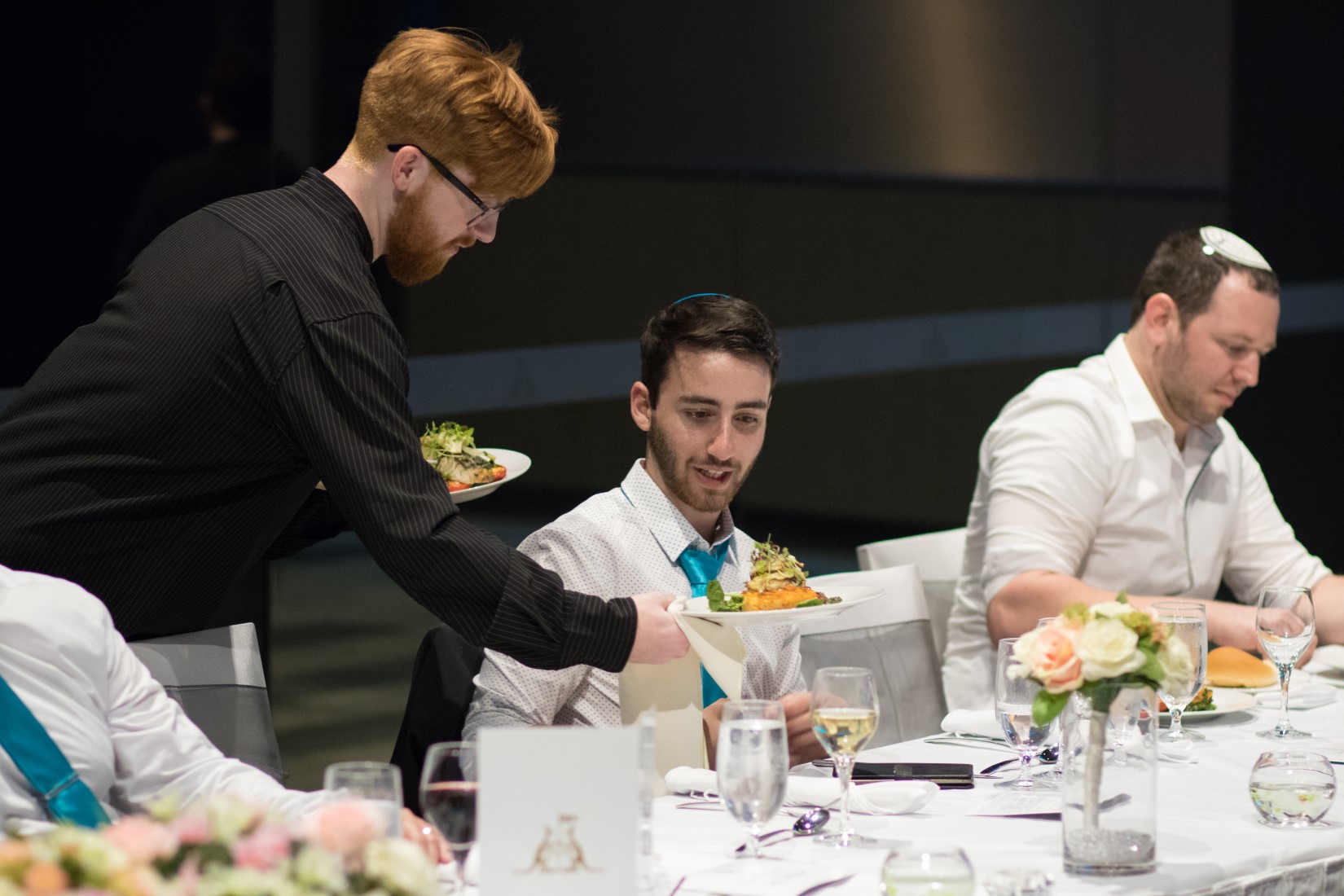 Joondalup Resort catered to the kosher requirements of the jewish reception, and their customer service was perfect (as usual).