We all have a journey.


And as we reflect on our experiences.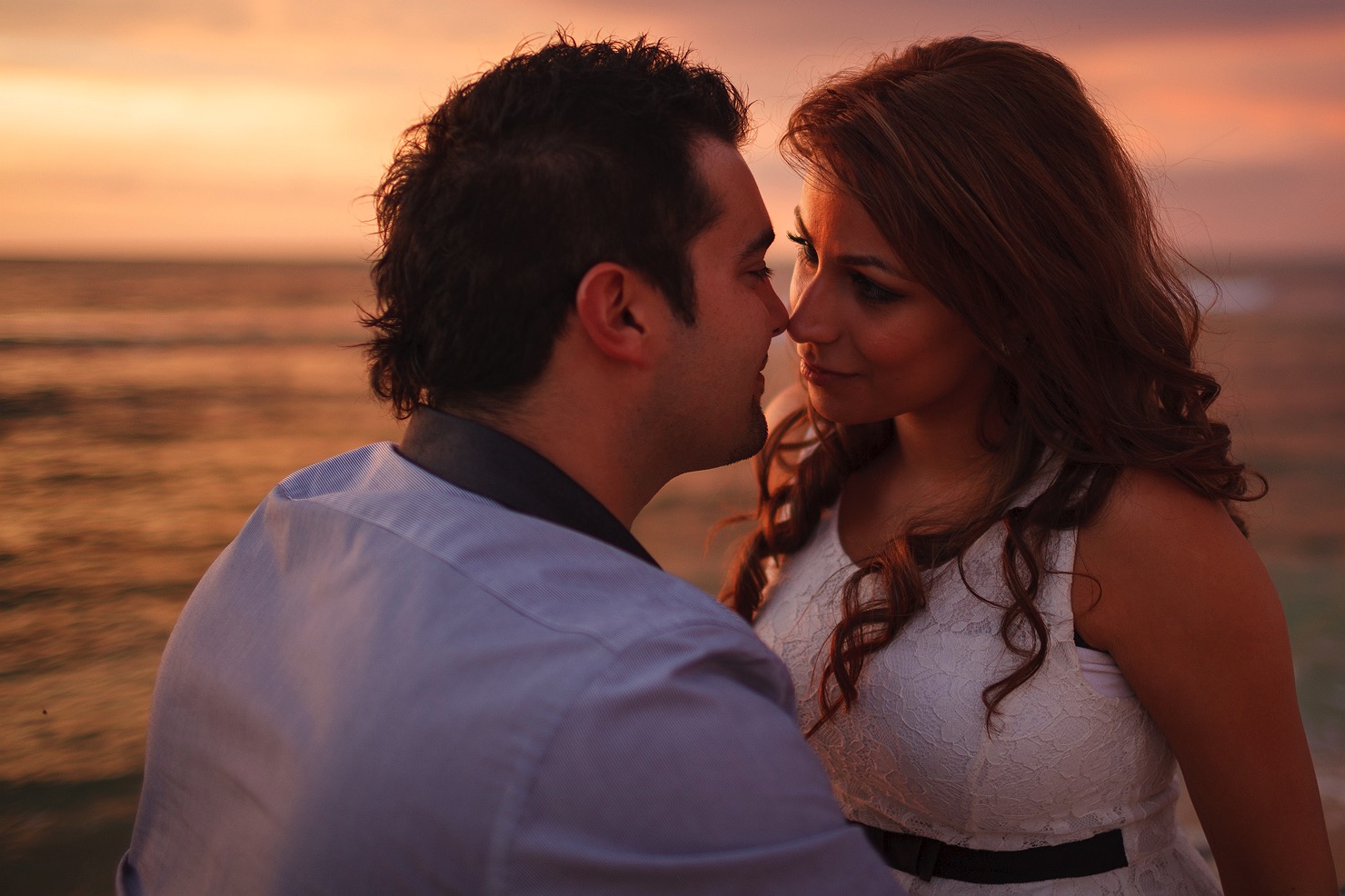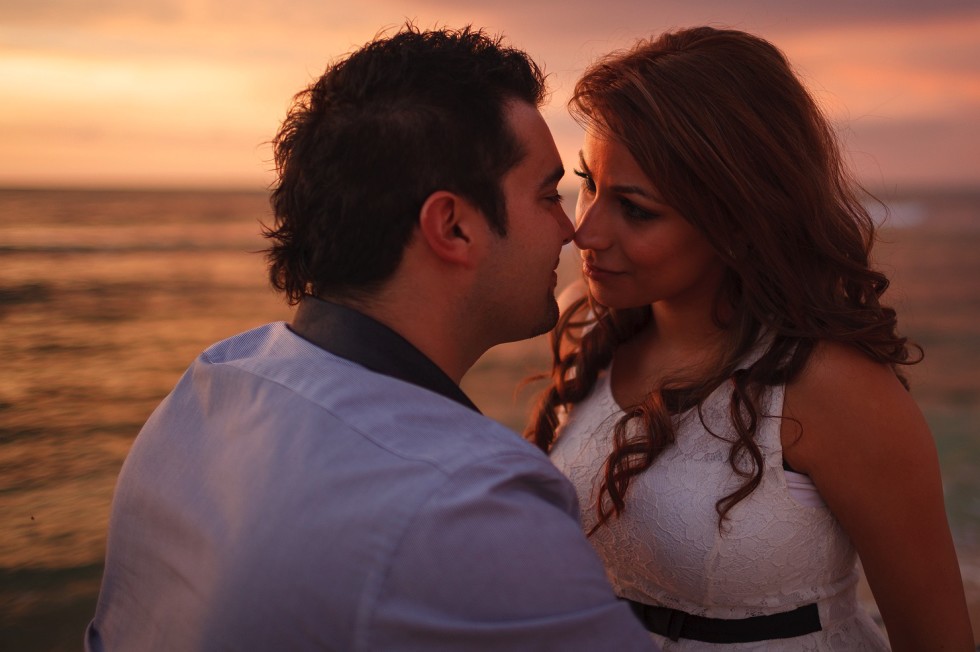 We appreciate our passions, achievements, and ambitions.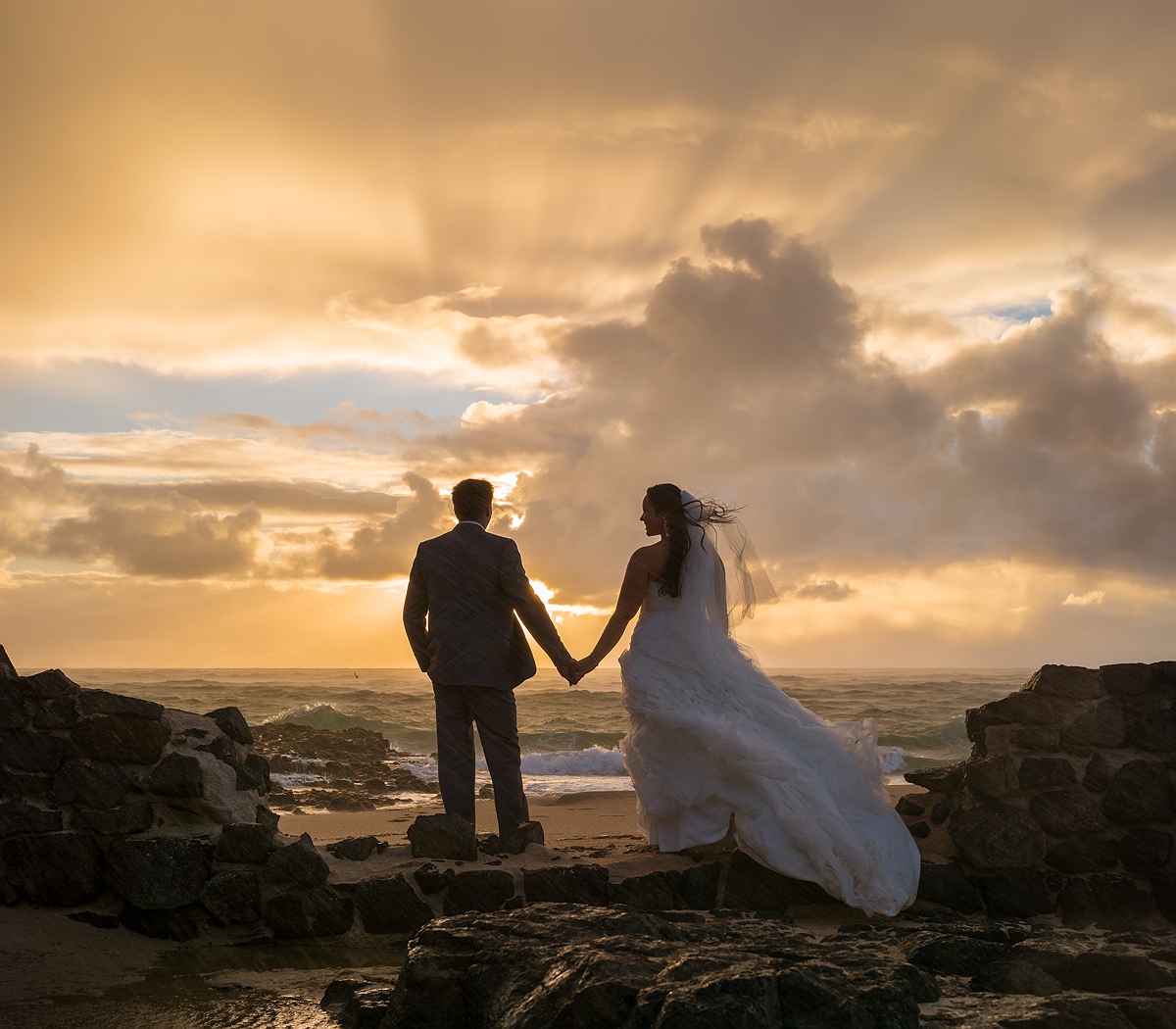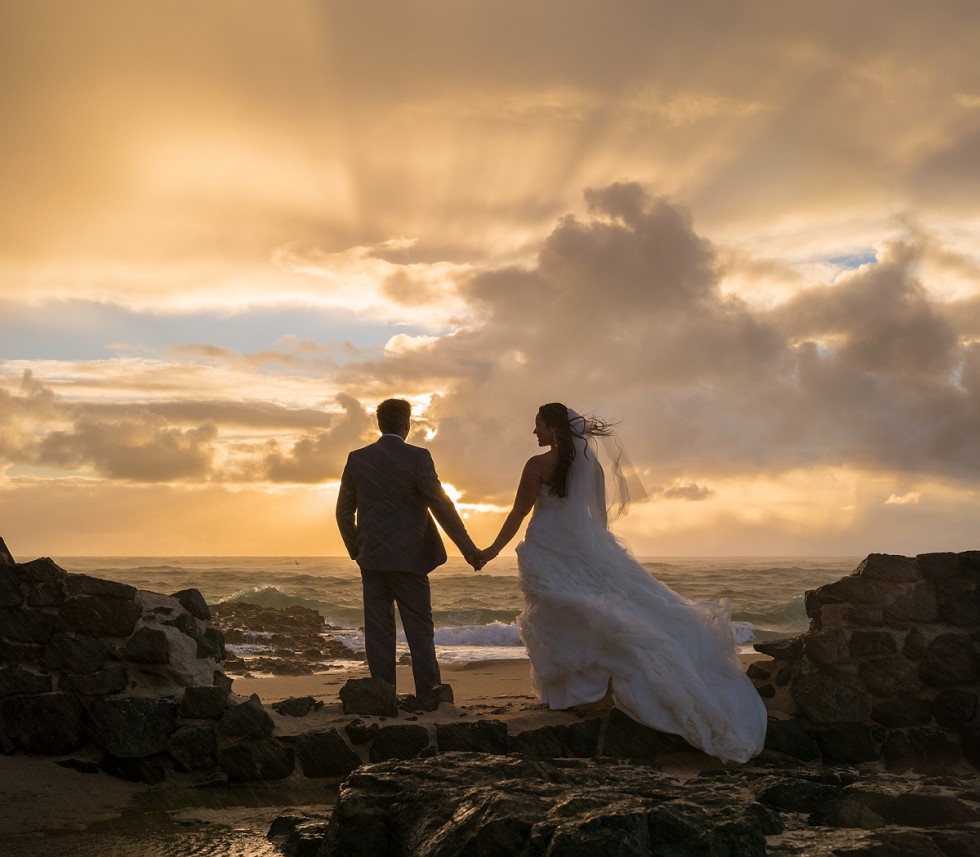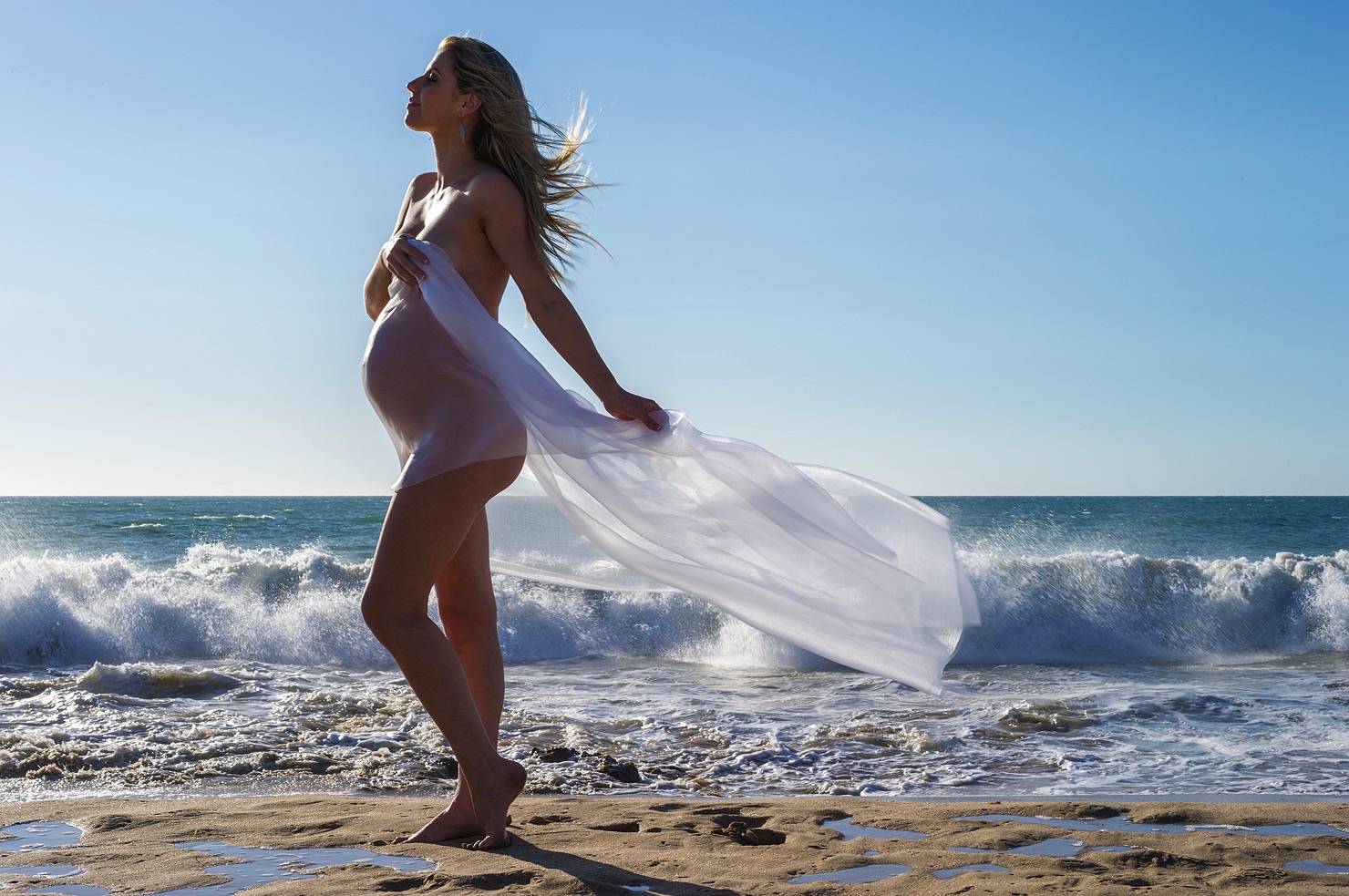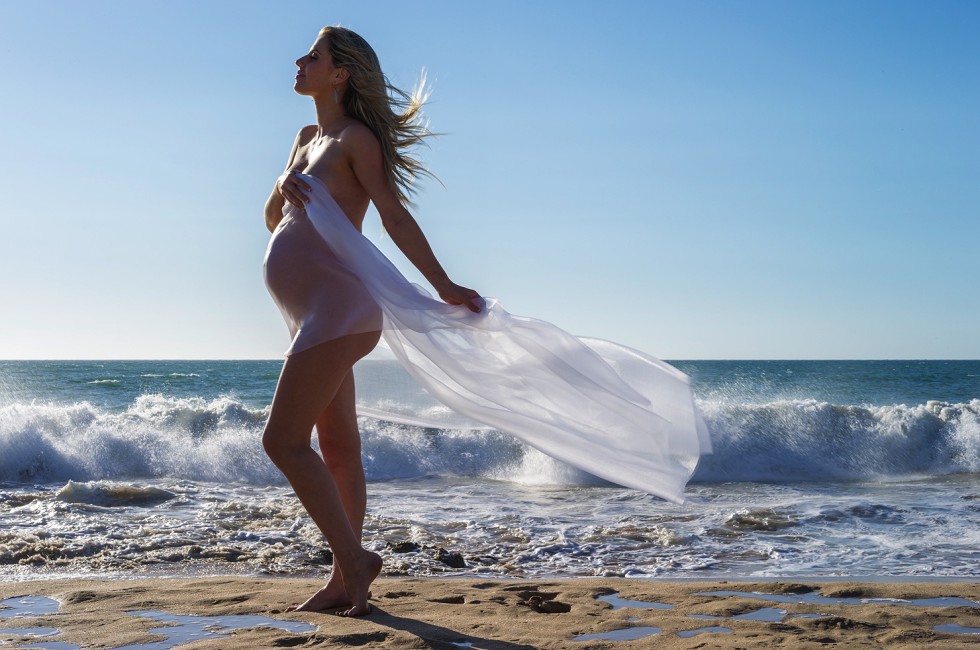 A moment to remember who we are today, for the people we will be tomorrow.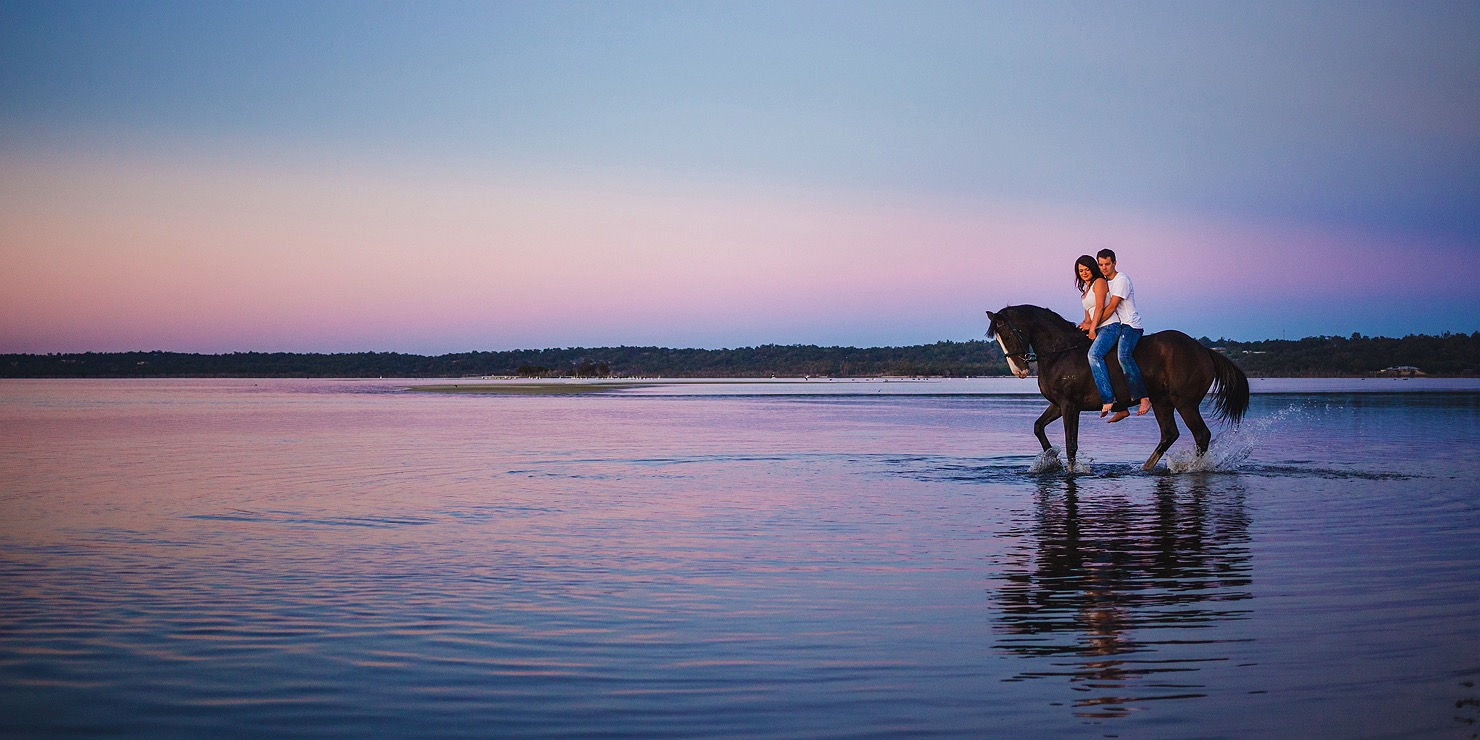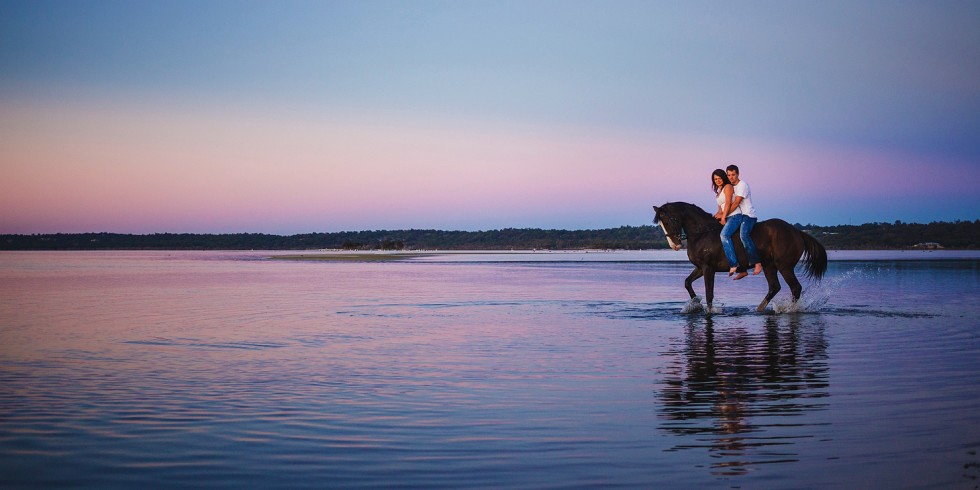 To remember the people who stand by us, and those who feel too far away.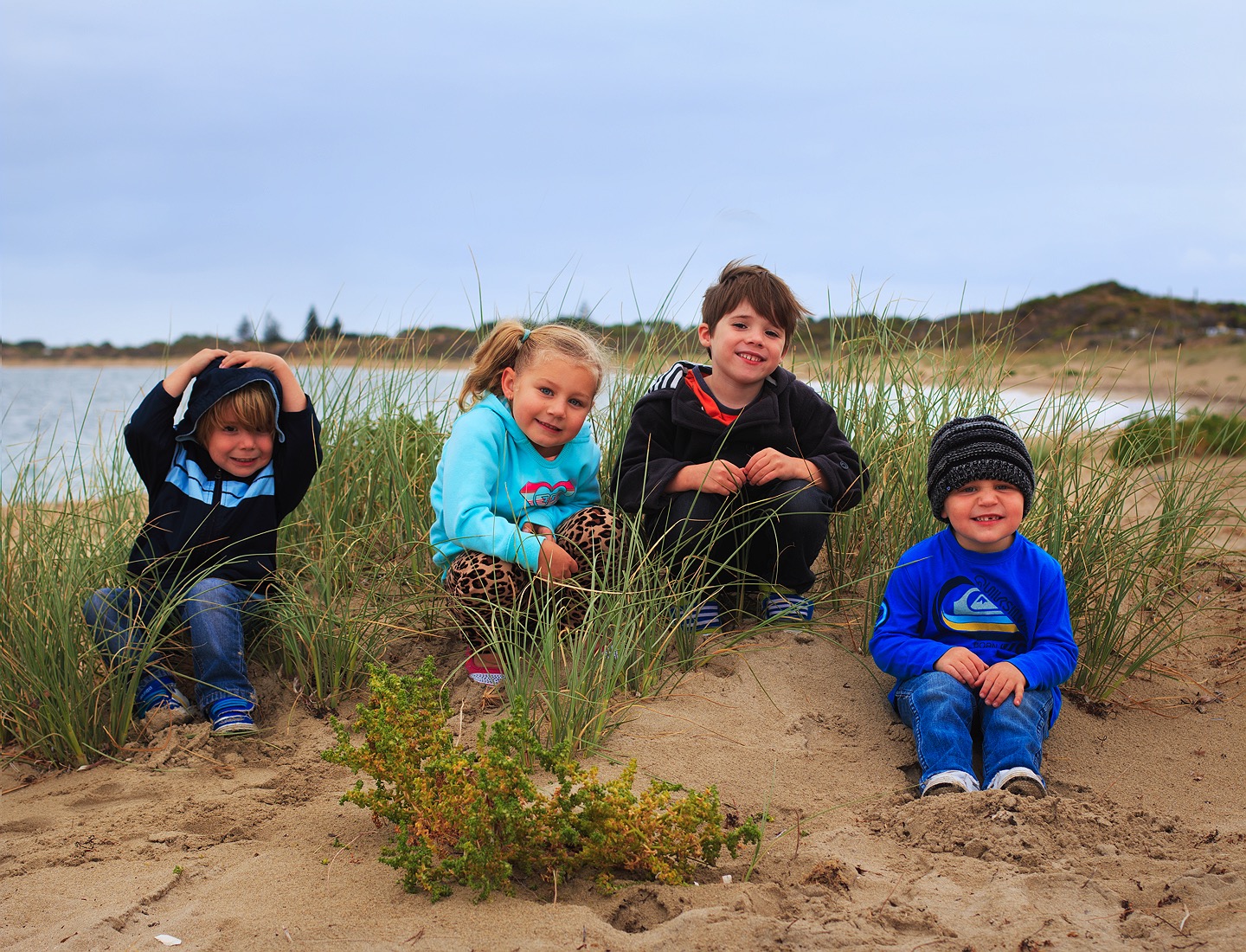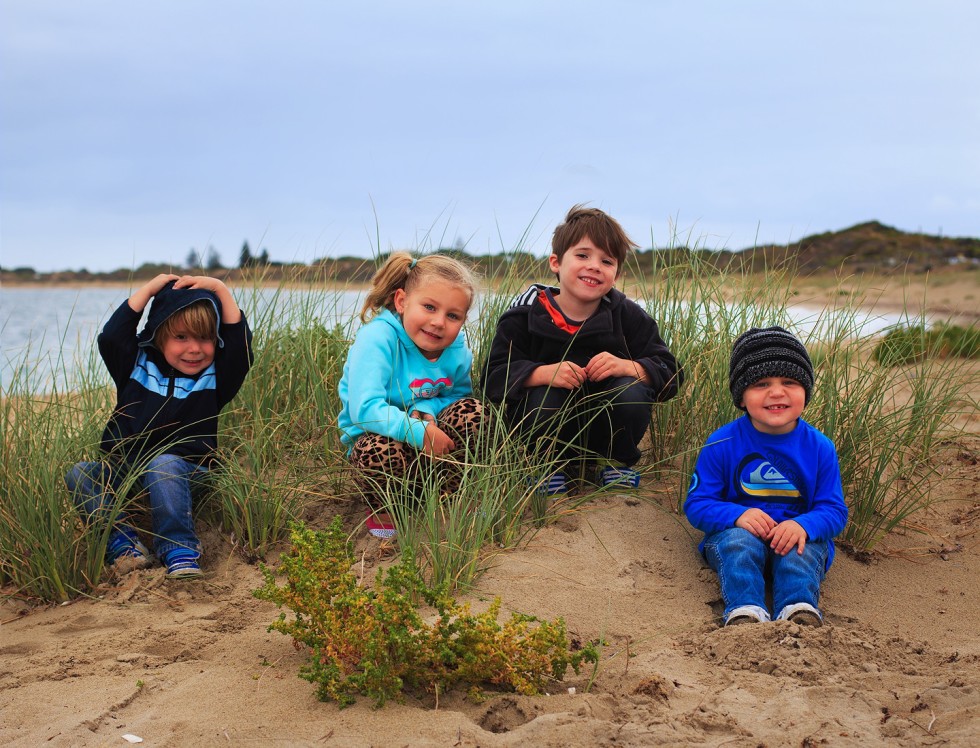 Is it time to celebrate you?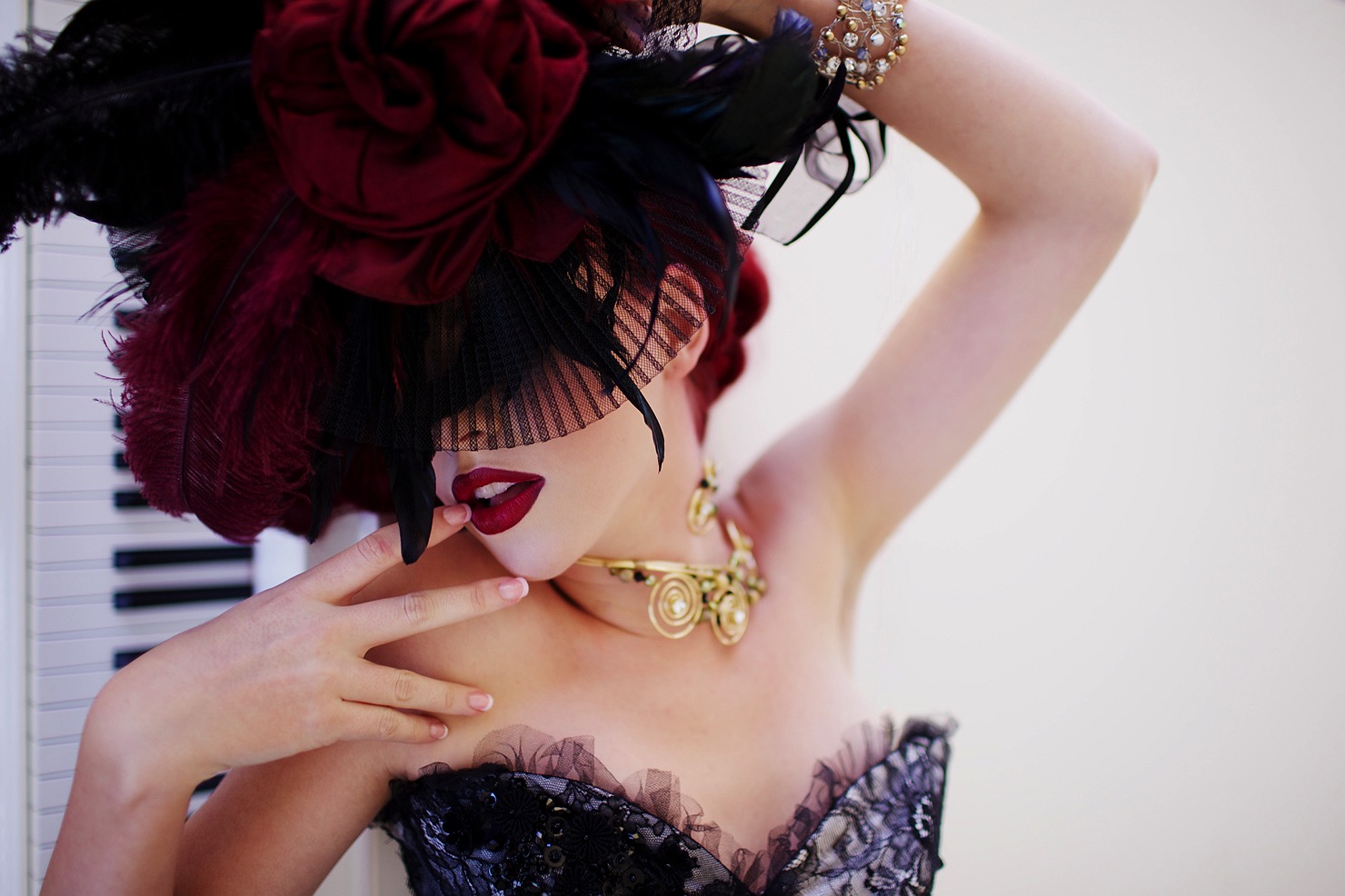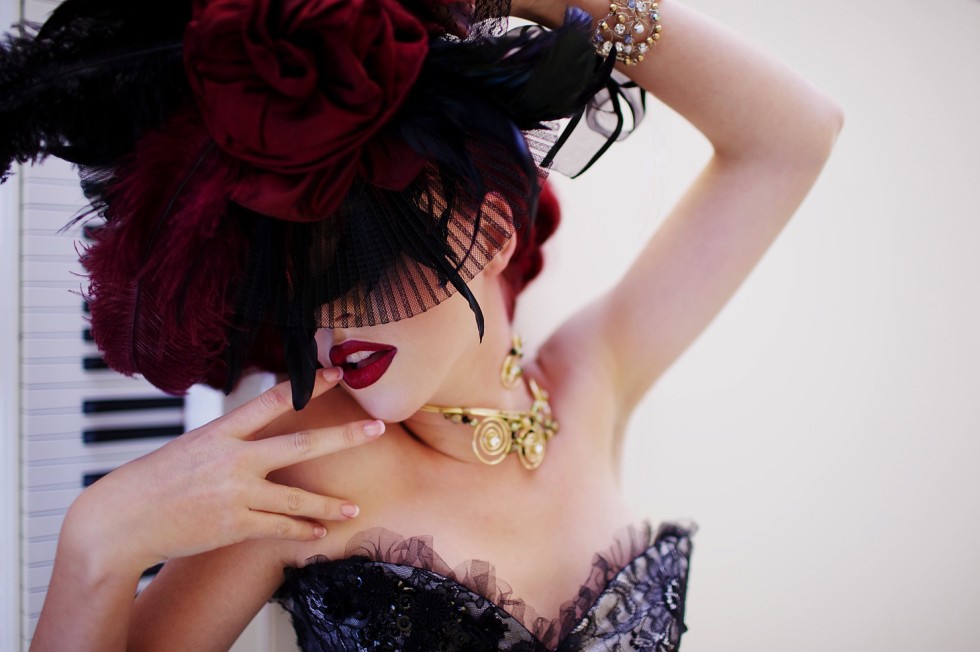 We think so.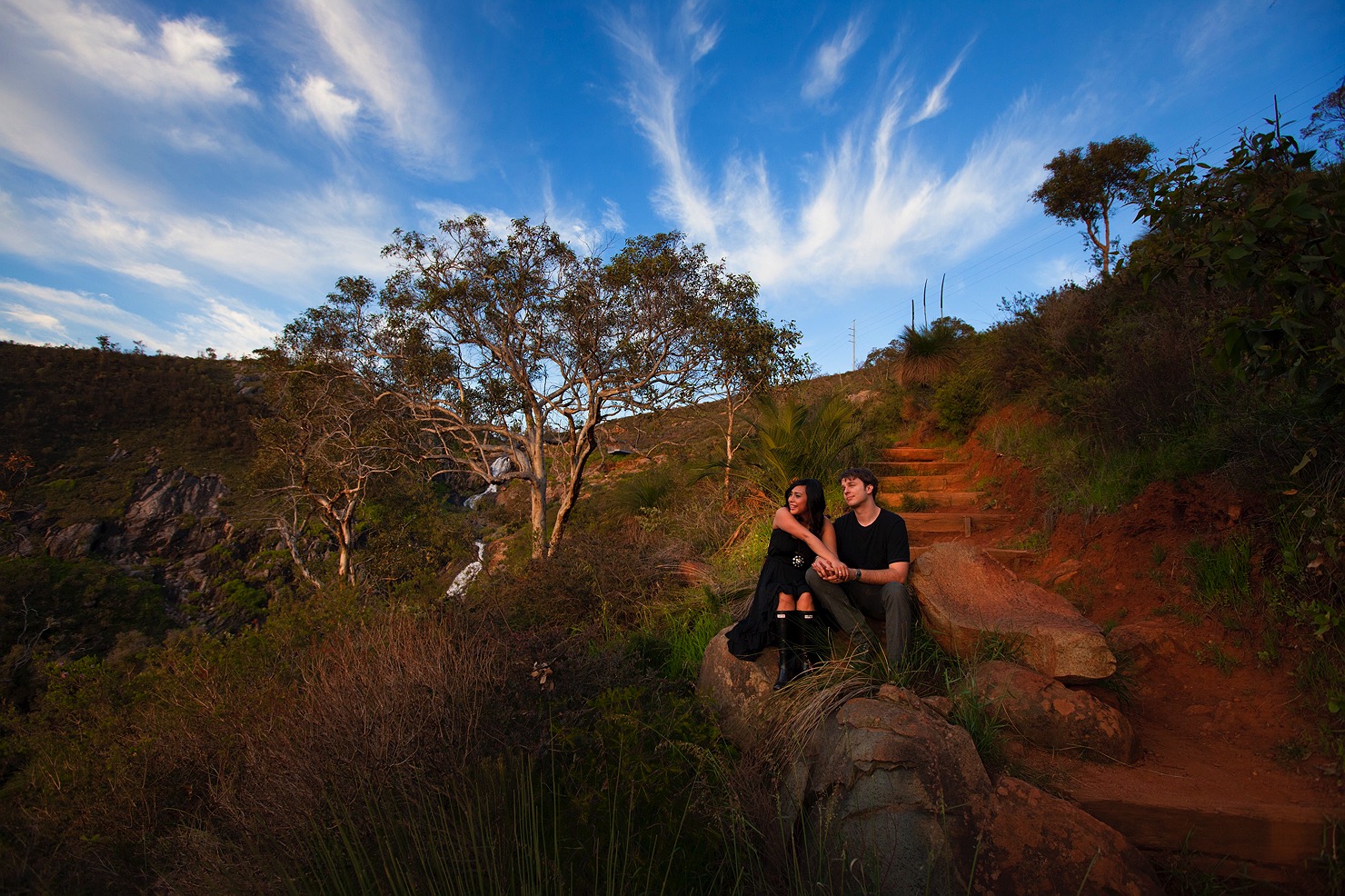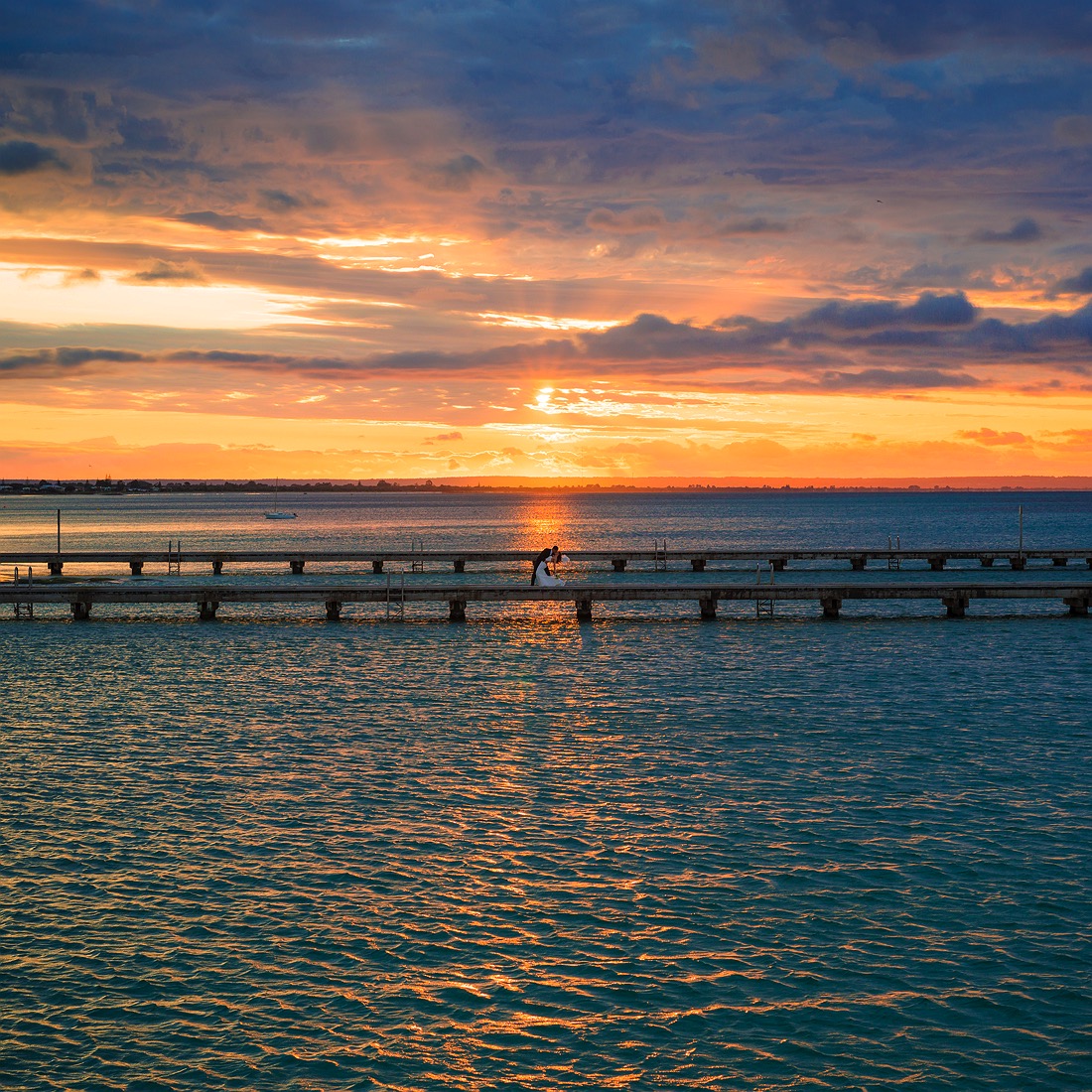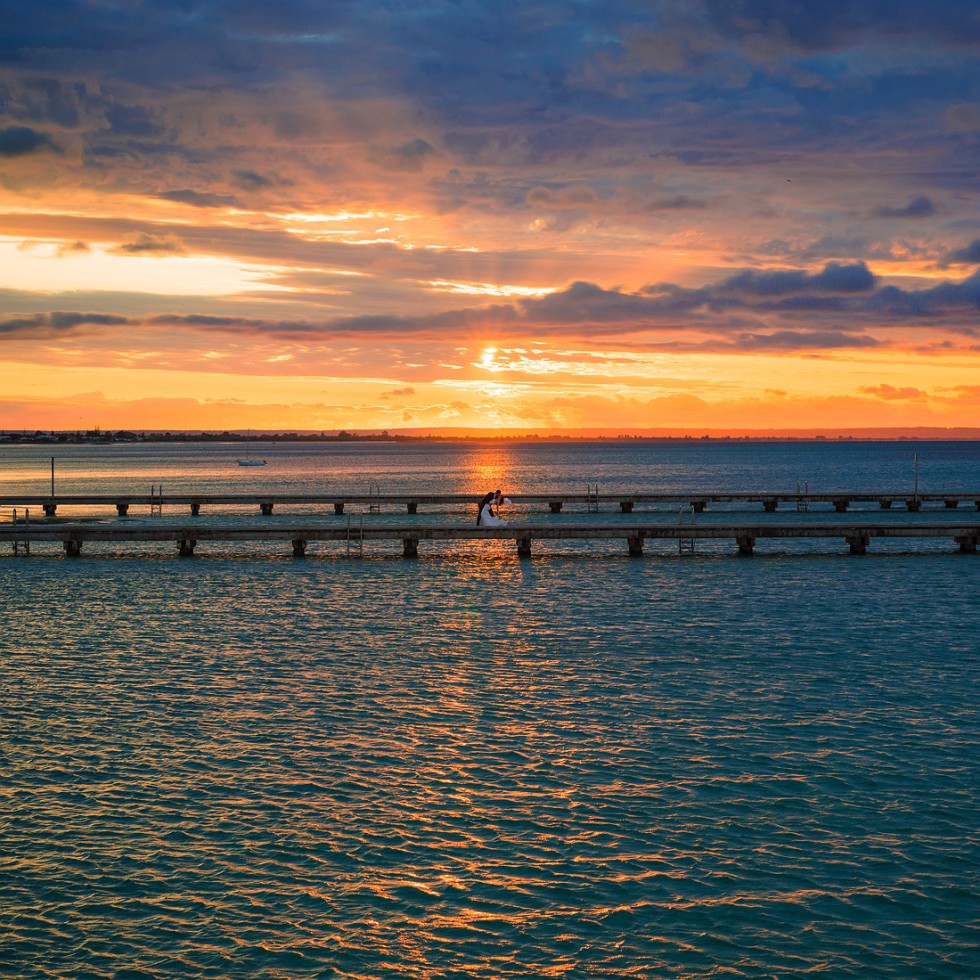 Welcome to Stellar Visions Photo + Video
Stellar Visions specialises in epic photography and video production. It takes creativity, and a powerful collaboration between our team, and you.
Our work is carefully crafted and considered. We plan, prepare, and press ahead with the goal of telling a story using the two mediums of photography and video. It may mean taking the road less travelled, such as standing in the rain at sunset. Or it may be as simple as knowing when to take the right photo, rather than carelessly taking every photo.
Stellar Visions consists of an internationally awarded team of wedding photographers and film makers, who have been capturing the lives of West Australians. While much of our work happens in Perth, we also have the opportunity to travel the entire state.
Perth Weddings captured by Stellar Visions are fun. We believe in providing a reliable and inspiring customer experience to all our clients, along with the best coverage available.
When planning your wedding, please feel welcome to contact Hugh on 0423 154 664 for helpful insight from a photo/video standpoint.