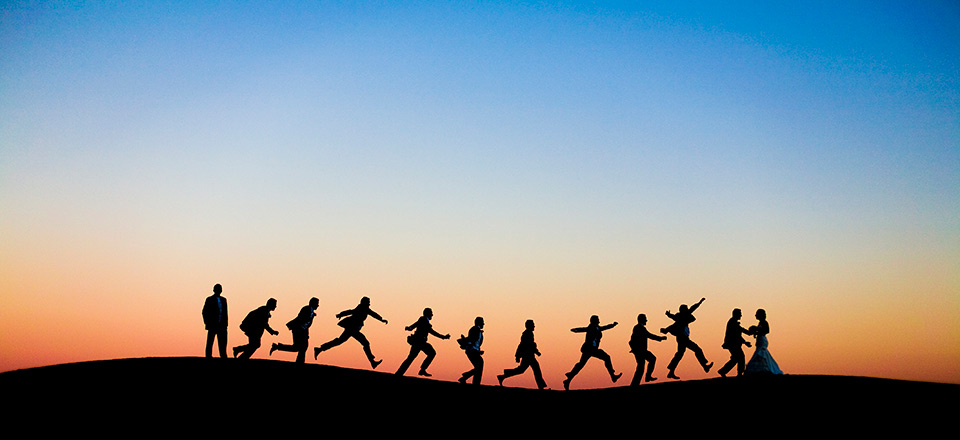 Step across to see weddings from a new perspective… Click here.
The Stellar Visions team understands you'll be accessing the best day of your life, with photography and video production.
As anniversaries roll by, your Stellar Visions wedding video and stills become a family heirloom. You'll be able to see family and friends after they've gone, and relive the tears and laughter with your children in the years to come.
What have you forgotten?
Whatever happens, don't forget to do this during your wedding day
Click here to explore our cinematography.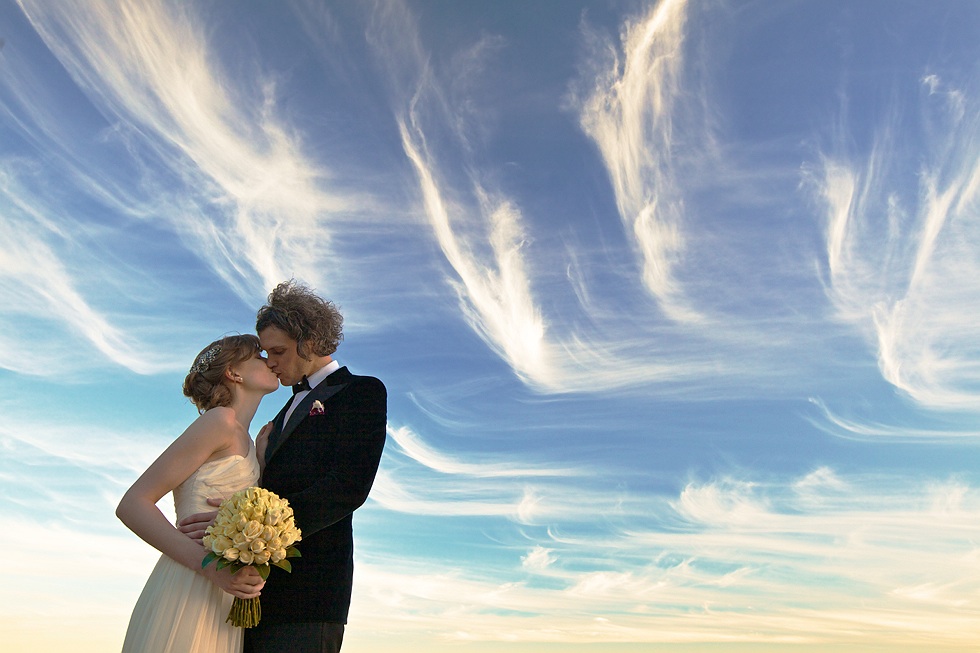 "No matter how much you've invested in your wedding, you can trust Stellar Visions to capture it perfectly"
Stellar Visions offers the best wedding photography and video combination in Perth, Western Australia. We also provide stills & video production for Newborns, Corporate, Training, Promotion, Save-the-Date pre-wedding videos, Guest signing books and wedding photo albums.