Stellar Visions create epic photography and video productions.
It requires extraordinary effort, and a powerful collaboration
between our team, and you.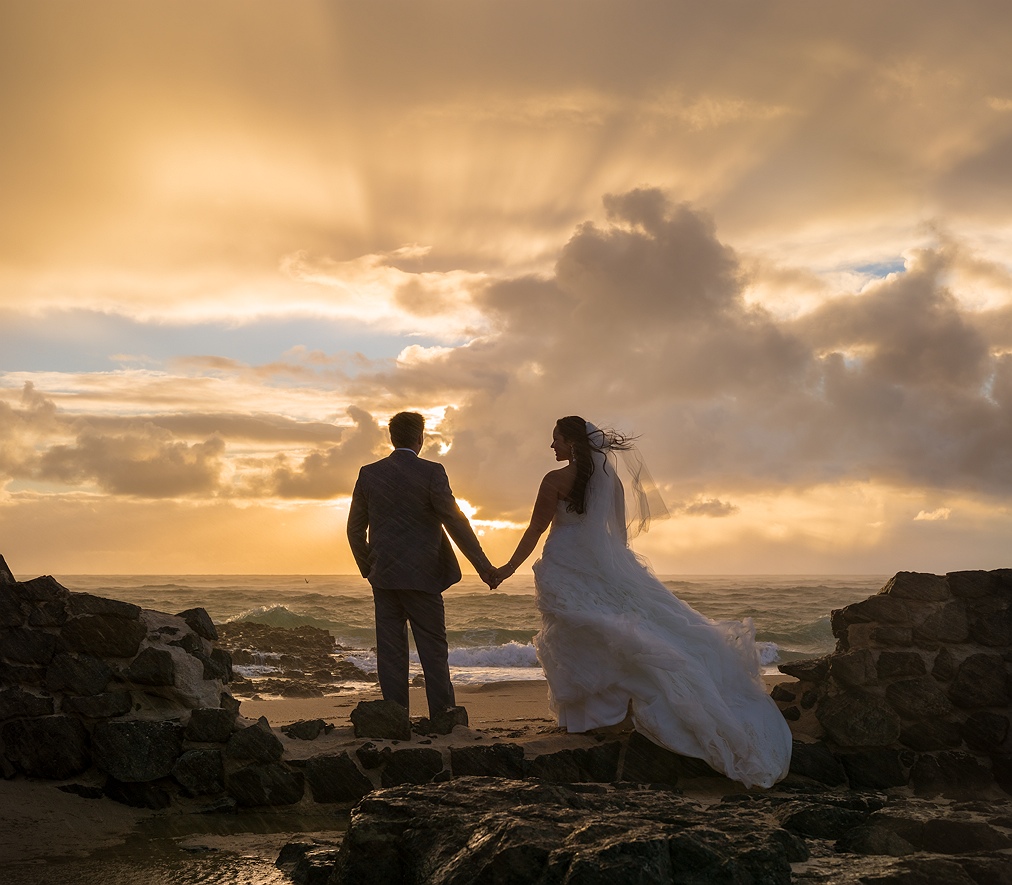 Our work is carefully crafted and considered. We plan, prepare, and press ahead
with the goal of telling a story using the two mediums of photography and video.
It may mean taking the road less travelled, such as standing in the rain at sunset.
Or it may be as simple as knowing when to take the right photo, rather than
carelessly taking every photo.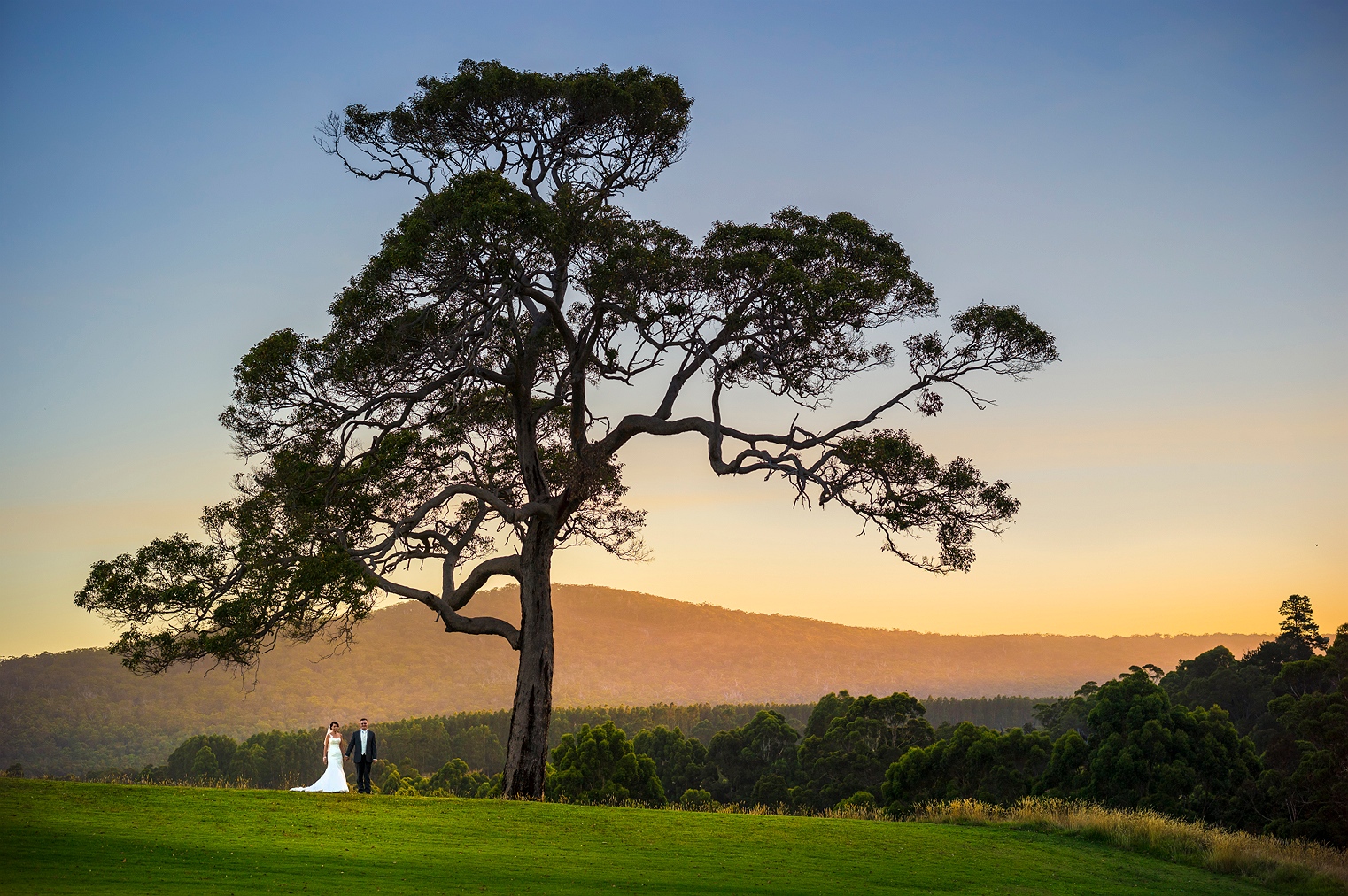 We are a crew of internationally awarded wedding photographers and film makers who have been capturing the lives of West Australians. While most of our work happens in Perth, we also have the opportunity to travel the entire state.